Last Sunday Mr Stafford and Mr Walsh ran the London Marathon, alongside an estimated 40,000 runners. Raising money for charities close to their hearts, together, and with your help, they have managed to raise a combined total of over £5,000 for Asthma UK and MIND.
The Virgin Money Giving platform confirmed that in total over £2.11m was donated on the day of the marathon, and that in total over £19m has been raised for thousands of charities this year.
As well as congratulating Mr Stafford and Mr Walsh, we would also like to celebrate Year 11's Henry for coming second place in the U17 boys' London Mini Marathon on Sunday too.  Just an hour or so before the start of the main London Marathon each year, the stars of the future do age group battles in the London Mini Marathon.  In the past these athletes run the final three miles of the main run, but this year due to Covid restrictions the races were shortened to 2.6km.
In each race there are two competitions; a London Borough race where the Boroughs do battle for honours, alongside a run that is part of the British Athletics Road Championship where teams from Northern Ireland, Scotland and Wales compete against the various regions of England.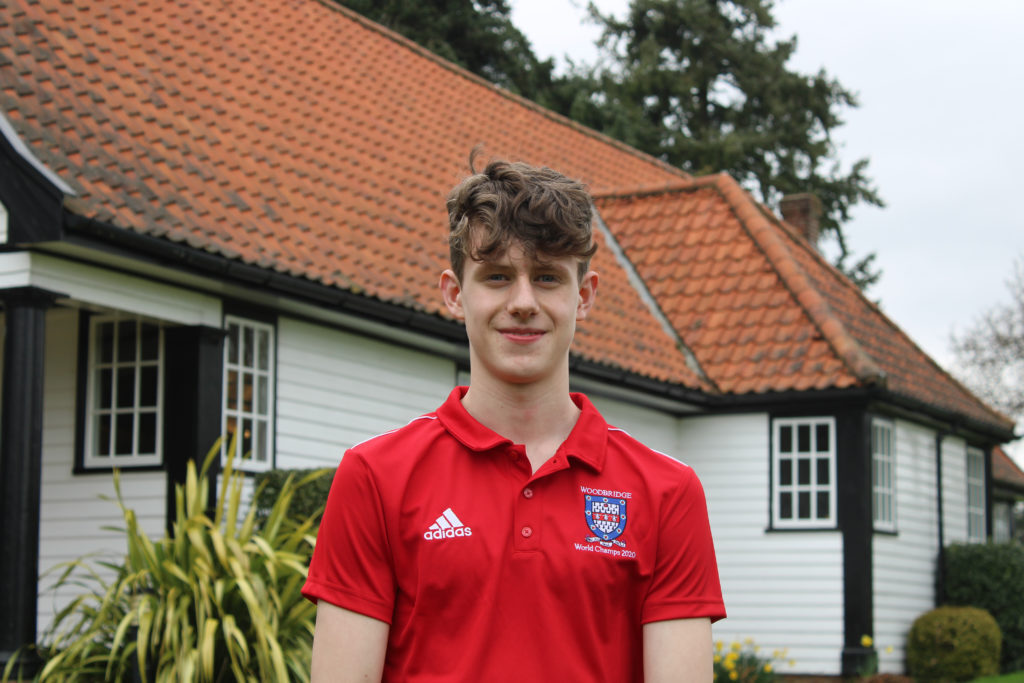 Henry competed for the East of England and finished a magnificent second place overall, running the 2.6km in just seven minutes and 24 seconds – which was just three seconds behind the winner. That's a mile pace of around 4:30 over a mile and a half, or just over 68 seconds per 400m for 6.5 laps – for those that might fancy comparing and trying just one lap. Huge congratulations to Mr Stafford, Mr Walsh and Henry. We're incredibly proud of you all!