Browsing the archive
The aim of this archive is not only to preserve slices of history, but also to enable Old Woodbridgians to maintain a feeling of connection with the School. These historic images will be real memories for many people who were students in years gone by.
So far, we have archived collections of images from the 1940s, 50s and 60s, and hope these will be of interest to our OWs, as well as current students! Take a look:
1940s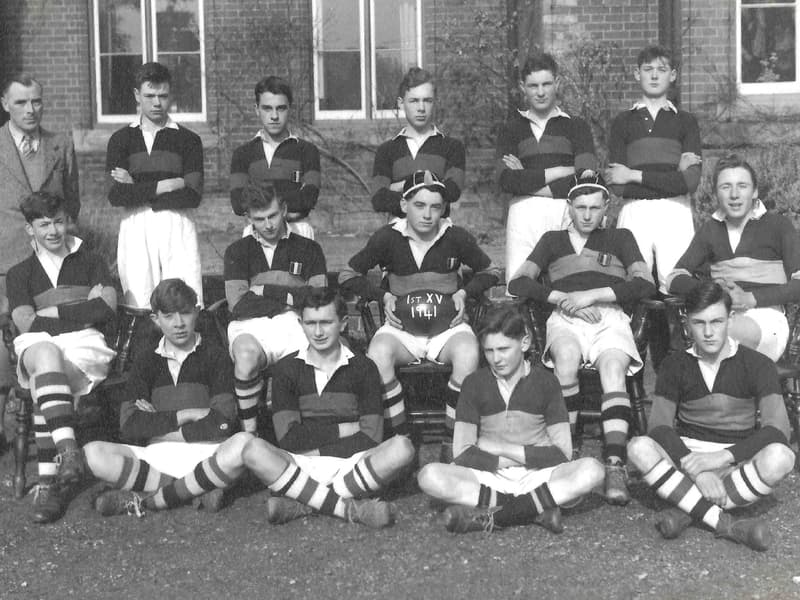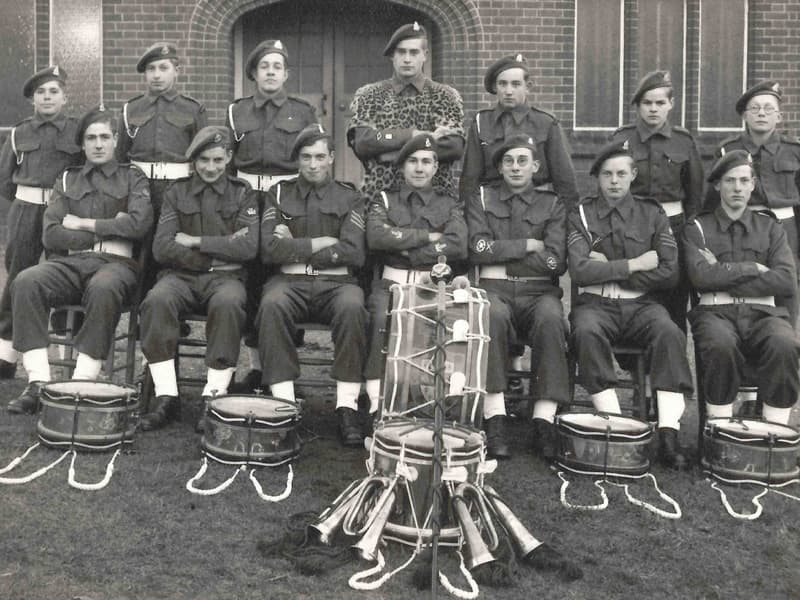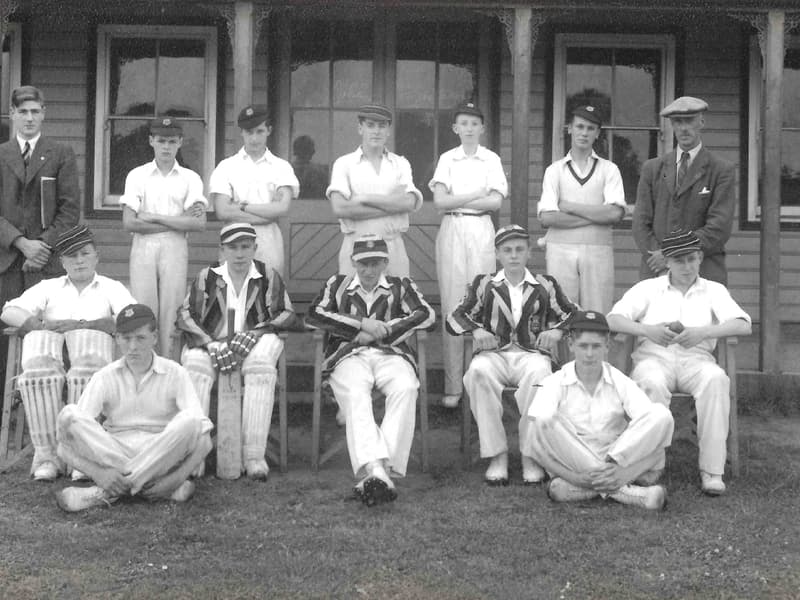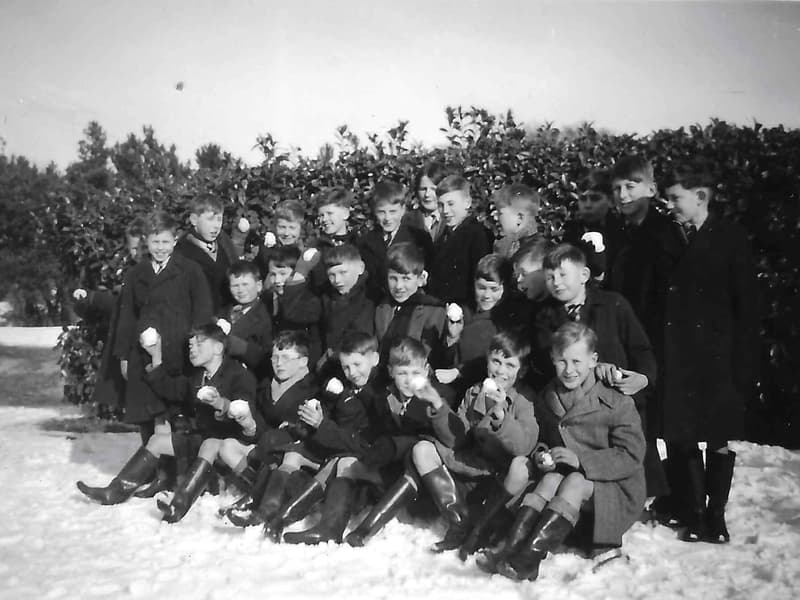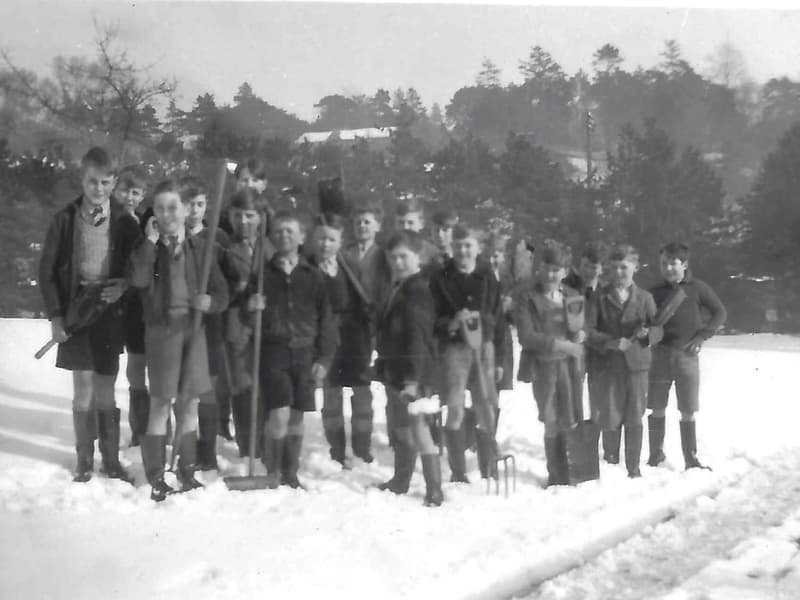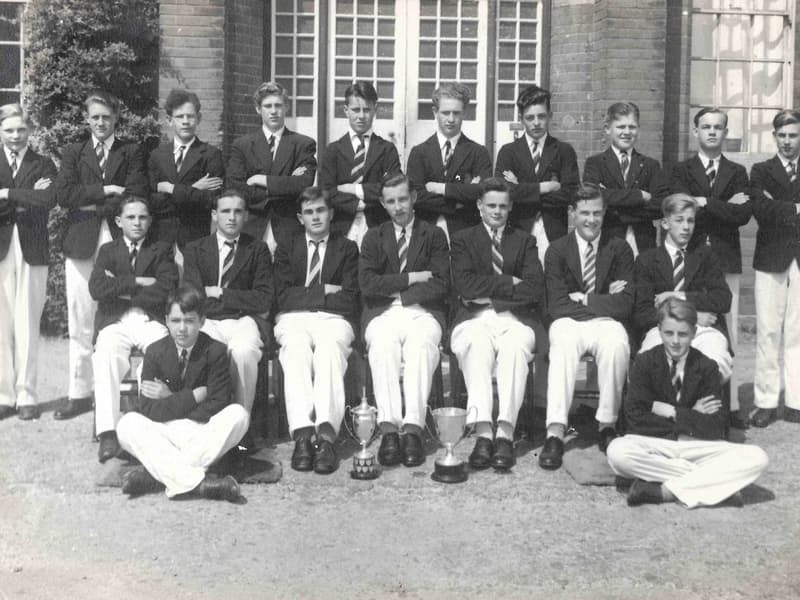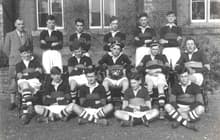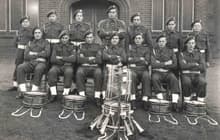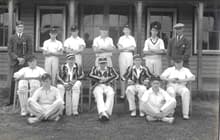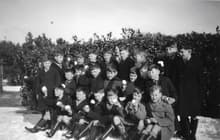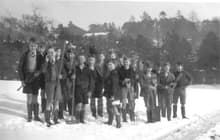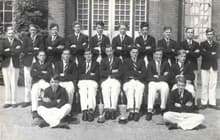 1950s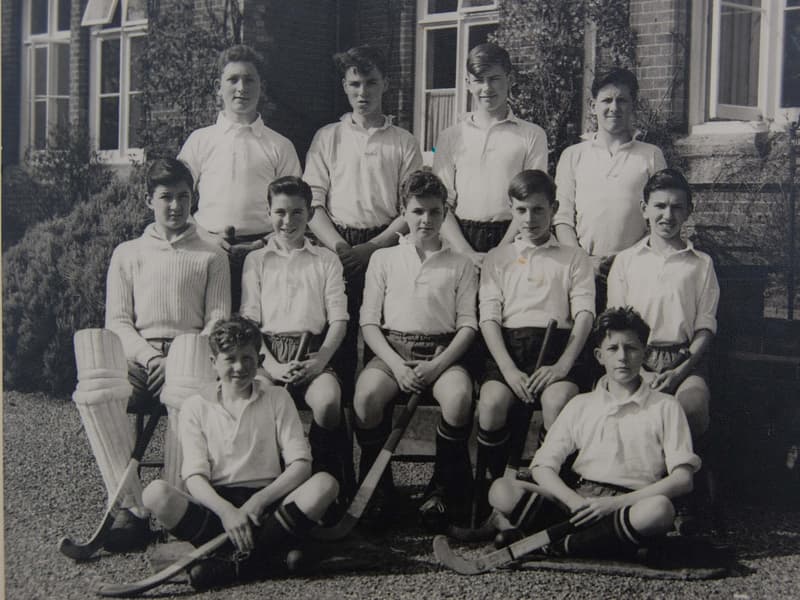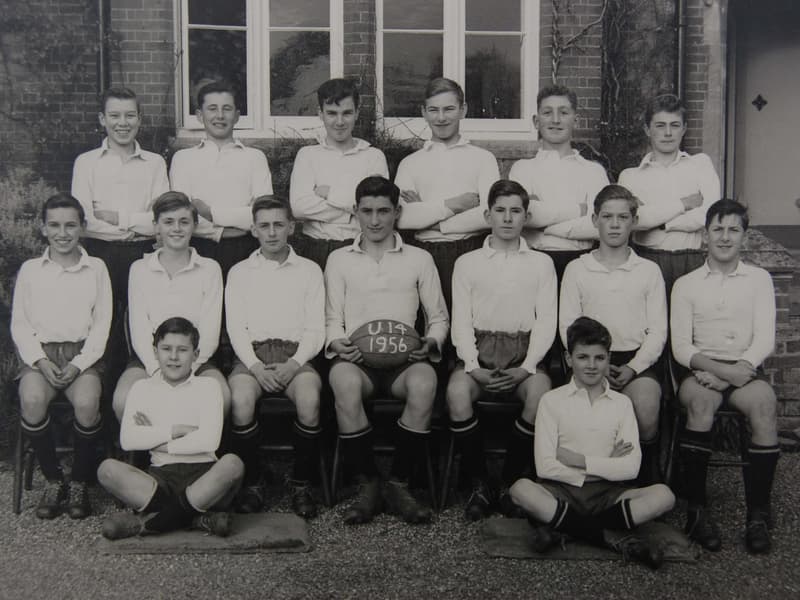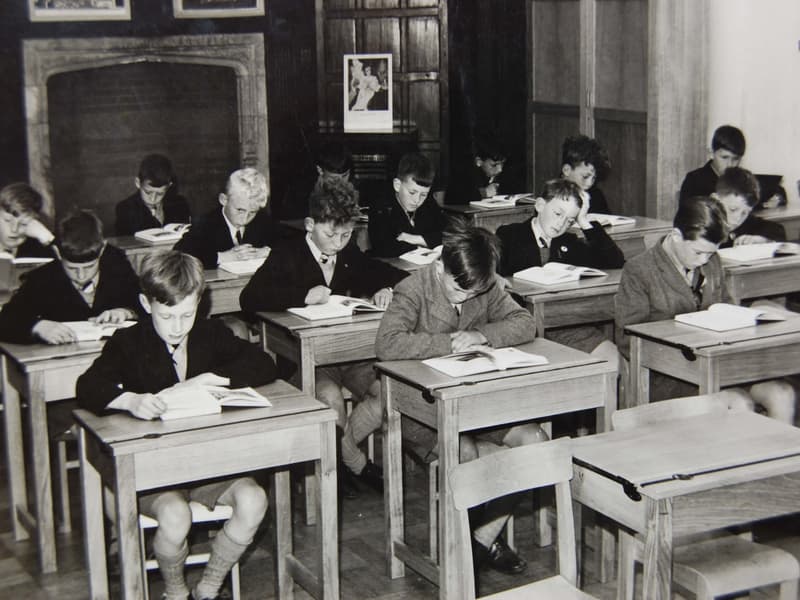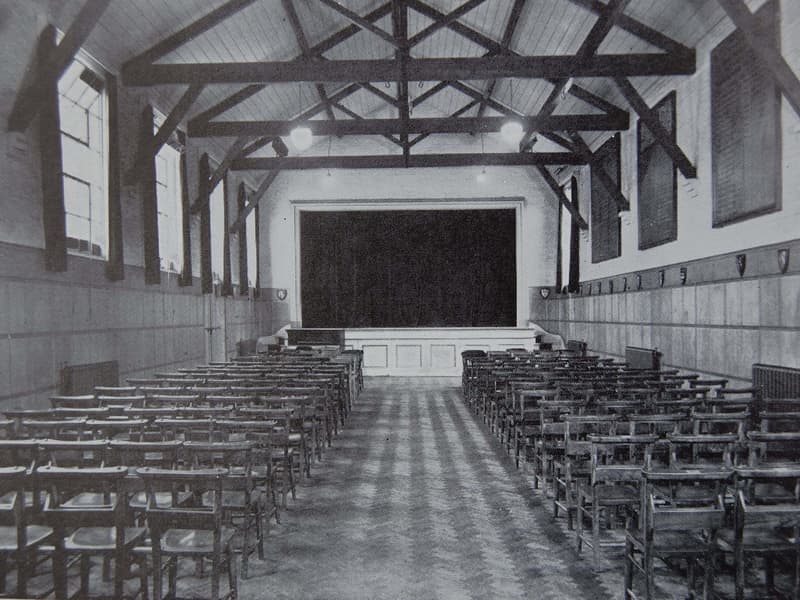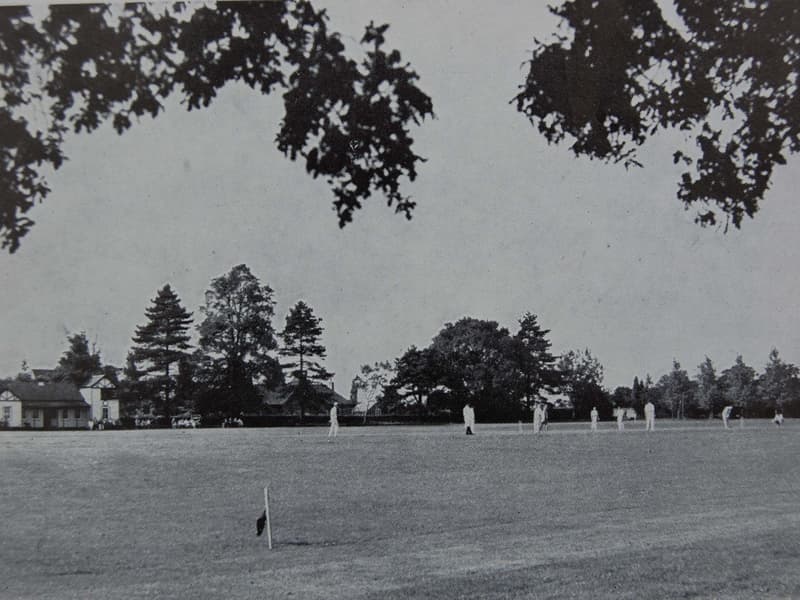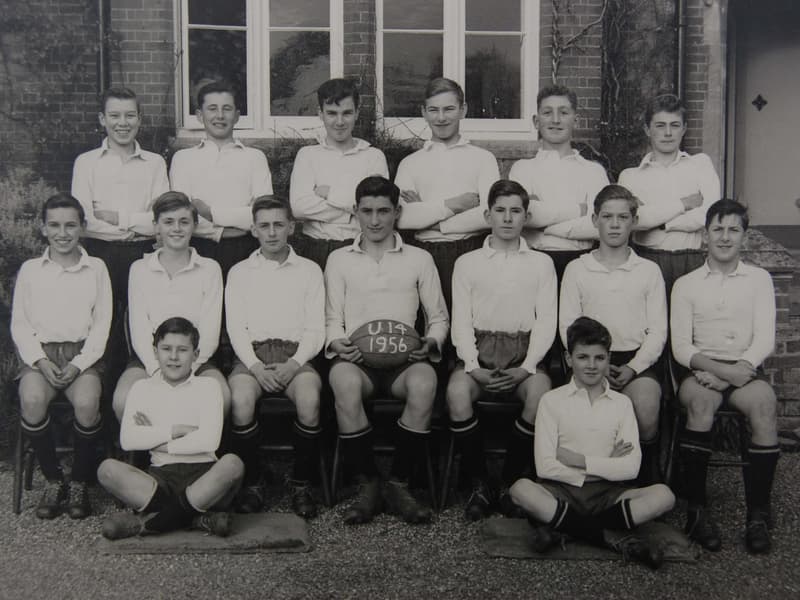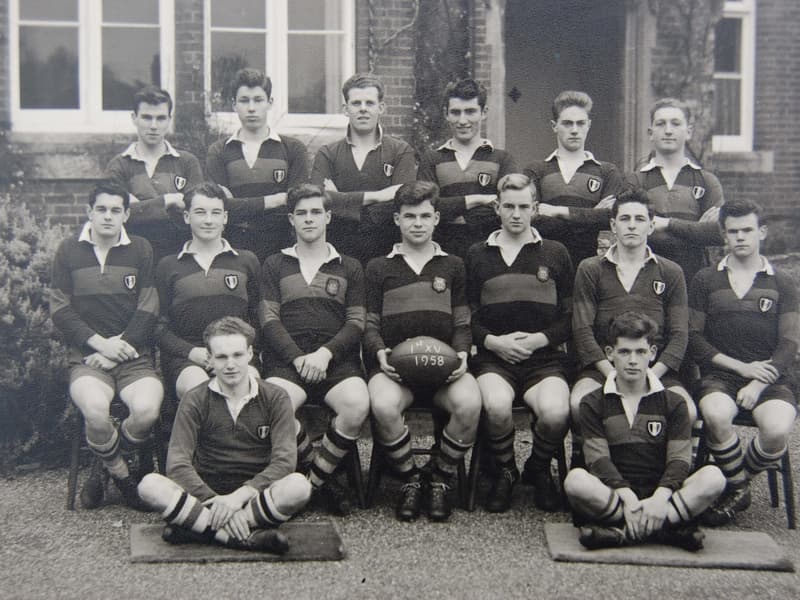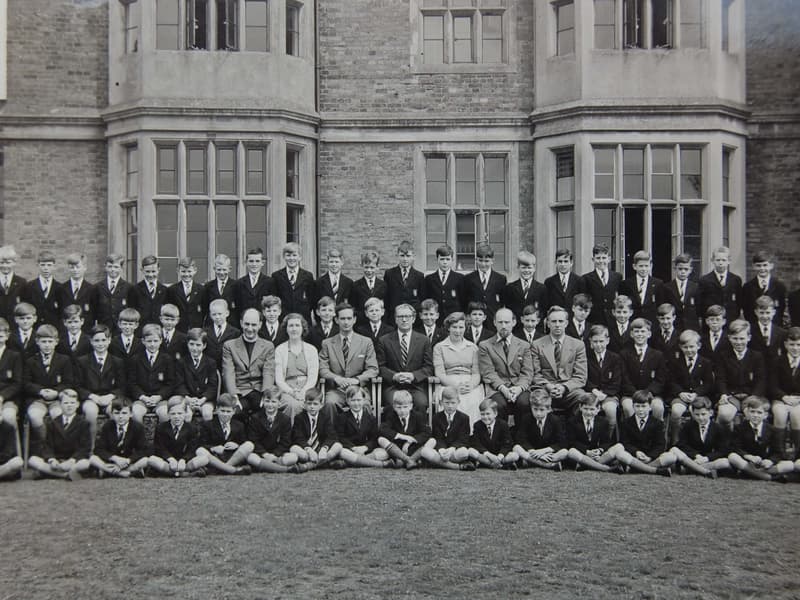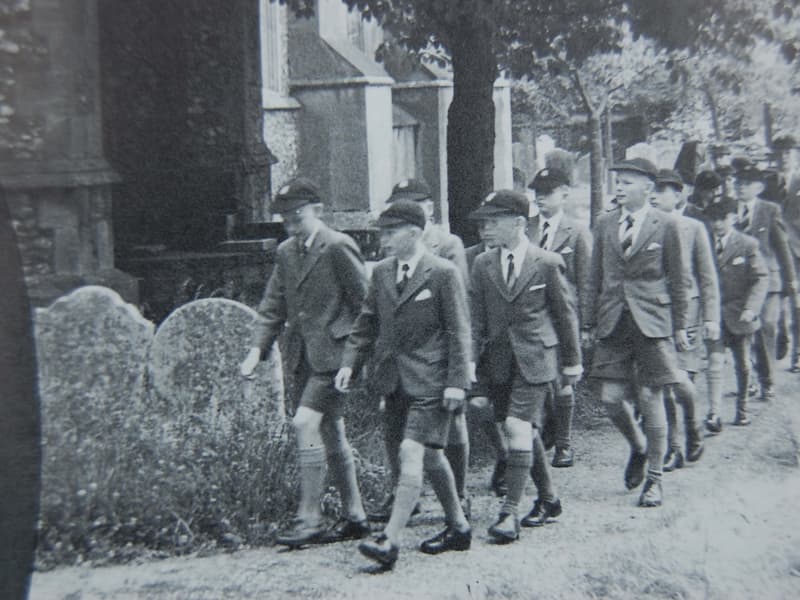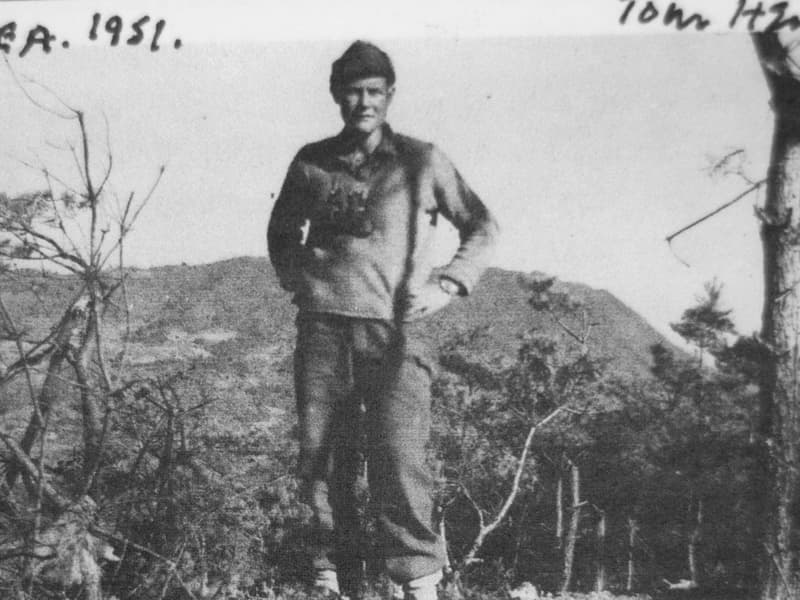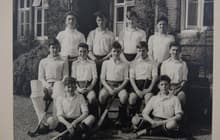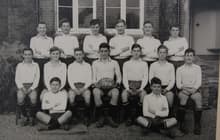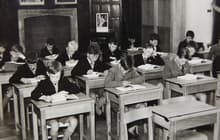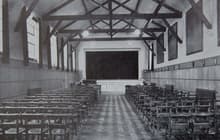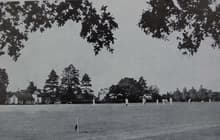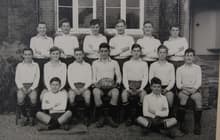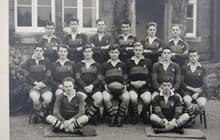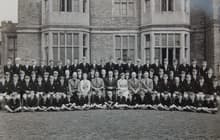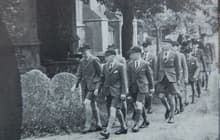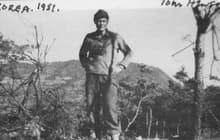 1960s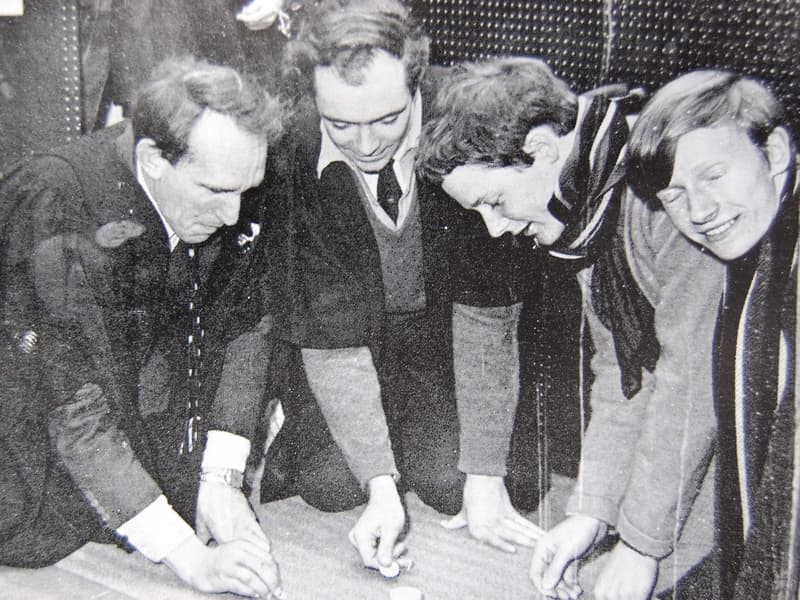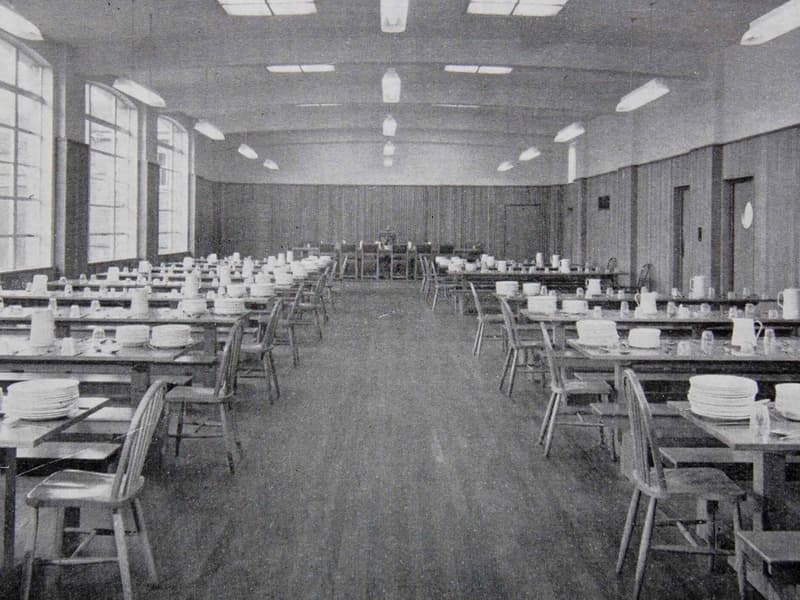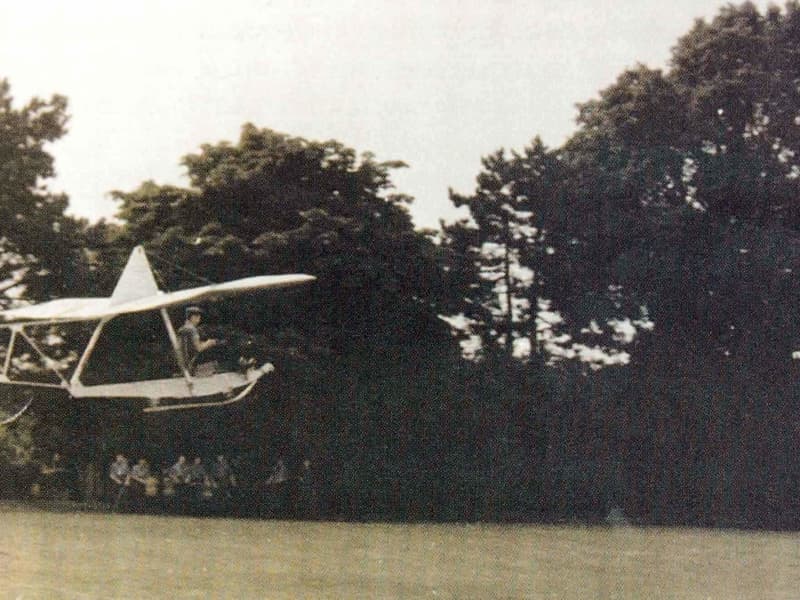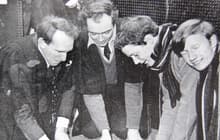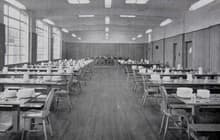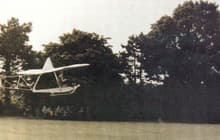 1970s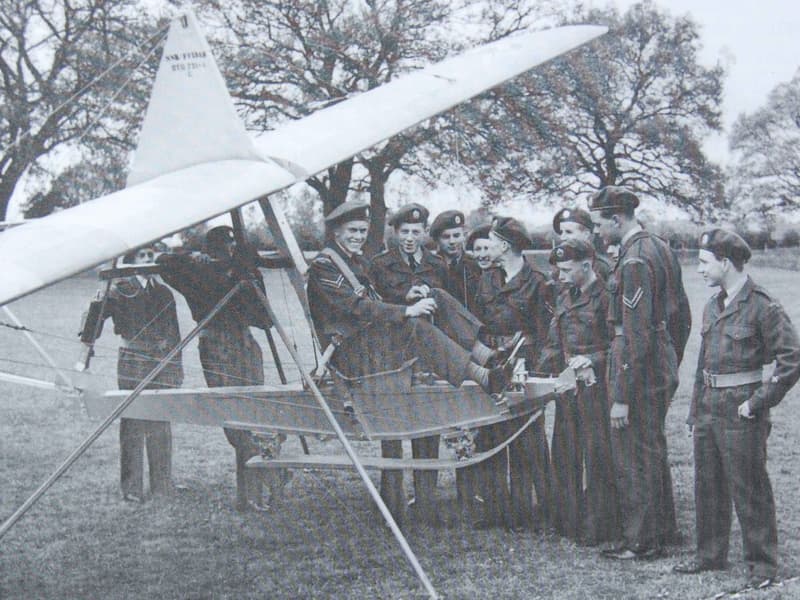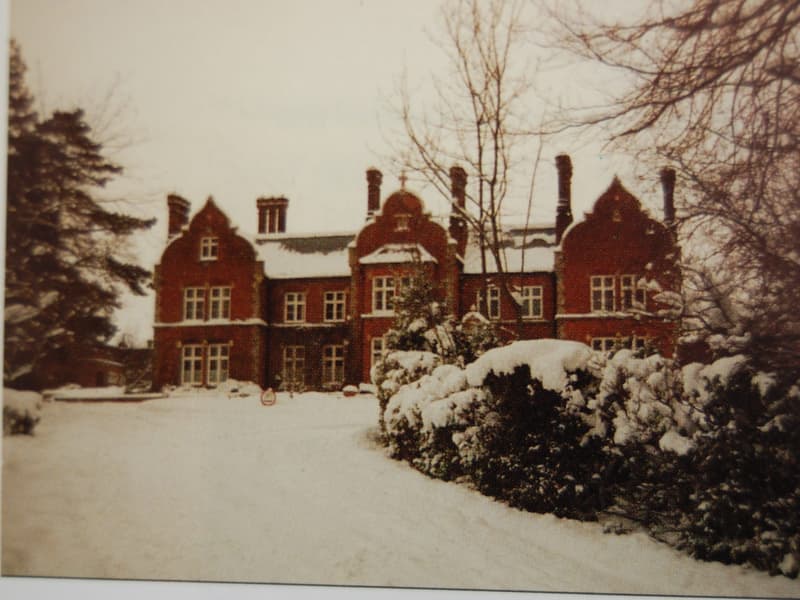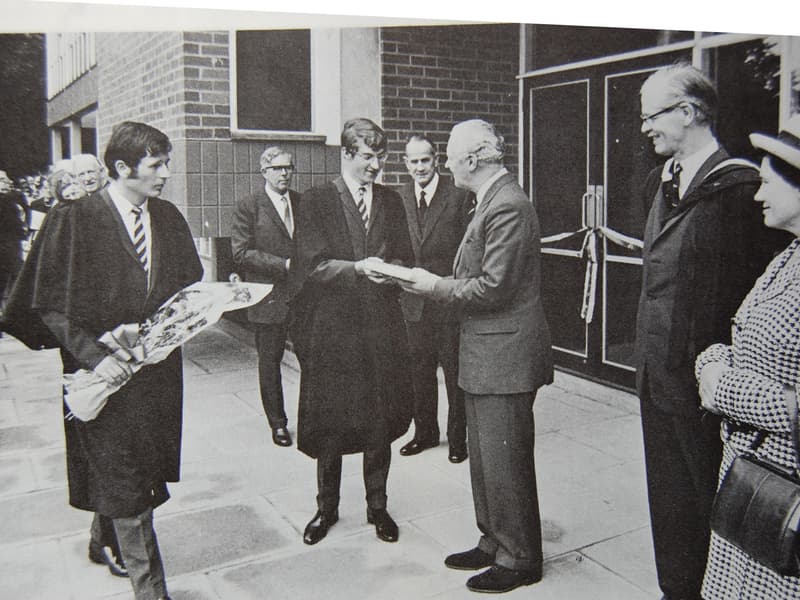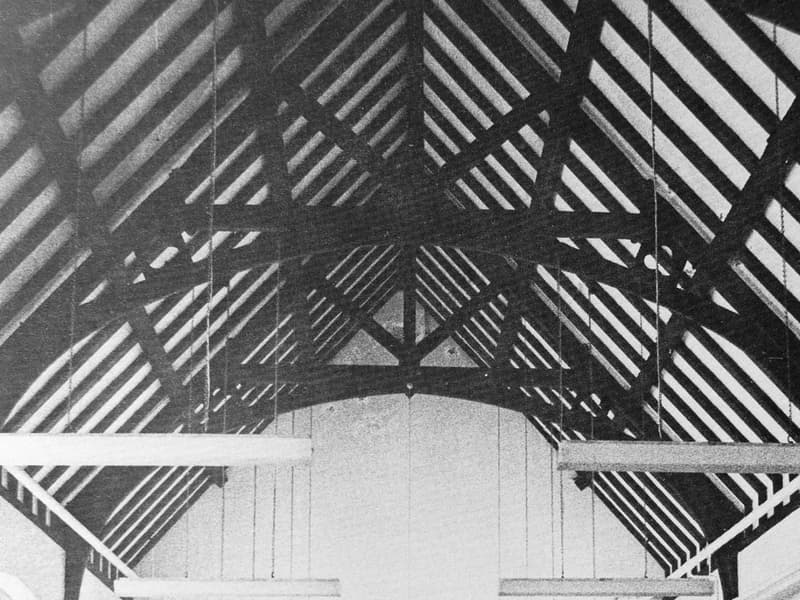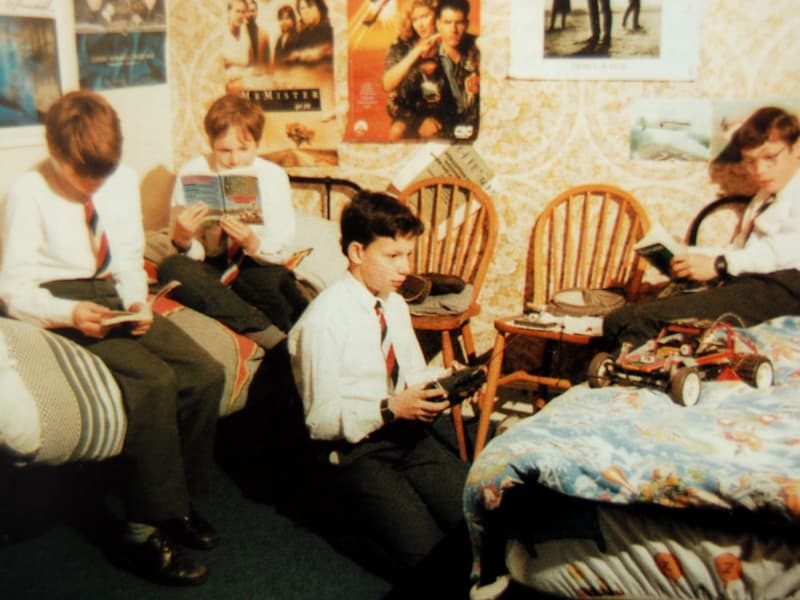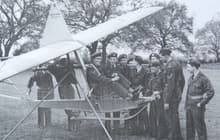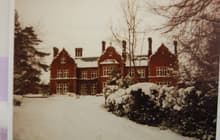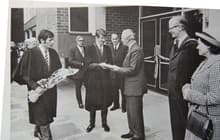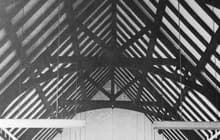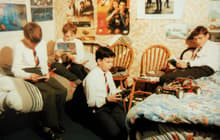 School song

We are delighted to have revived the Woodbridge School Song in 2019; the song had been lost to us for many years but was brought to our attention by OWs John Digby and Michael Hounsfield.  The current Woodbridge School Chamber Choir  have re-recorded the song for us and we are pleased to share it with you all, we are certain this beautiful rendition will bring back many memories for our OW community.
On Saturday 30 March 2019 we celebrated our Senior Alumni Lunch, where we were joined by over 80 OWs. During this day of celebration, we were pleased to share the recording of the song with our OW guests – many of whom spontaneously joined in the chorus! Here are what some of our guests had to say:
John Evans (OW 1944 – 1948)
"I am very glad that you have revived the school song, the chorus will remain in my memory for ever, we sang it at the assembly on the last day of every term, always a joyous occasion."
Roger Burgess (OW 1947 – 1958)
"The school song has been going round in my mind all weekend. I could remember the first verse and chorus, which I think we used to sing the first and last verses with great gusto!"
Do you have memories to share?
We do intend to develop the archive further and add material from more recent decades. If you are an OW with school photos of your own that you think may be of interest and could be added to our collection, then please do get in touch alumni@seckford-foundation.org.uk.
We are proud of our long history and how the teaching and learning here at Woodbridge School has developed over time. If you would like to visit the School for a 'trip down memory lane', then we will be delighted to welcome you back. We have occasional visitors who pop in, often for the first time in 50 years or more, who marvel at how the School has developed.
One recent visitor returned to see the School for the first time in nearly 60 years, and afterwards wrote:
"Thank you for making my visit back to Woodbridge so memorable. It was so kind of you to take the time to give my wife and I such a comprehensive tour of the School. It was interesting to see the inside of Queens House and to see how much everything had changed. Who would have thought that "Basher" Lewis's sitting room would ever be occupied by pre-prep children? I was only allowed in that end of the house if I was in trouble!"
Copyright and conditions of use
To the best of our knowledge, all materials on this website are the copyright of Woodbridge School, in the public domain, or reproduced with permission from other copyright owners. All rights are reserved. 
The materials on this website may be retrieved solely for personal use. They may not otherwise be copied, modified, published, broadcast or otherwise distributed without the prior written permission of Woodbridge School.
We have made the best effort to adhere to all known copyright, but due to the age of some of the records and photos it has not always been possible to establish rights owners. Requests for removal of digital records from this website should be sent by email to alumni@seckford-foundation.org.uk.
Contacting the OW Society
Looking for any information not covered here? Email alumni@seckford-foundation.org.uk or phone the office on 01394 615177.
Want to book a visit or make an enquiry? Please get in touch.