About the memorial
After World War II Canon Symon returned to School to dedicate the plaques which were added to commemorate the 34 OWs who died in this conflict.
On the centenary of the War Memorial OW, and grandson of Canon Symon, Neil Symon, has researched and written biographies of all 93 OWs remembered on the War Memorial.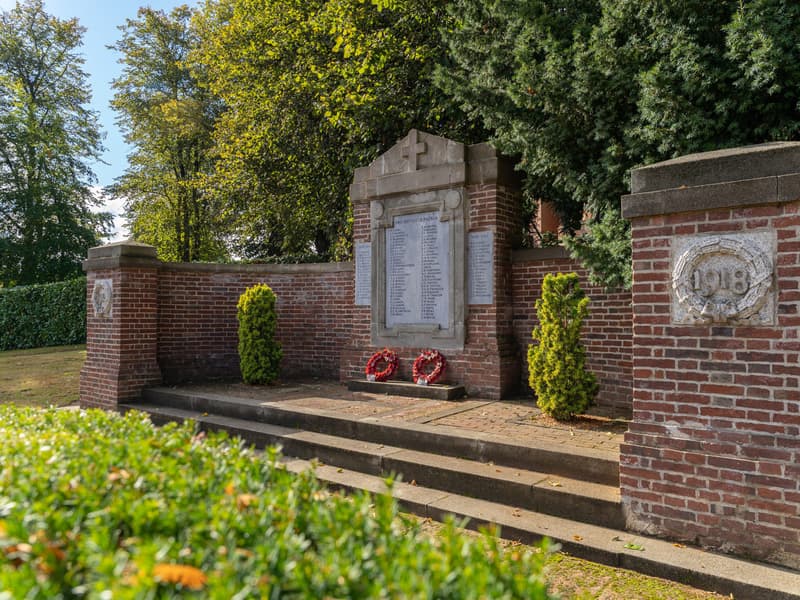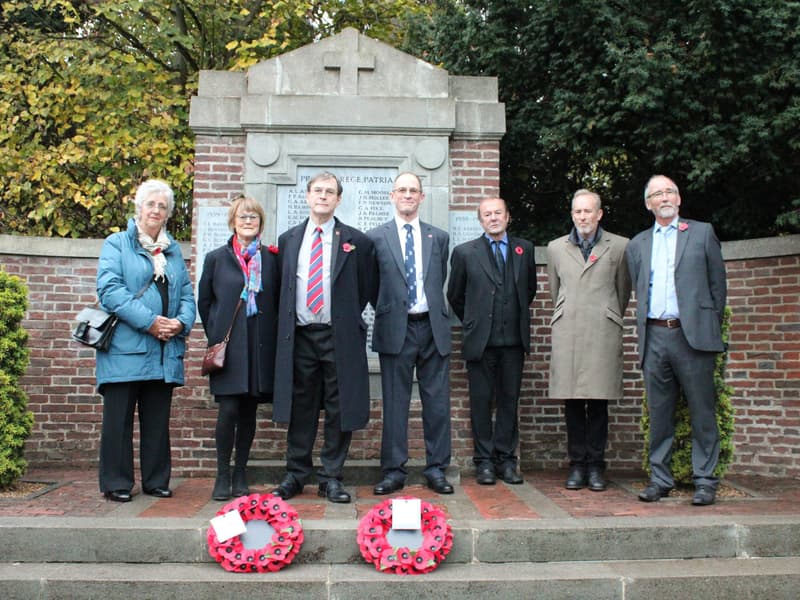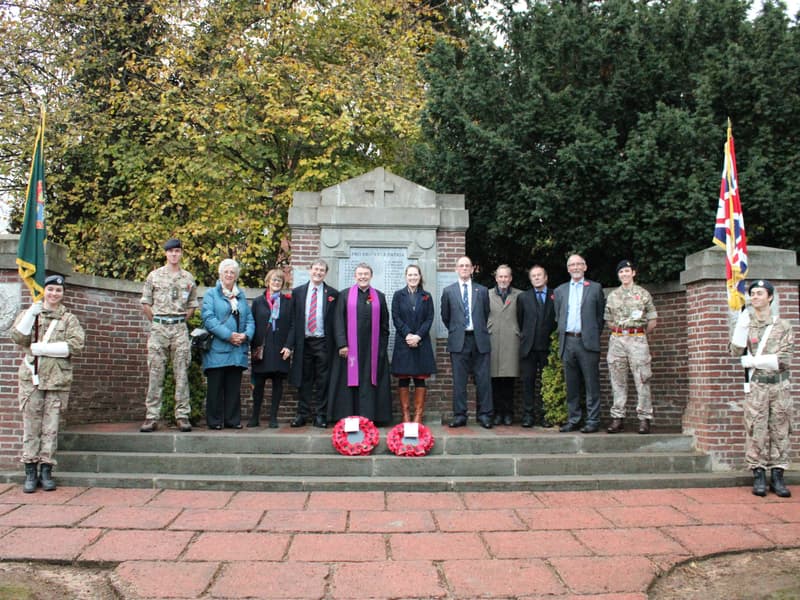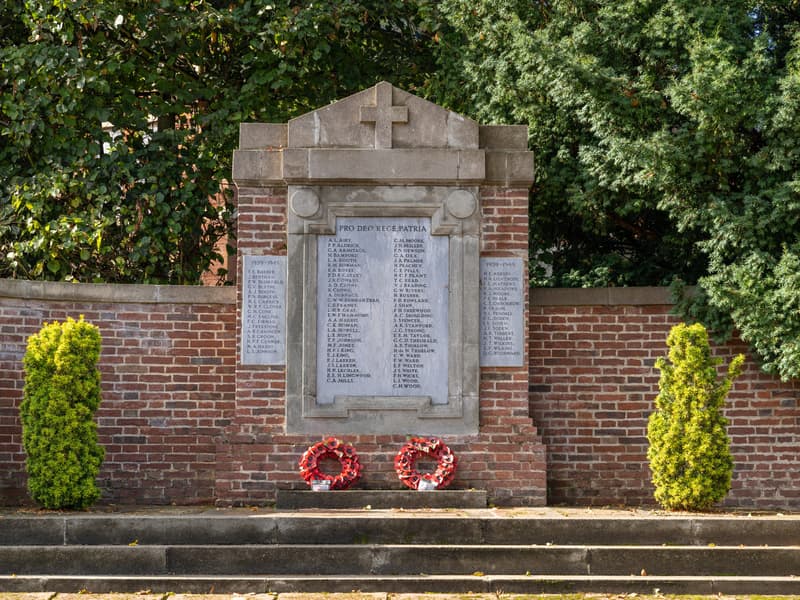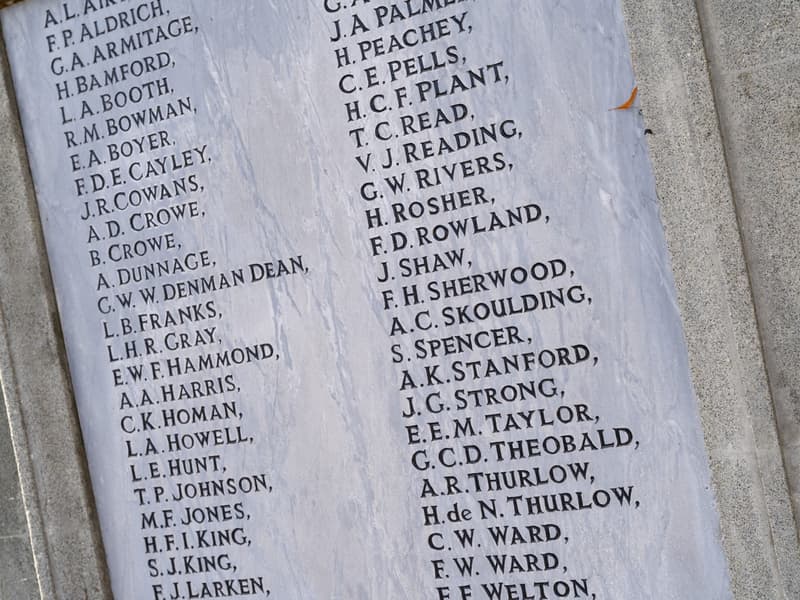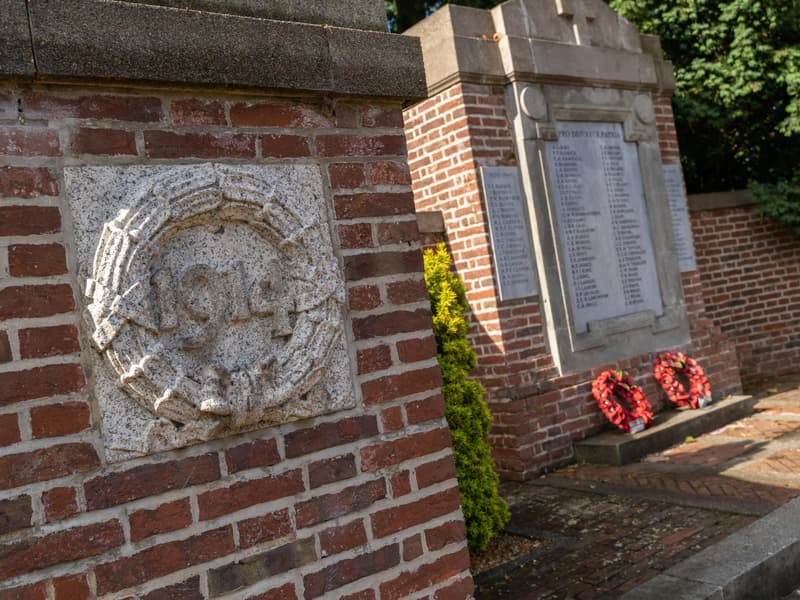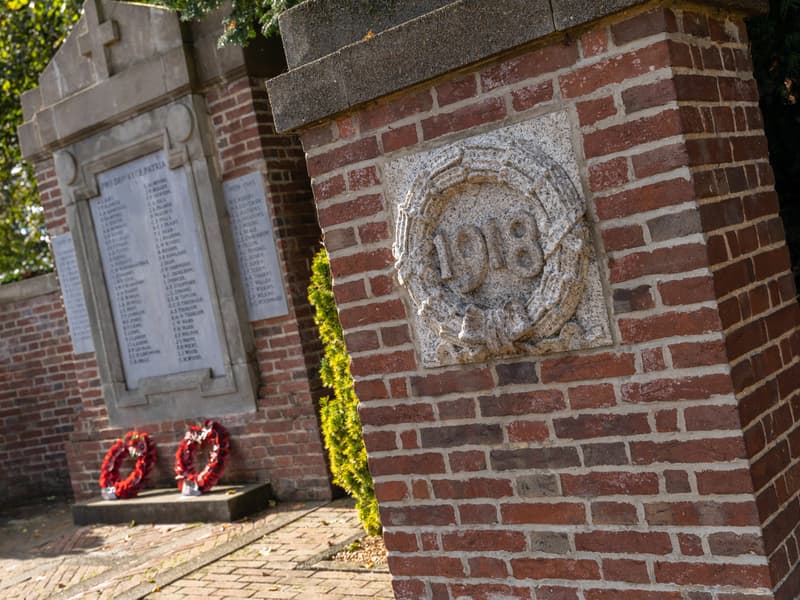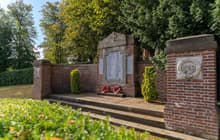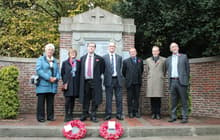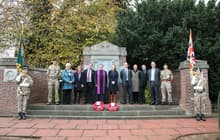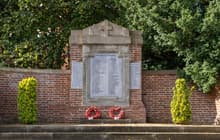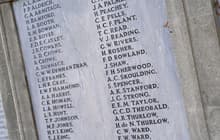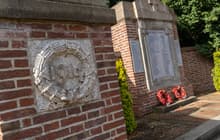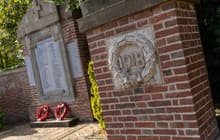 Want to book a visit or make an enquiry? Please get in touch.