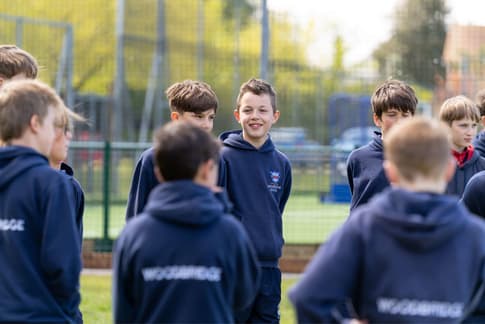 You'll love how our clear vision and values guide dynamic, respectful, high-achieving students to find their path in life, with the vast majority gaining their first-choice option when leaving school.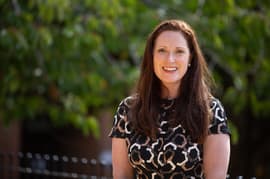 A warm welcome to Woodbridge
Your child's journey is our entire focus. Our Head, Shona Norman, introduces you to the school's aims and paints a picture of how it feels to be a part of our thriving community.
Results, facilities and reports
Our high personal standards are matched by the quality of our teaching, a superb learning environment and the excellent academic grades our students achieve.
Positive outcomes through strong principles
Our values and vision are ingrained in our everyday life. This school is a place where confident, proactive students can become everything they are meant to be. All our actions are guided by:
Character through self-belief and respect
Kindness as a part of everyday life
Community for mutual support
Excellence in our approach
The support is exceptional. You get a lot of 1-on-1 support from teachers that you wouldn't expect – help with careers, university applications, portfolio, personal statements and confidence.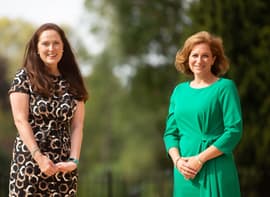 Meet the Staff
With a staff of passionate specialists providing expert learning, guidance and advice for your children, it's good to put a face to the name.
Charity and responsibility
Woodbridge School is just one aspect of The Seckford Foundation, which inspires our sense of community, inclusivity and outreach. Learn more about the foundation's history, aims and achievements.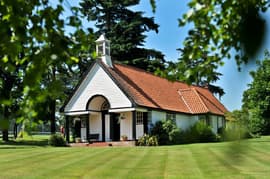 Policies
Documenting the school's official approaches and processes to give clarity to parents and students.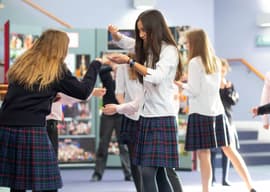 FAQs
There are a number of questions we often get asked. To save you time, we answer as many as we can here.
Want to book a visit, make an enquiry? Please feel free to get in touch
Sign up to receive the latest news and events in the Woodbridgian Weekly