A wealth of opportunities within and beyond the curriculum
We are continuously told that the breadth and depth we offer in terms of genre and style, and the standard we manage to produce, sets us apart from our competitors. The Seckford Theatre provides an exceptional space for students to realise their creative vision and all practical examination work is supported by the Theatre's technical team.
Creative expression, community and fun are some of the many reasons why students get involved in the varied and exciting programme of extracurricular opportunities offered by the drama department. These currently include:
Whole School Musical
Years 7 & 8 Drama Club
Year 7 & 8 Masterclasses (by invite)
Year 9 Shakespeare on the Chapel Lawn
Years 10 & 11 Production
Sixth Form Production
Sixth Form Summer Residency (historically this has included performing at The Edinburgh Fringe Festival)
LAMDA showcase
With the Seckford Theatre's state of the art technical facilities there are also opportunities for aspiring technicians to train under the professional guidance of our theatre technicians in lighting, sound, set-design and backstage support.
Woodbridge School's Drama department is associated with LAMDA, the oldest drama school in the United Kingdom, founded in 1861. It is also the largest statuary speech and drama award body in the country.
From Year 7 students are able to sign up for weekly LAMDA lessons, on their own or with a friend. This personal tutelage, delivered by our exceptional LAMDA staff, is a great way to develop performance skills whilst gaining confidence.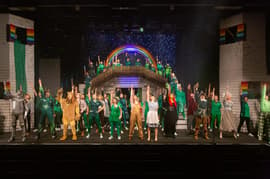 Performances
A complete list of productions from the last decade and the full variety the department offers, can be found on the Seckford Theatre website.
Some of our more recent exciting productions: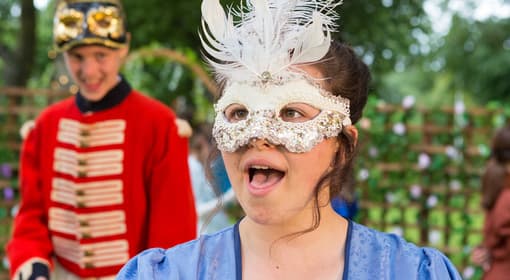 July 2021: Much Ado About Nothing
Even COVID couldn't stop thirty Year 9's performing in our annual open air Shakespeare on the Chapel lawn. Celebrating the beauty of the school's grounds to sold out audiences.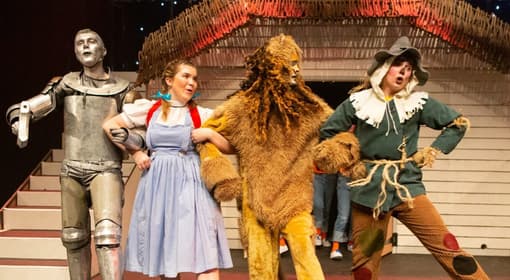 Feb 2020: The Wizard of Oz
Whole School musical. Over 140 students were involved onstage, in the band and behind the scenes. Over 1,500 people came to see this show.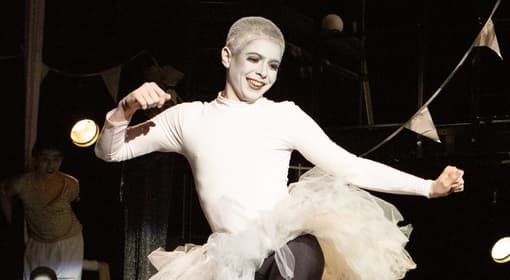 February 2019: The Red Shoes
Emma Rice's modern adaptation of this Hans Christian Anderson classic. The role of 'The Girl' was played by a talented male drama scholar. We also worked with a gifted OW who helped choreograph the show.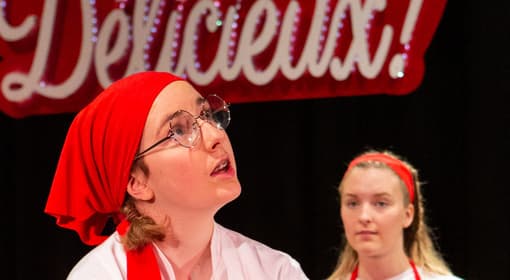 August 2019: Délicieux!
Edinburgh Fringe Festival. This was the department's fourth trip to the world's most prestigious arts festival. Twelve student performers and one stage manager dedicated three weeks of their summer holiday to devise and rehearse the show before arriving in Edinburgh and performing for a week.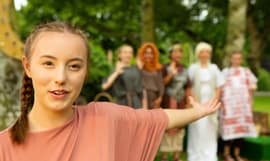 Special events
GCSE and A-level drama students get some outstanding opportunities to inspire their study and develop their craft as theatre makers and performers. These include:
Watching professional theatre at some of the UK's most well respected venues – The National Theatre, The Old Vic, Bridge Theatre, Shakespeare's Globe
Workshops with professional theatre companies – GECKO, Frantic Assembly, Wise Children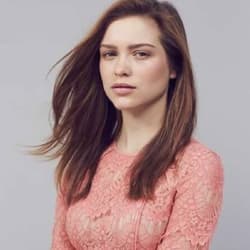 Sophie Cookson
best known for playing the title role in The Trial of Christine Keeler and also as Roxy Morton in Kingsman: The Secret Service and its sequel.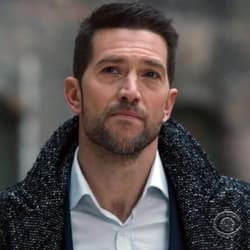 Luke Roberts
featured in Wolf Hall, Holby City, Dracula the Dark Prince, Pirates of the Caribbean and more.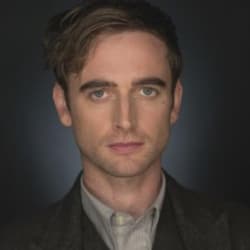 Jack Laskey
has featured in ITV's Endeavour, in films including Star Wars: The Force Awakens and at the Globe Theatre in productions including Antony & Cleopatra.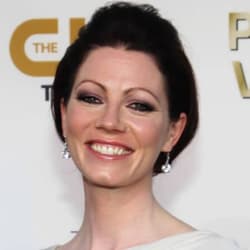 Jessica Oyelowo
was the lead female role in British TV series Mayo, as well as more than a dozen films including Sleepy Hollow and A United Kingdom.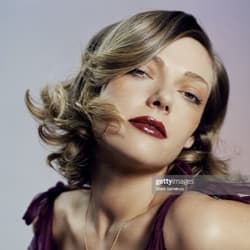 Camilla Rutherford
actress and model who appeared in the film Gosford Park as well as Freediver and Vanity Fair.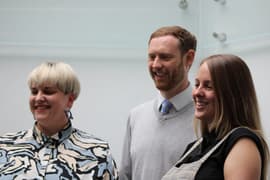 Meet the staff
The Drama Team: Gemma Mayes, Johnathan Williams and Rachel Edwards

Gemma Mayes (Head of Department) BA Drama and Literature, Johnathan Williams (Assistant Head of Department) BA Drama and Literature, and Rachel Edwards (Theatre Manager) BA Drama, have worked together for ten years. During that time they have significantly raised the academic profile of the department, with drama consistently securing some of the highest academic results within the school.
As a team they have produced thirty-three extra-curricular productions, introducing favourites such as Shakespeare on the chapel lawn and the Sixth Form summer residency, with performances at the Edinburgh Fringe Festival. As a team they are passionate about inspiring the next generation of theatre makers and performers.
Want to see for yourself?
To arrange an appointment to view the school, request a prospectus or make any other enquiry, please click below.
Set up for life
Want to book a visit, make an enquiry? Please feel free to get in touch
Sign up to receive the latest news and events in the Woodbridgian Weekly