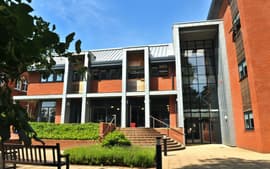 Woodbridge School
and Sixth Form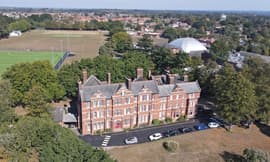 Getting to Woodbridge School
Woodbridge School is nestled within the historic Suffolk town of the same name, just a short walk from the ancient guildhall and market square.
See our location on Google Maps.
Click here to see directions and information for travelling to the School by road, rail, bus or air.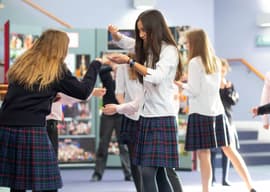 FAQs
There are a number of questions we often get asked. We answer as many as possible here, but if you have a new question feel free to get in touch.
Want to see for yourself?
In addition to our open days, we welcome visits from parents and children looking for the right foundation for life ahead. We'll be happy to show you around and answer any questions you have about our School, staff and the support we offer our students.
Set up for life
Want to book a visit or make an enquiry? Please get in touch.