News and Events
Keep up with all the latest announcements, changes, events, performances, success stories, notable dates and new appointments at Woodbridge School via our complete online events calendar. And while you're here, check out our recent activity on our social media feeds.
Open Events
We have two great events for you to get to know us, and find out everything that Woodbridge School has to offer. Whole School Open Day Join us for our whole school open day on Saturday 24th September 2022. You can visit our Prep, Pre-Prep Senior school and Sixth Form and meet students, staff and […]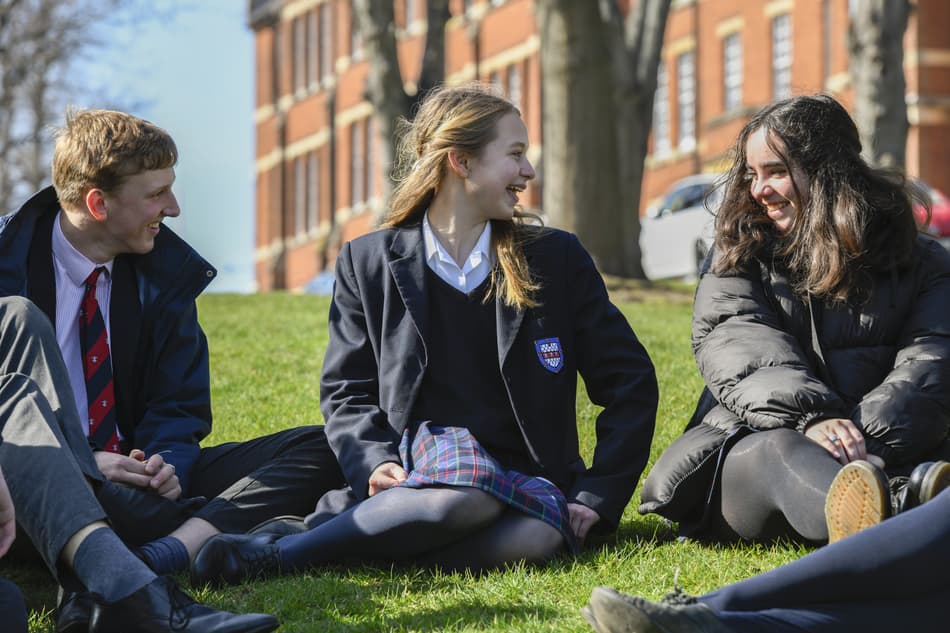 What's happening?
The latest updates, news, events, and dates for your diary.
Eight (yes eight!) School records were broken at Sports Day this year, you can read more about them and many…
Our Gala Concert took place last Sunday at the Corn Exchange in Ipswich, where the audience were treated to a…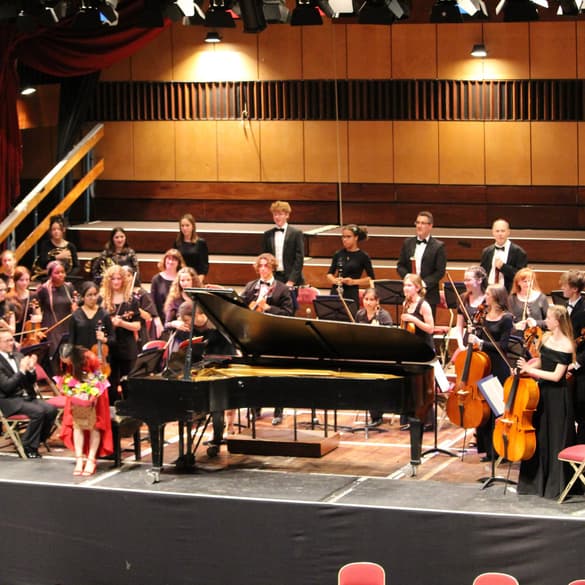 It's a busy time in School for sports, especially as Sports Day took place this week. Meanwhile in cricket we've…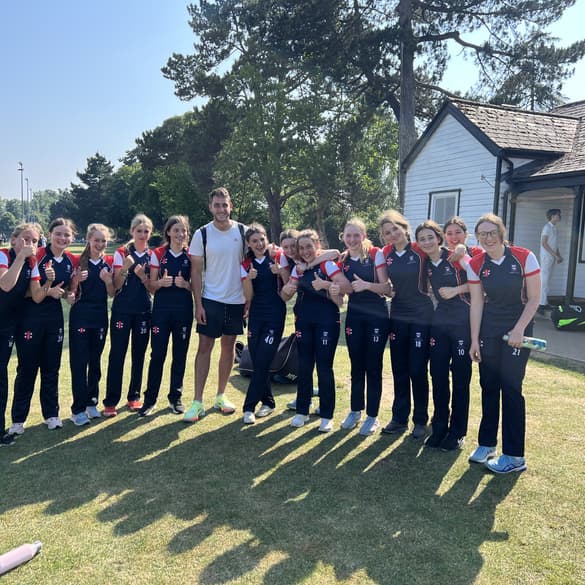 With a view to preparing them for a modern working life, armed with the skills they will need to flourish…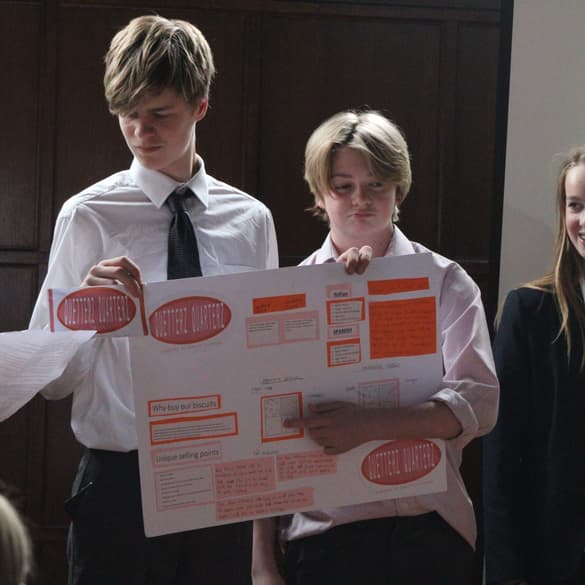 Want to book a visit, make an enquiry? Please feel free to get in touch
Sign up to receive the latest news and events in the Woodbridgian Weekly