News and Events
Keep up with all the latest announcements, changes, events, performances, success stories, notable dates and new appointments at Woodbridge School.
Winner of the EADT Suffolk Education Awards – Secondary School of the Year 2023
Earlier this year we entered the EADT Suffolk Education Awards 2023 and were confirmed as finalists in September. On Thursday 9 November 2023, we attended the awards ceremony at Venue 16 in Ipswich and were absolutely thrilled and incredibly proud to be confirmed as the winner of the Secondary School of the Year Award.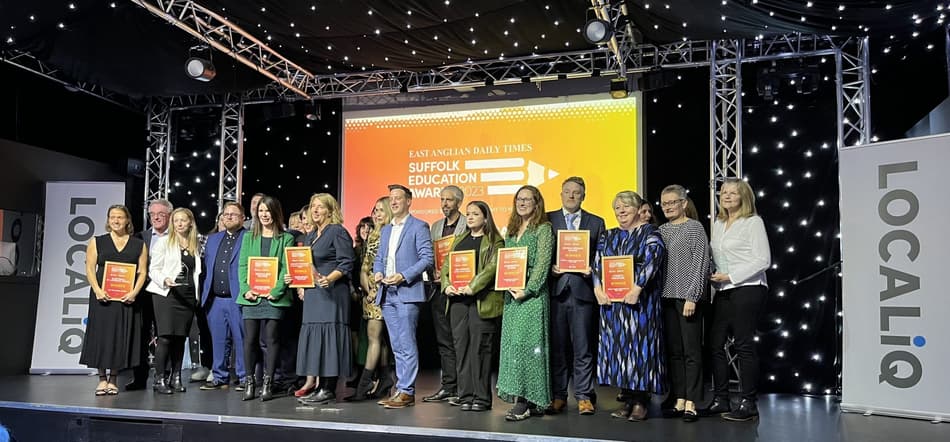 What's happening?
The latest updates, news, events, and dates for your diary.
Woodbridge School was delighted to be asked to host the prestigious National Final of the English Schools Cross Country Cup…
St Mary's Church was filled with musical delights on Wednesday evening, as we hosted our annual Christmas Concert. The concert…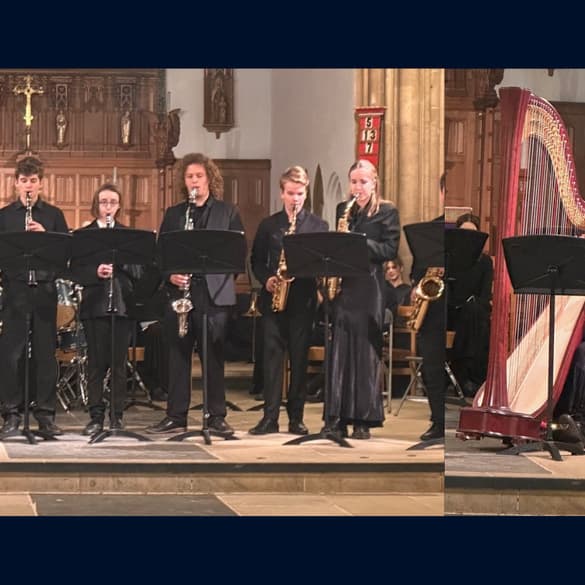 Earlier this week in School, our Year 12 and 13 A level Drama students took part in a theatre workshop,…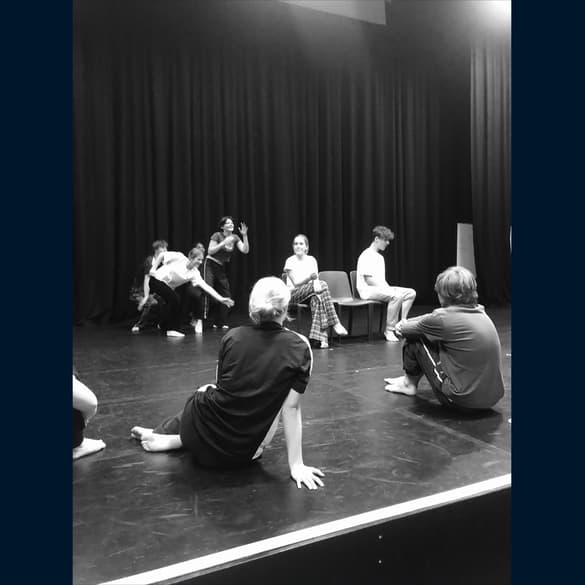 Last Friday three students travelled to Ipswich High to compete in the Regional Final of the East of England British…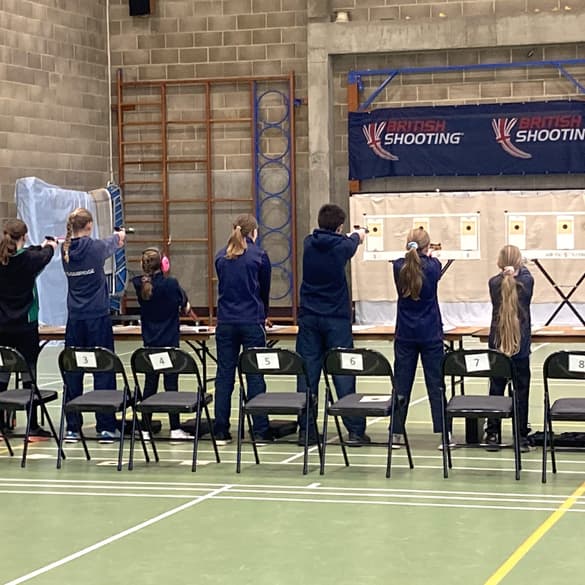 Want to book a visit or make an enquiry? Please get in touch.