Sixth Form: Beyond the Classroom
Life at Woodbridge has always been about more than just academic attainment. Students constantly develop the skills, attributes and mindset essential for broader success in life, and our Sixth Form encourages young people to develop further, work collaboratively as a team, perform with confidence and to push themselves outside of their comfort zone to ultimately enrich their lives.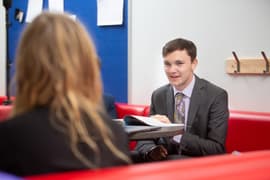 Preparing young people for life beyond school
Our strong, varied co-curricular programme is supplemented by specific days spent off-timetable, focusing on particular areas such as entrepreneurship and leadership, with the latter being a particularly strong aspect of the Sixth Form. Whatever you think will give you an advantage in life after school, we can focus on activities to suit.
Co-curricular activities are woven into our weekly schedule, with Friday afternoons dedicated to activities outside of the classroom under the umbrella of the community-based Seckford Scheme or focusing on students' interests. Interest and achievement outside class builds confidence inside – both in oneself as well as each other.
General fields of activity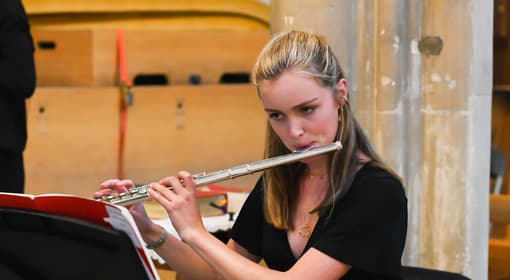 Music
There's a wealth of music groups and ensembles to choose from, catering for everyone from the enthusiastic Year 7 beginner through to top grade Year 13 students. Opportunities include the Concert Band, Chamber Choir, Seckford Sinfonia, Pop Music Club, String Ensembles and many more!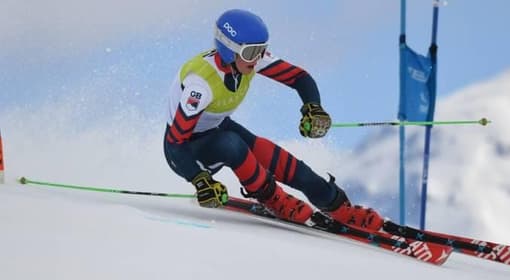 Sport
After-school clubs and Friday activities exist for most of the sports offered at the School, taking place across our extensive grounds, all-weather pitches and superb indoor sports dome.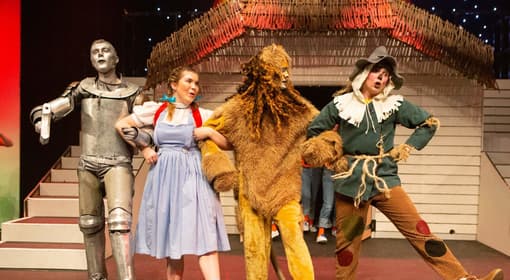 Drama
Most days, you will find our onsite professional theatre, the
Seckford Theatre
, resounding with the noise of a production in rehearsal, a full performance or academic drama studies. Join a club, or even apply for LAMDA lessons.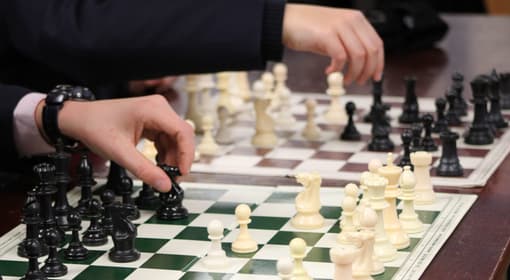 Chess
We are one of the very few schools in the world to have a full-time chess Master, Adam Hunt, who has coached the English junior teams. Find out more about lessons and the
extensive range of chess clubs
and events the School offers.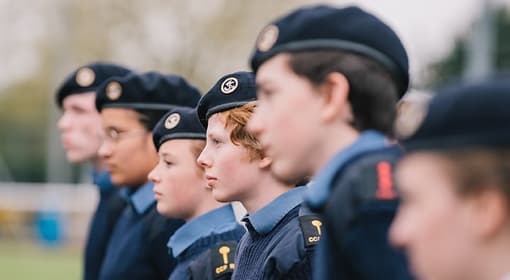 Combined Cadet Force
Divided into three sections – Royal Navy, Army and RAF – each has links and support from the regular services. Students get to exercise responsibility and leadership, and to learn from the services how they can best be developed as individuals. CCF is part of the Seckford Scheme.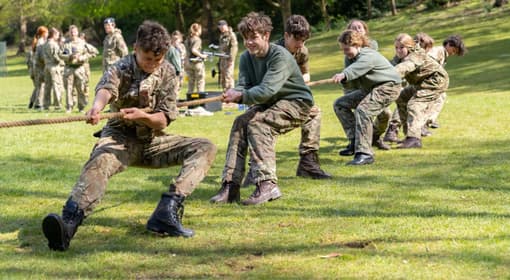 Duke Of Edinburgh's Award
Available to students from Year 10 upwards and covering Bronze, Silver and Gold levels, this excellent scheme develops skills, fitness, demonstrates commitment, and resilience to adversity. Expeditions form a major part of the award. DofE is part of the Seckford Scheme.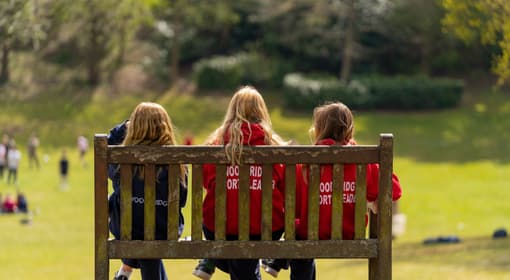 Further options
Model United Nations, equestrian, engineering, the School magazine and more… There are so many opportunities for students to broaden their horizons, develop their skills and prove their creativity, character and perseverance.
Want to see for yourself?
We would be delighted to show you around. To arrange an appointment to view the School, request a prospectus or make any other enquiry, please click below.
Set up for life
Want to book a visit, make an enquiry? Please feel free to get in touch
Sign up to receive the latest news and events in the Woodbridgian Weekly