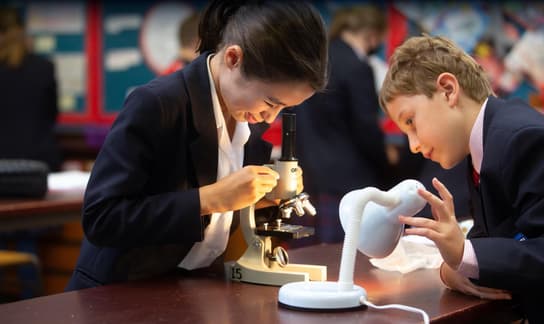 Life at Woodbridge School
Woodbridge School is, above all, a community, with ingrained values. And it is our shared ambition and sense of purpose that allows our students to thrive in their learning environment, developing into the best version of themselves as happy, confident and accomplished individuals. Learn more below.
We love the sheer amount of fun and enjoyment that they have at school; it is very much a 'work hard, play hard' philosophy, but most of all have fun doing it.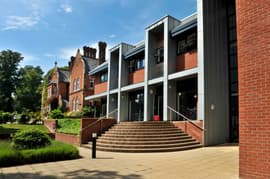 Explore the School
Make yourself at home. Take a virtual tour around our community to learn more about our facilities and everything the School can offer your child..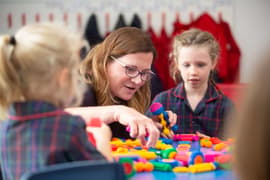 Pastoral care & wellbeing
Just as important as their depth of learning and skills development, a student's state of mind, self-esteem and attitude to life play key roles in their progress and success. Combining confidence and kindness, we ensure students get all the support they need to build positive, proactive lives during and after their time at school.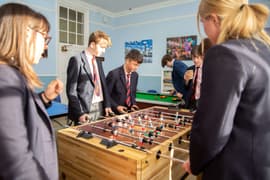 Boarding
Woodbridge School is not only a place where students expand their minds, skills and character. For many, it's also where they live. Learn more about boarding and how to apply.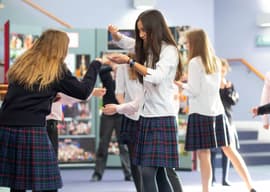 FAQs
There are a number of questions we often get asked. We answer as many as possible here, but if you have a new question feel free to get in touch.
Want to book a visit, make an enquiry? Please feel free to get in touch
Sign up to receive the latest news and events in the Woodbridgian Weekly