Sports Activities
In addition to an inspiring academic curriculum, Woodbridge students enjoy an enviable range of sporting activities. Personal physical development blends with individual skills, focus and team collaboration. Outstanding facilities such as our state of the art all-weather astroturf pitch, indoor sports dome and extensive grounds help each student gain a positive experience within sport.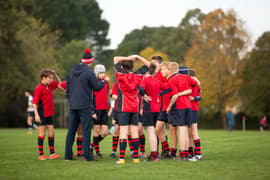 Coaching Ethos
Students receive coaching on every aspect of sports practice, enabling them to compete at a very high level. Mass participation ('sport for all') is encouraged to enable all pupils to gain knowledge and an understanding of various sports. Our team of teachers and coaches introduce students to tactical thinking, personal discipline, team strengths and the ability to develop a true love of their favourite sport.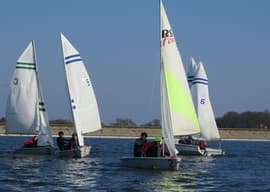 And there's more!
In addition to the above, we also offer football, basketball, badminton, tennis, golf, volleyball, shooting, sailing, pilates and the opportunity to become a qualified Sports Leader. Wherever your talents lie, there will be a sport for you to enjoy and excel at.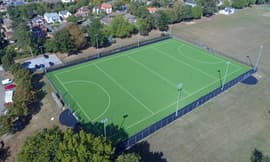 The Setting
Woodbridge students get to develop their individual talents and team skills in some of the finest facilities in the region. To take a closer look at the School's top-class amenities, click through to our section dedicated to exploring the School.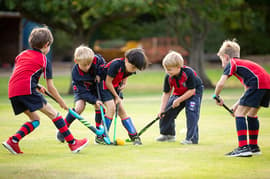 Results and Fixtures
Check fixtures and see how our teams and individuals have done in the latest competitions.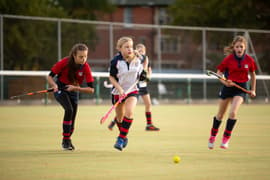 Upcoming Events
Please log into our School Calendar (SOCS) to check when students will next be playing matches or taking part in competitions.
Want to arrange a visit?
An in-person tour around Woodbridge School will put everything in perspective and allow you to hear first-hand our students' enthusiasm for their time here. Click below to get in touch and arrange an appointment.
Set up for life
Want to book a visit, make an enquiry? Please feel free to get in touch
Sign up to receive the latest news and events in the Woodbridgian Weekly