Woodbridge School Events Calendar
Want to find out when everything's happening? This is our central resource for parents and pupils to check dates for forthcoming events – open days, parents evenings, sports fixtures, performances, special events and more.
Christmas Concert
Our Senior School Music groups will celebrate the festive season with lots of light music to get you in the seasonal mood! The event will be recorded for all to enjoy.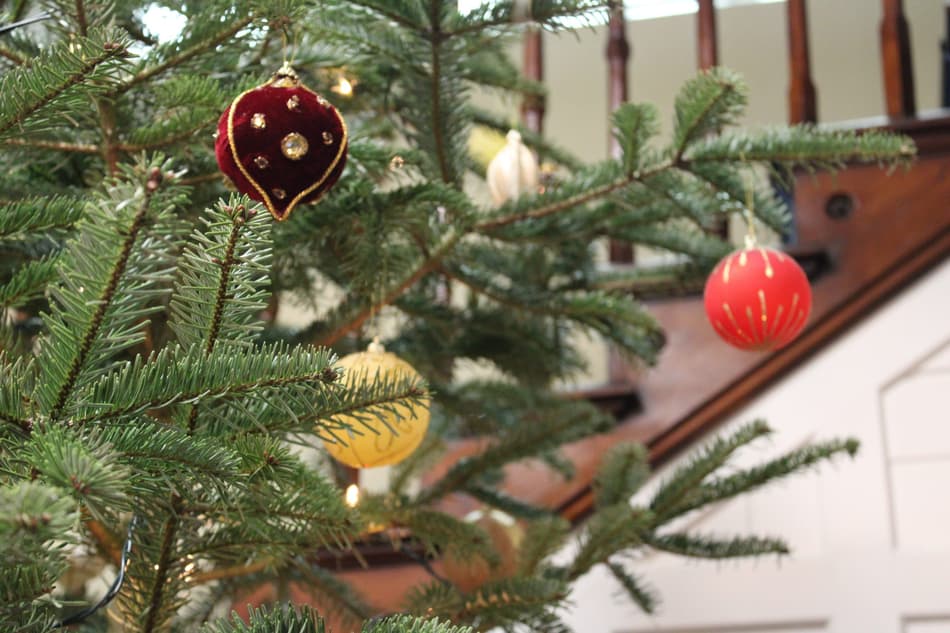 What's happening?
The latest updates, news, events, Covid policy and dates for your diary.
Our stunning Shakespeare on the Lawn production returns with the comedy Twelfth Night. Come and see our wonderful Year 9…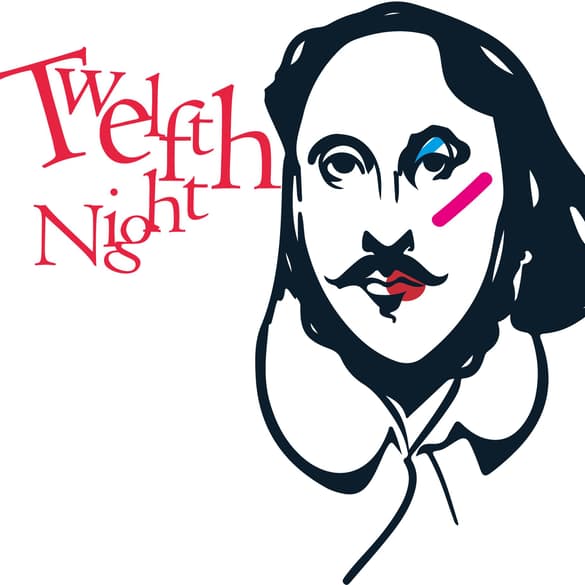 Our stunning Shakespeare on the Lawn production returns with the comedy Twelfth Night. Come and see our wonderful Year 9…
We would love to welcome you to Woodbridge to enable you to learn more about our School, giving you an…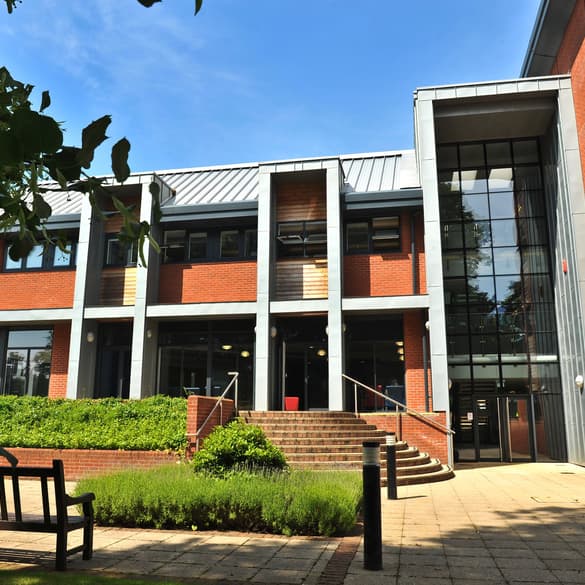 Want to book a visit, make an enquiry? Please feel free to get in touch
Sign up to receive the latest news and events in the Woodbridgian Weekly