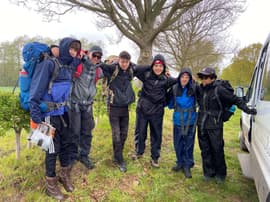 Co-curricular activities
A boarder's time here is varied and purposeful, helping them to gather new skills and experiences. Offering a diverse cultural and co-curricular programme to all boarders, we immerse students in a truly holistic education that opens doors to pursue many new passions and talents.
Encompassing everything from socially-minded, character-building and community-based activities under the Seckford Scheme, to a huge range of creative, expressive and sporting interests, our comprehensive programme will have something to suit every student.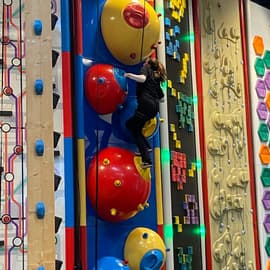 Additional activities
We provide full weekends of activities for boarders, ranging from educational trips, and house events, to soirees, recreational outings or just simply mixing socially.  See below for pictures of some of our fantastic activities.
We also recognise the value of taking time out for quiet contemplation or relaxation. We do not practise a Saturday School and boarding students are able to leave the School site, with pre-agreed permission, during the day on Saturday and Sunday.
We believe that co-curricular activities are central to the all-round development of our students and we aim to provide as many opportunities as possible for students to enrich their lives both inside and outside school.
Our Activities
From cinema trips to go karting, tenpin bowling, shopping trips, movie nights, discos, games evenings, competitions, climbing and a whole range of themed parties, there's lots of fun to be had for boarders.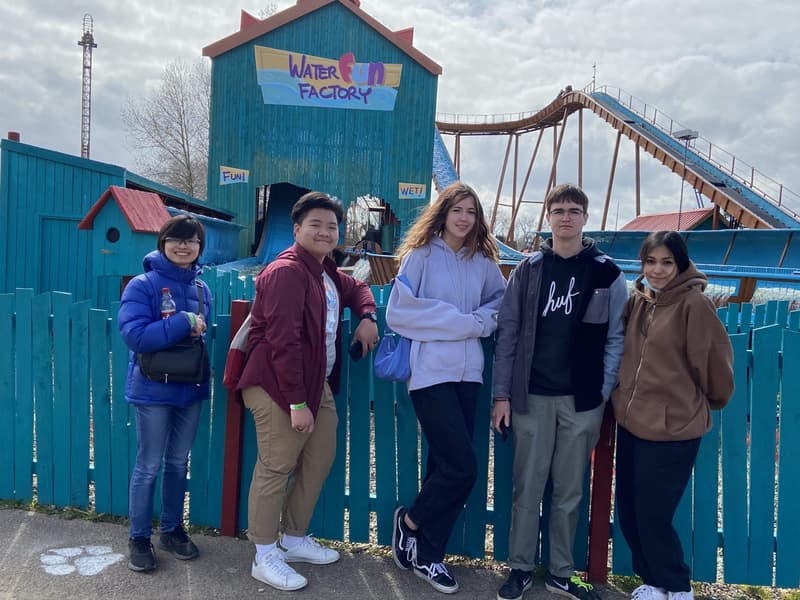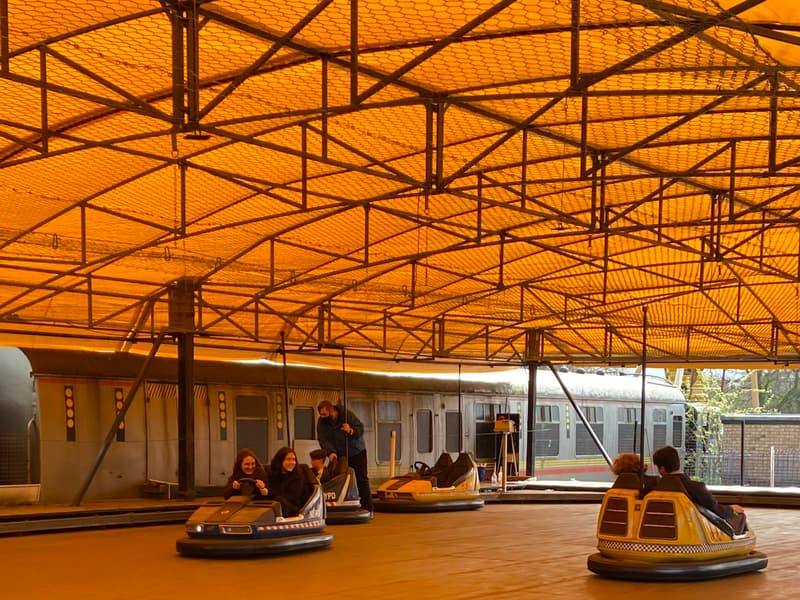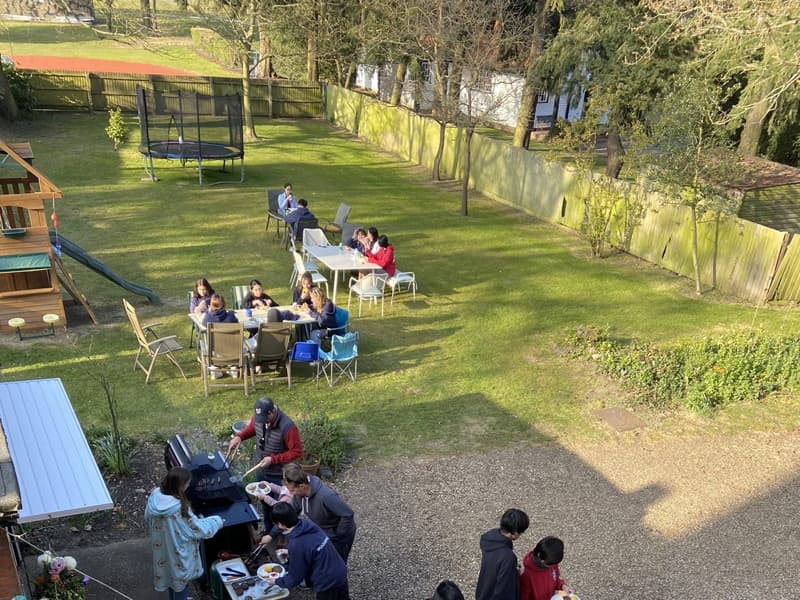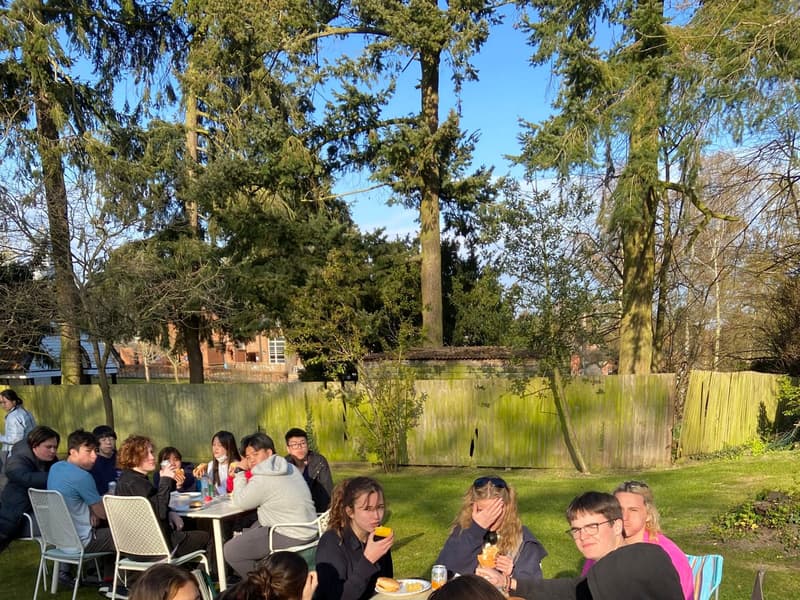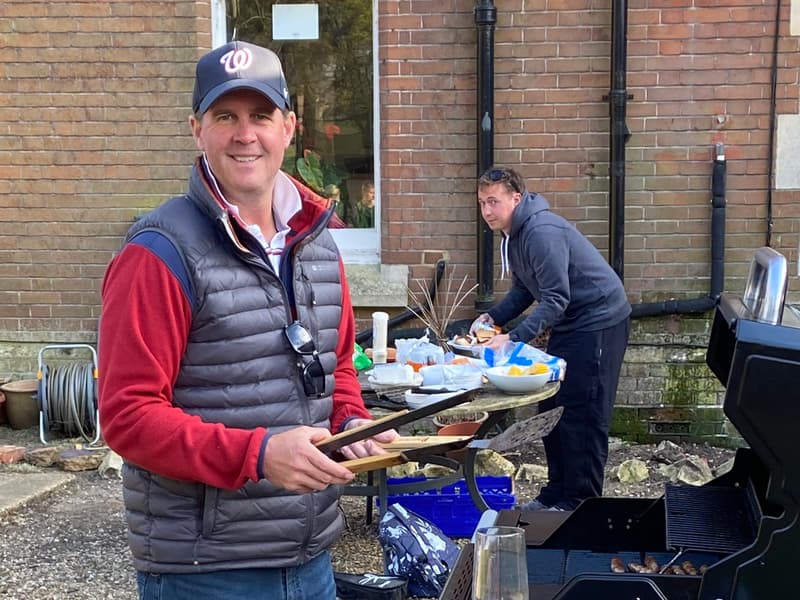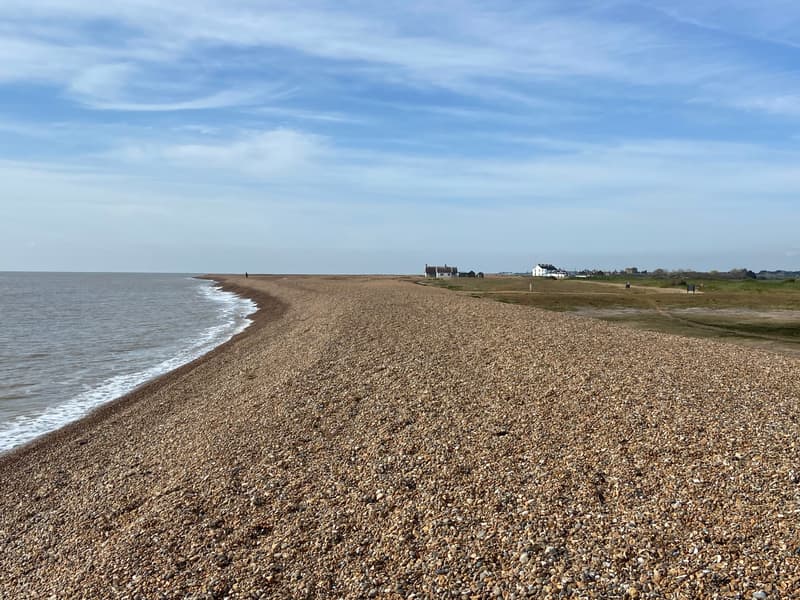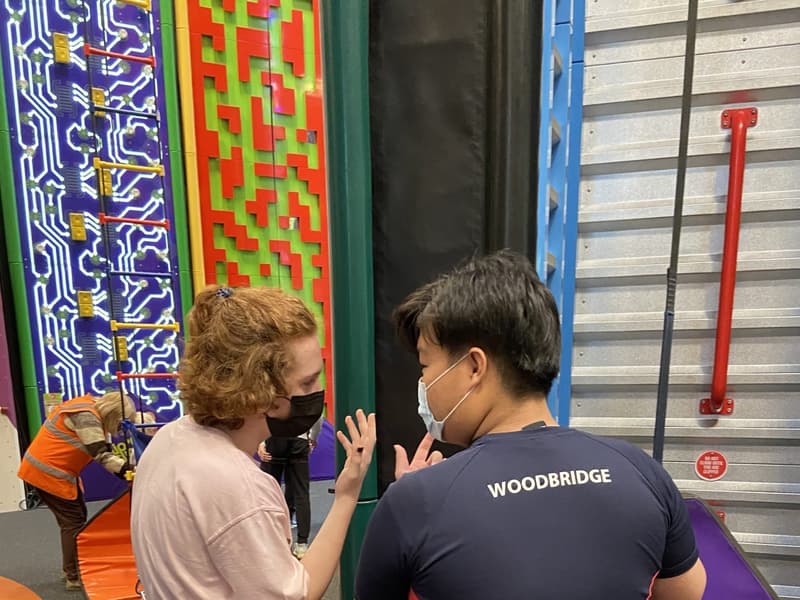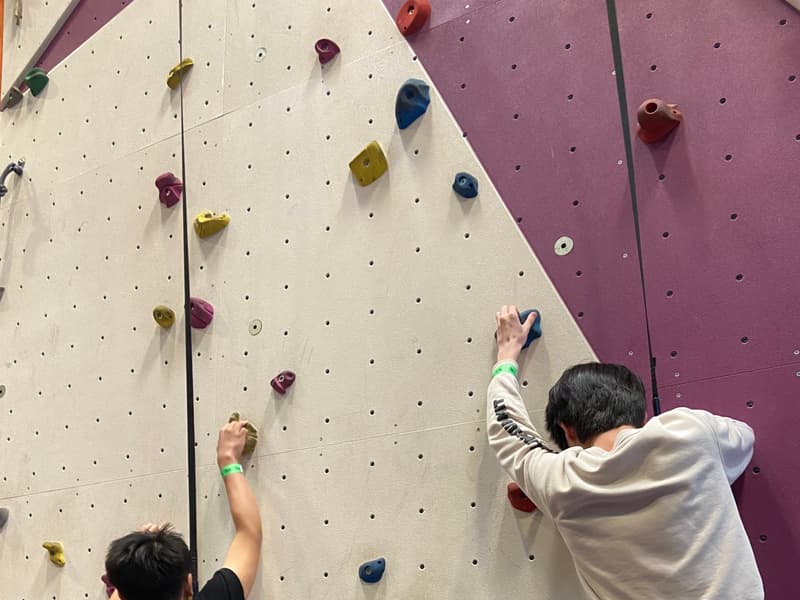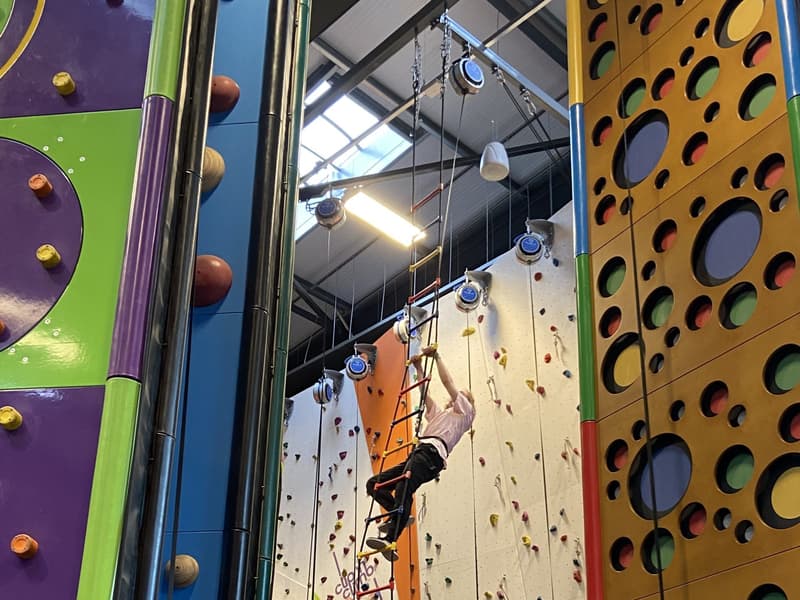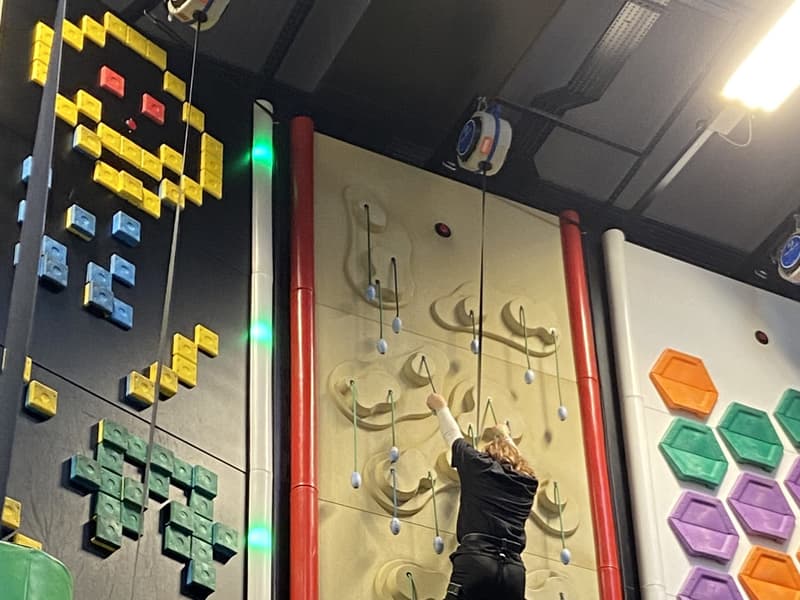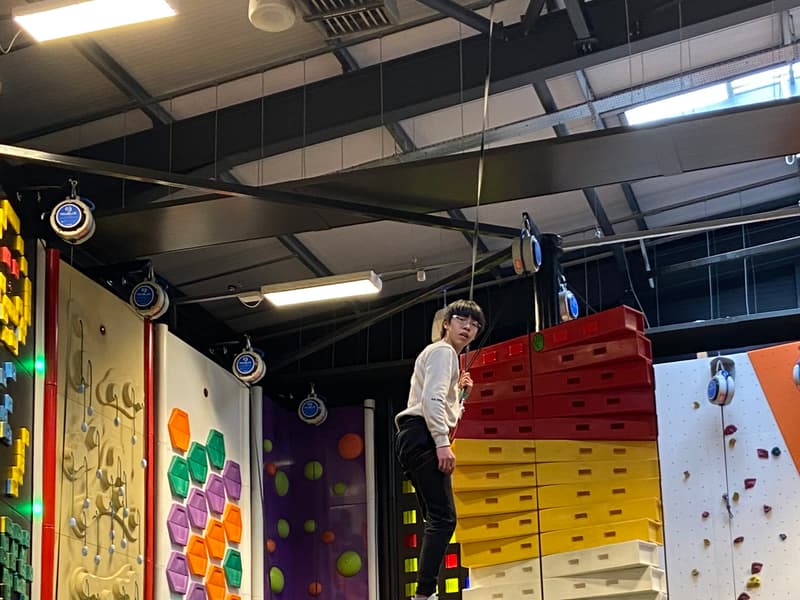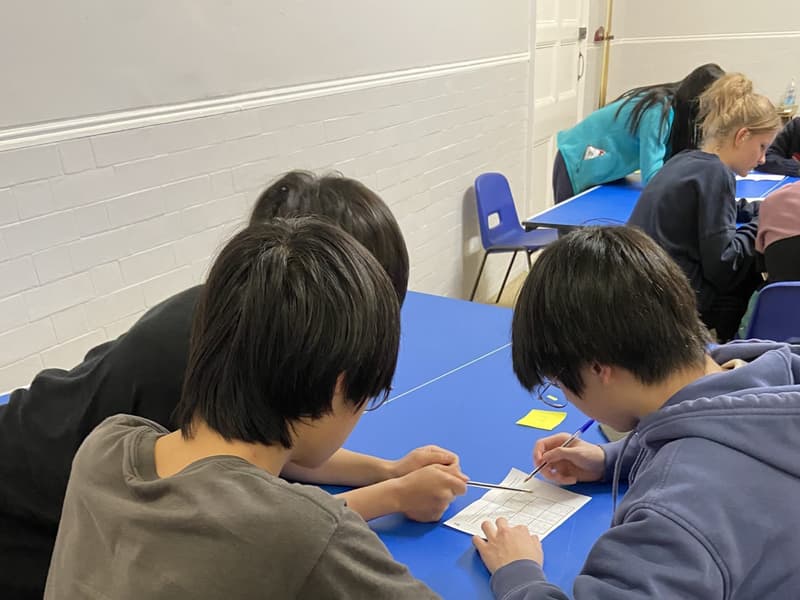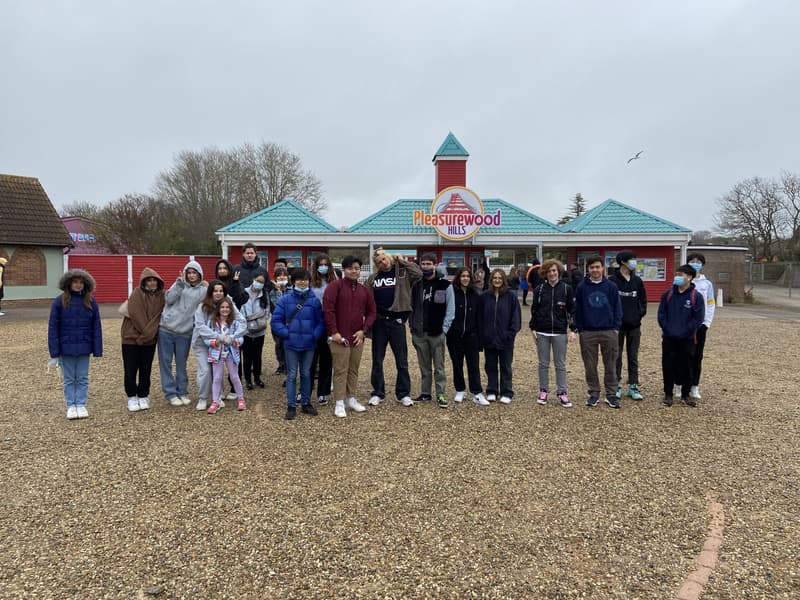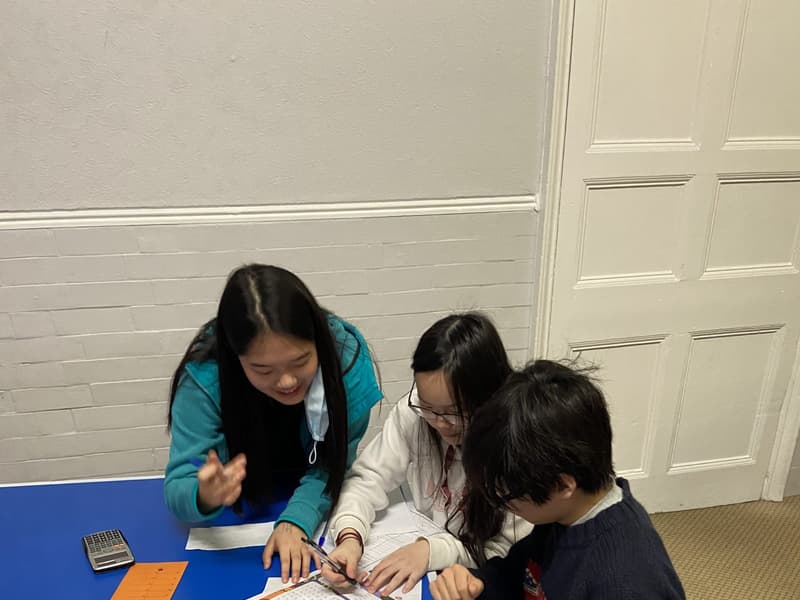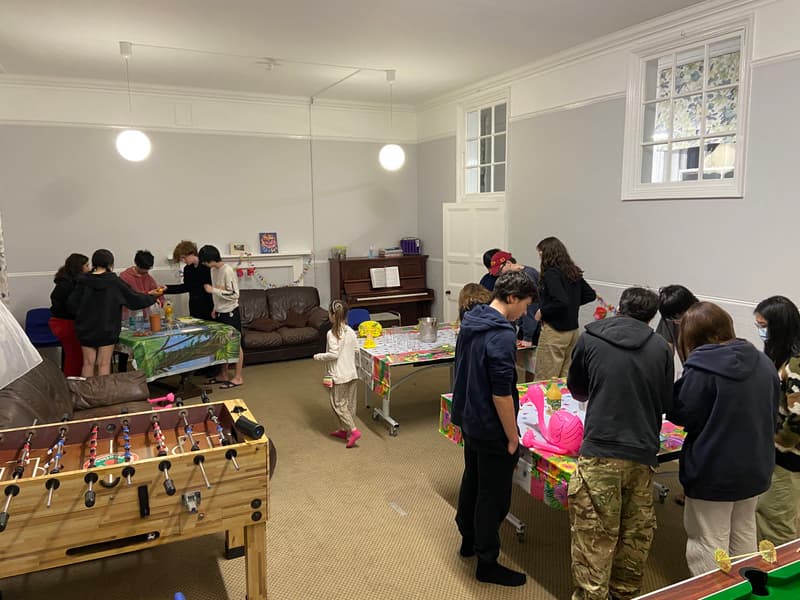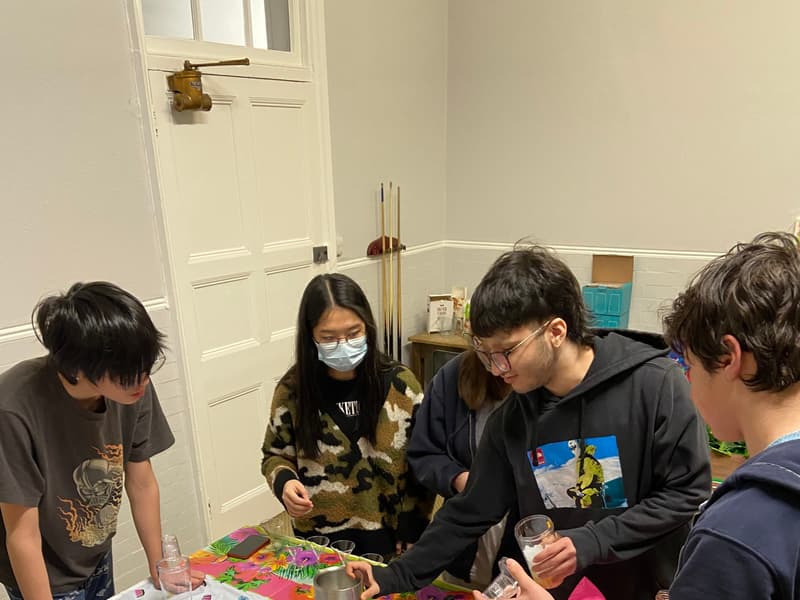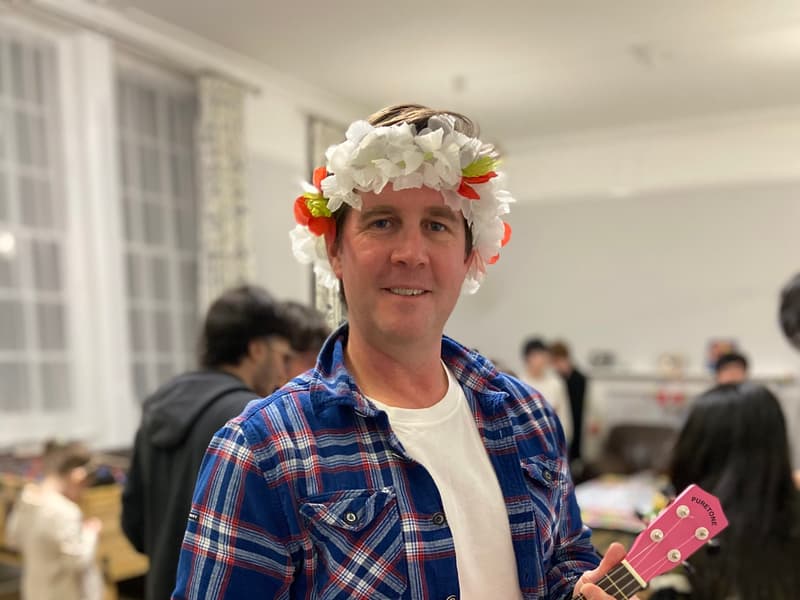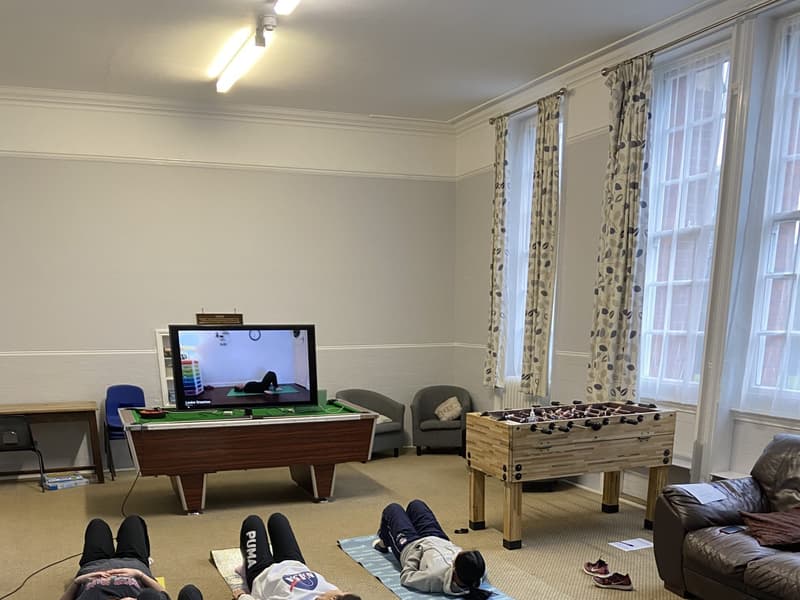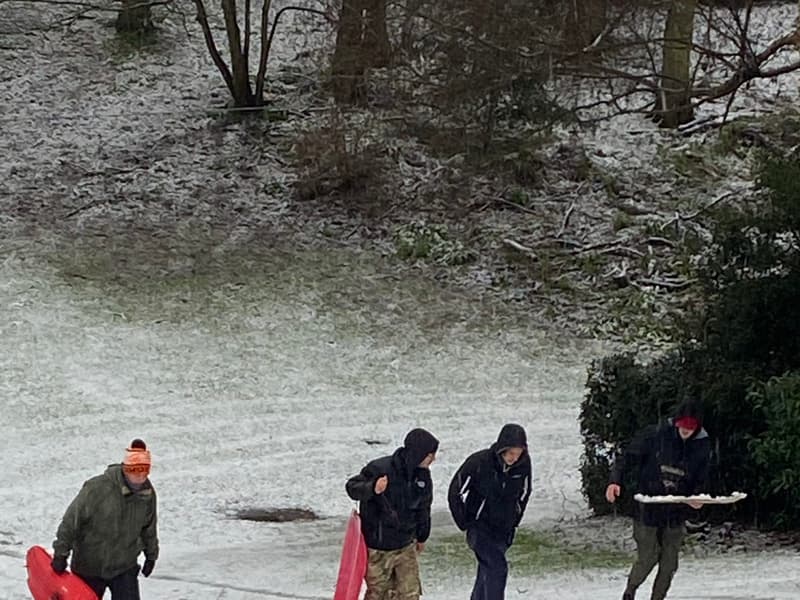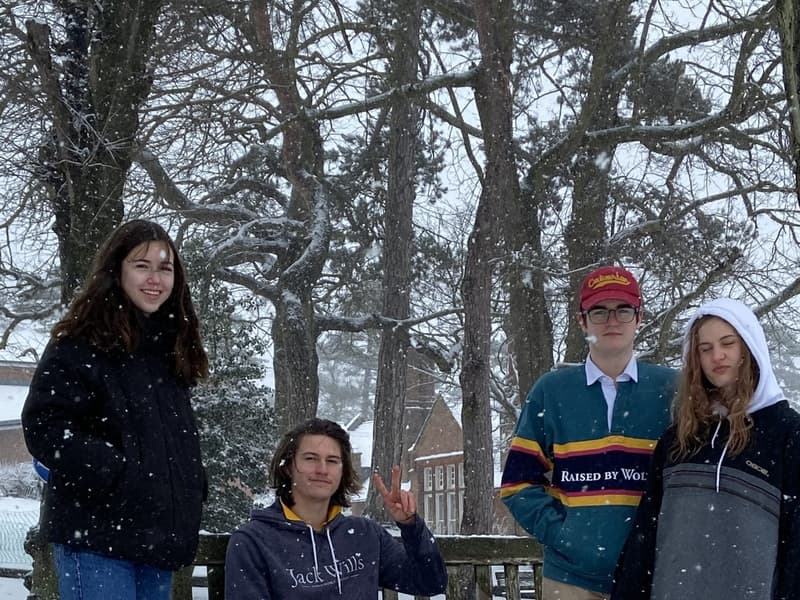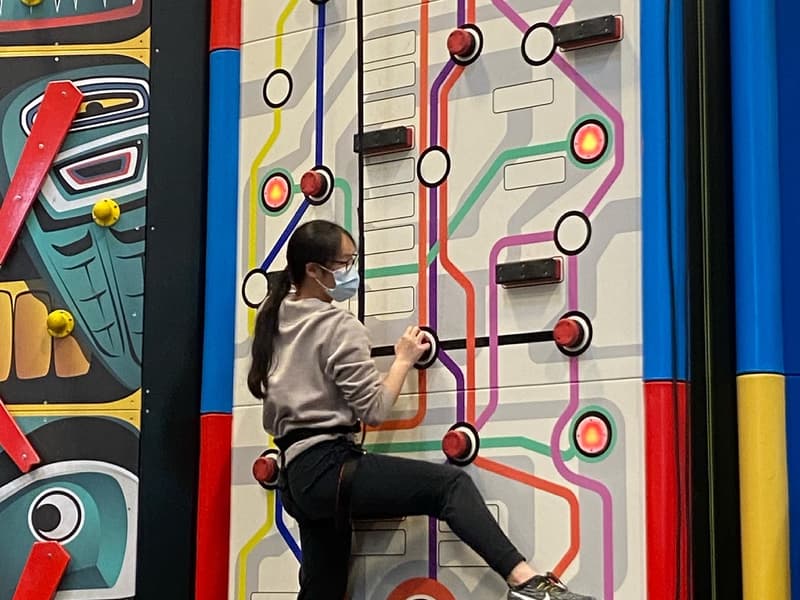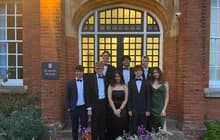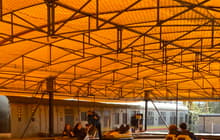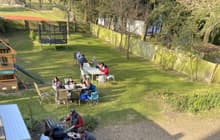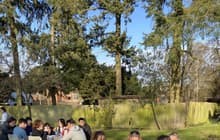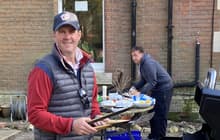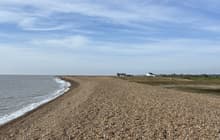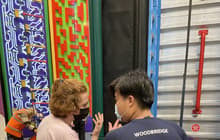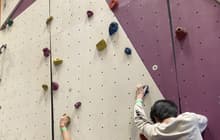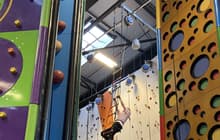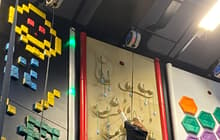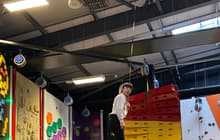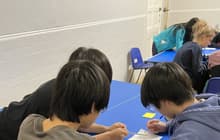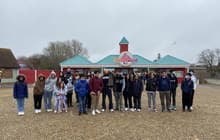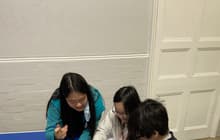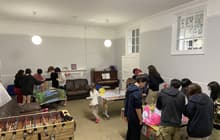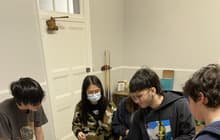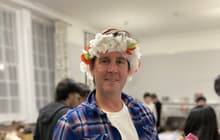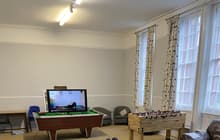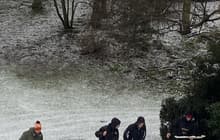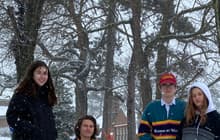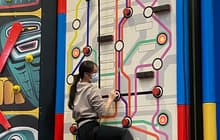 Want to see for yourself?
In addition to our open days, we welcome visits from parents and children looking for the right foundation for life ahead. We'll be happy to show you around and answer any questions you have about our School, staff and the support we offer our students.
Set up for life
Want to book a visit or make an enquiry? Please get in touch.