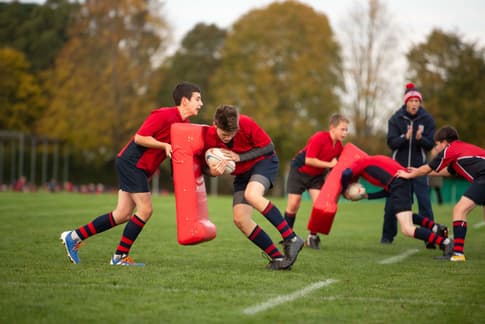 The Community behind Woodbridge School
A sense of community is one of the core values at Woodbridge School. Students gain a great deal from the activities, friendships and support networks they enjoy during their years here, and for a long time after they leave. Find out how you can get involved.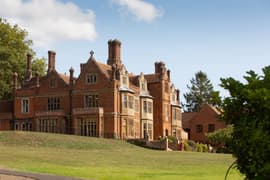 The Seckford Foundation
Woodbridge School is one part of The Seckford Foundation, the trust set up to continue Thomas Seckford's philanthropic legacy and the inspiration for our sense of community, inclusivity and outreach. Learn more about the foundation's history, aims and achievements.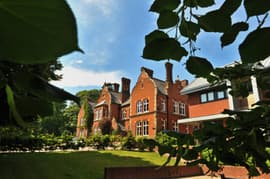 Covid-19 response
The period since March 2020 has tested both our resolve as a community and our ability to ensure the health of everyone at the School. Read more about the measures we have put in place and how our precautions change with the shifting crisis.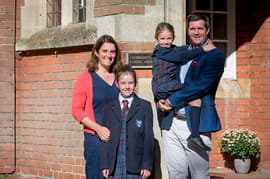 Old Woodbridgians
It's a sign of the lasting impression the School makes and the strength of the relationships established here that past pupils love keeping in touch and returning to Woodbridge. Find out about the president and liaison group of Old Woodbridgians as well as events, other alumni groups, and the archive of activities and success stories.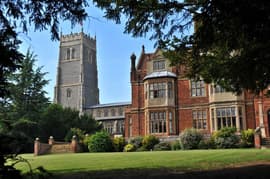 Support us
We wouldn't be able to continue our mission to enrich the lives of creative, independent free-thinkers and send them out into the world with the qualifications and self-belief to succeed in whatever they do if it wasn't for the valuable donations we receive. Learn about Bursary support and help through legacies.
Woodbridge School is an educational community, developing the person in body, mind and spirit, and the personality in temperament and behaviour.
Get in touch
Want to arrange a visit to view the school? For any enquiries, please click below.
Set up for life
Want to book a visit, make an enquiry? Please feel free to get in touch
Sign up to receive the latest news and events in the Woodbridgian Weekly