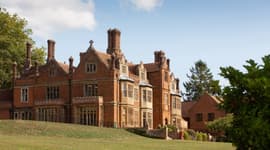 The Seckford Foundation
Woodbridge School is one part of The Seckford Foundation, the trust set up to continue Thomas Seckford's philanthropic legacy and the inspiration for our sense of community, inclusivity and outreach.
Learn more about the foundation's history, aims and achievements.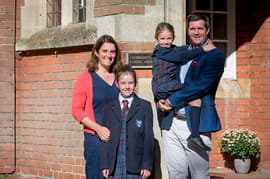 Old Woodbridgians
It's a sign of the lasting impression the School makes and the strength of the relationships established here that past students love keeping in touch and returning to Woodbridge.
Find out about the president and liaison group of Old Woodbridgians as well as events, other alumni groups, and the archive of activities and success stories.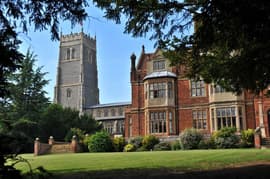 Support us
We wouldn't be able to continue our mission to enrich the lives of creative, independent free-thinkers if it wasn't for the valuable donations we receive.
Learn more about how to support and help through legacies.
Want to see for yourself?
In addition to our open days, we welcome visits from parents and children looking for the right foundation for life ahead. We'll be happy to show you around and answer any questions you have about our School, staff and the support we offer our students.
Set up for life
Want to book a visit or make an enquiry? Please get in touch.