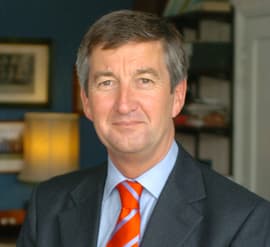 The OW President:
Mr Stephen Cole
We are delighted to announce that Stephen Cole, Head at Woodbridge School from 1994-2014, has agreed to take on the role of Honorary President of the Old Woodbridgians from Graeme Bruce.
Stephen will need little introduction to many of you, having been at the helm at Woodbridge School for 20 years and being known to many generations of OWs from his time here.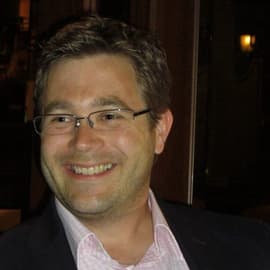 Chair:
Rob Turner
Rob Turner is the Chair of the OW School Liaison Group and attended Woodbridge School from 1984–1991. He studied Food Science at Leeds University and then went on to work at Sainsbury's, Northern Foods, Walkers Snacks, Pepsi and Tarmac.
Rob has spent the last decade in Procurement Leadership roles and is now working as Senior Procurement Leader for John Lewis. He is a keen skier and a committee member of the Suffolk Ski Team. Rob has been active with the school as a member of the OW committee for the last few years, and subjects himself annually to the rigours of the Bridge to Woodbridge bike ride. He has two daughters, both of whom are also OWs. Rob is also proud to still hold the School junior and middle school long jump record despite only being 5'8″.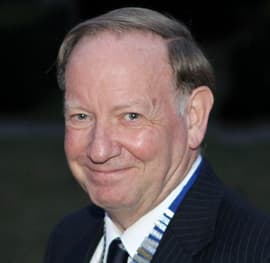 Ken Bailey
Kenneth Bailey, an OW who attended the School from 1956 to 1963, was OW President from 2003 to 2011. After leaving school, Ken worked for 35 years for The Littlewoods Organisation as a General Manager and Regional HR Manager in seventeen various locations around the UK. None had the lure of Suffolk and Woodbridge, although some came very close!
Ken took early retirement in 1997 and, you've guessed it, decided to hang up his spurs with wife Lyn in Otley, near Woodbridge. Between them, they have five children and ten grandchildren, some locally based and some as far away as Australia, but find they are never short of something to keep them busy.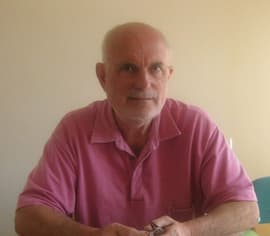 David Houchell
Born and bred in Suffolk and living in Woodbridge since 1950, David attended The Abbey in the days of Charlie Mcarthy! Times were tough in those days. Having passed the 11 Plus exam, David attended the Senior School and left in 1964, having taken A Level history with Mr Stevens, and geography with Mr Dumbrell. He loved hockey and cricket and especially Fives after school lunch.
David now runs his Building Design Practice and the family building company, which can be found at www.houchell.com. He has served on the OW Committee for more than 20 years and loves reuniting with old school chums. He thinks it's probably something to do with his age! David has the honour of being a Freeman of Woodbridge and the Honorary Secretary of the OW golf section. We are always looking for more players if anyone is interested!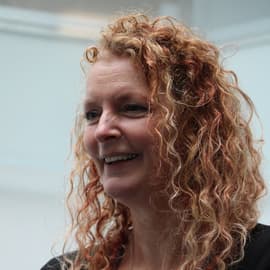 Isobel Tyndale-Brown
Isobel works at Woodbridge School as the Assistant Head (Pastoral), and as a Biology teacher. Also an OW, she returned to Woodbridge in 2006 after 13 years living in the deserts of Tucson, Arizona, where she had a few careers including as a headteacher in a K-8 school, a teacher in an 'at risk' (gang!) school, running her own business and working as a supervisor in PR and customer service.
Isobel now lives in Woodbridge with her husband while her two children, both in their twenties, have flown the nest.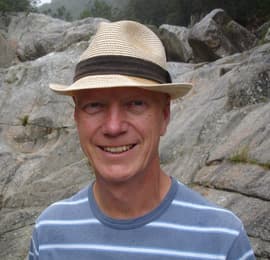 Rick Hobson
Rick was at Woodbridge School from 1969 to 1979 and subsequently joined the RAF, via Warwick University, to spend 20 years as a pilot, principally on C130 Hercules. He concluded his RAF career with 10 years in the MOD at Whitehall, where he worked in procurement, NATO and EU policy and was also the UK's Defence Attaché to Ireland.
Rick has returned to Woodbridge to live and follow a 'portfolio' career that includes the chairmanship of a media company.
Want to see for yourself?
In addition to our open days, we welcome visits from parents and children looking for the right foundation for life ahead. We'll be happy to show you around and answer any questions you have about our School, staff and the support we offer our students.
Set up for life
Want to book a visit or make an enquiry? Please get in touch.