Our Prep School is delighted to have hosted and sponsored the 2022 Young East Anglian Artist competition and exhibition in 2022; a community event which celebrates the artwork of young people in the region and gives them the chance to have their artwork displayed in a professional gallery, all while raising funds for Cancer Research UK.
Having raised over £140,000 over the past 18 years, and previously managed by an independent committee, unfortunately it looked as though the competition might not be able to continue. Hearing of this however, we agreed Woodbridge Prep School would host and sponsor the competition in its 19th year.
Children across Suffolk submitted entries for the competition
Children from nursery age to Year 6 in schools in Suffolk, were encouraged to produce and submit artwork for the competition, based on this year's theme of The Royal Jubilee. With a maximum size of A3, all mediums were accepted. Funds were raised by each entrant contributing and making a minimum donation of £2.50 per piece of artwork, and from selling selected pieces that were exhibited after the competition closed; almost £1,000 (and still counting) was raised for Cancer Research UK this year.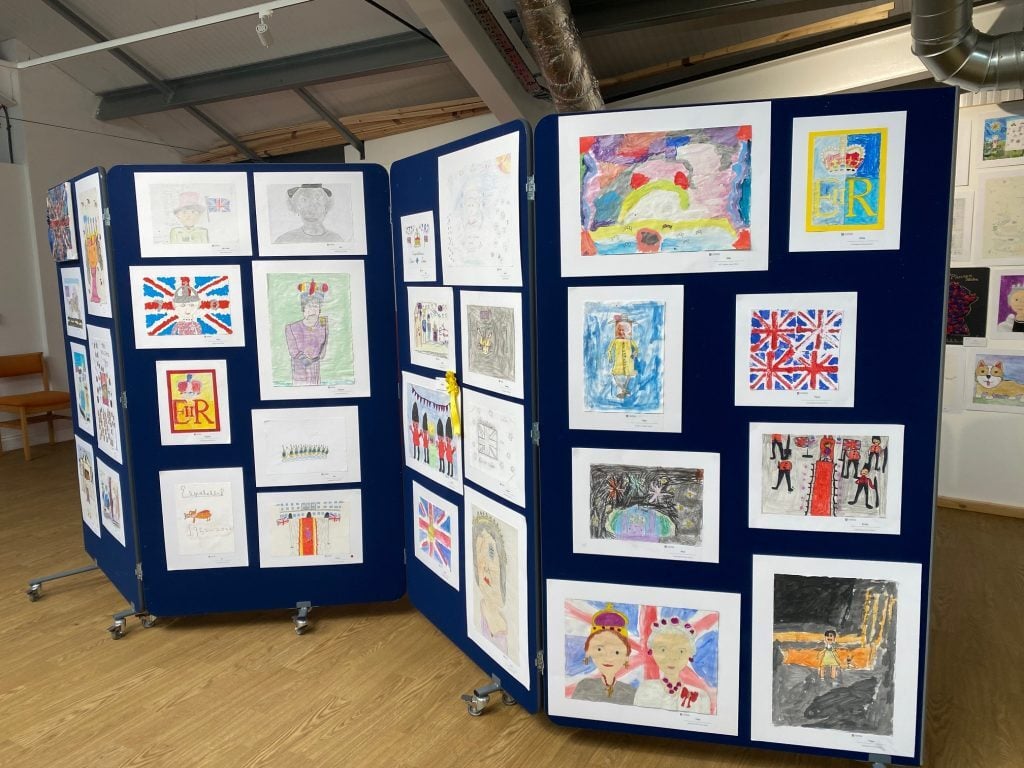 Exhibition at The Longshed, John Gibbins Gallery
Artwork received was viewed and judged ahead of selection of prize winners in four age categories: nursery and reception, Years 1 and 2, Years 3 and 4 and Years 5 and 6. A selection of pieces were also chosen to exhibit at the John Gibbins Gallery at The Longshed in Woodbridge, and were available to view and be purchased by the public (with priority given to the artist's family of course) from Friday 14 to Sunday 26 June.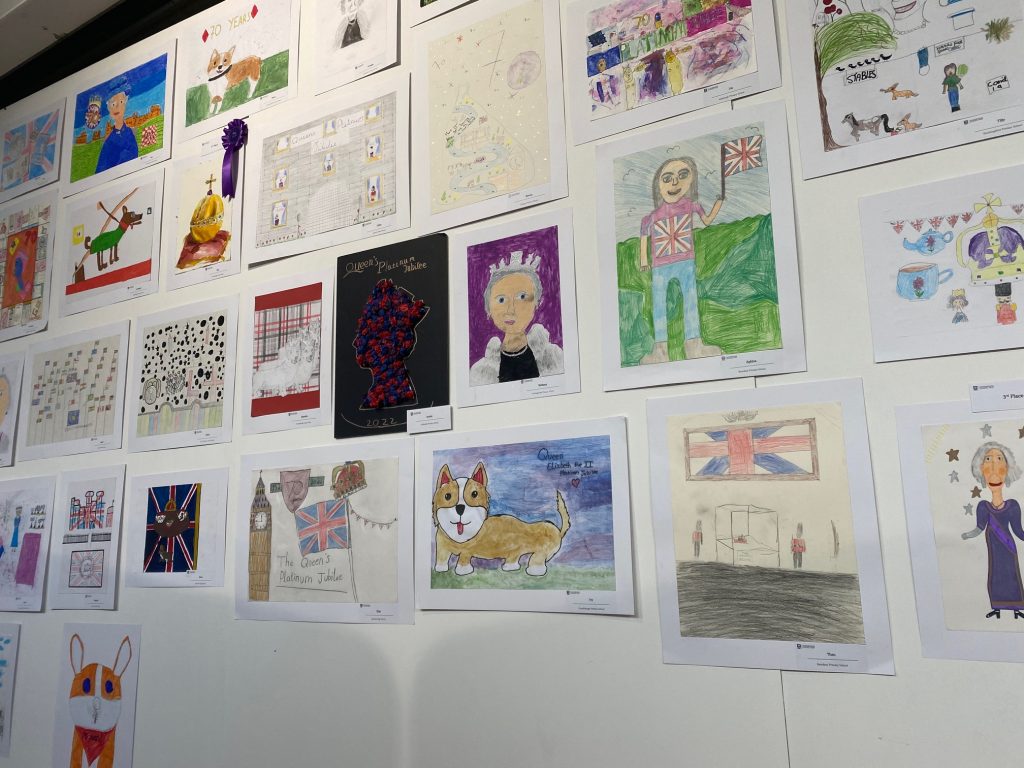 Over 500 children across Suffolk got involved
The competition was a wonderful community project, with artwork submitted from over 500 children from schools around the region including our own.
Congratulations to every child that took part, the standard of work was remarkable, and the exhibition one of a colourful, vibrant experience for all who visited.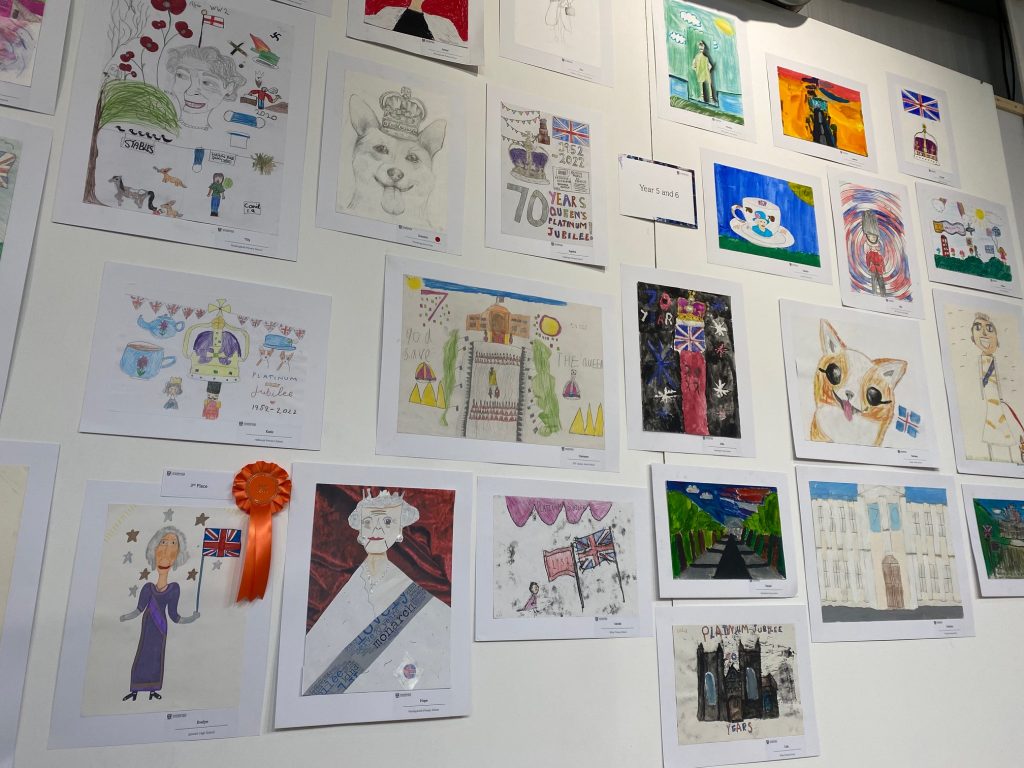 Young East Anglian Artist 2023
We're delighted to confirm that we will be hosting and organising the competition again in 2023, it's clear to see the enthusiasm and talent amongst children in Suffolk, and so we look forward to seeing more fabulous, wonderful artwork next year.