On Tuesday 17 May Year 10 athletes travelled to and took part in the South Suffolk Athletics competition at Northgate. We share more details of the event and those students that took part in our report from Head of Athletics Mrs Schahill.
Alison Scahill – Head of Athletics
Tuesday 17 May saw the return of the South Suffolk Athletics competitions at Northgate after two years. It was the turn of Year 10 athletes who had a very successful afternoon with the boys team coming second and the girls team third; this was a competition where points were gained for places.
In the boys team there were wins for Ethan (100m and long jump) and Oscar (60m).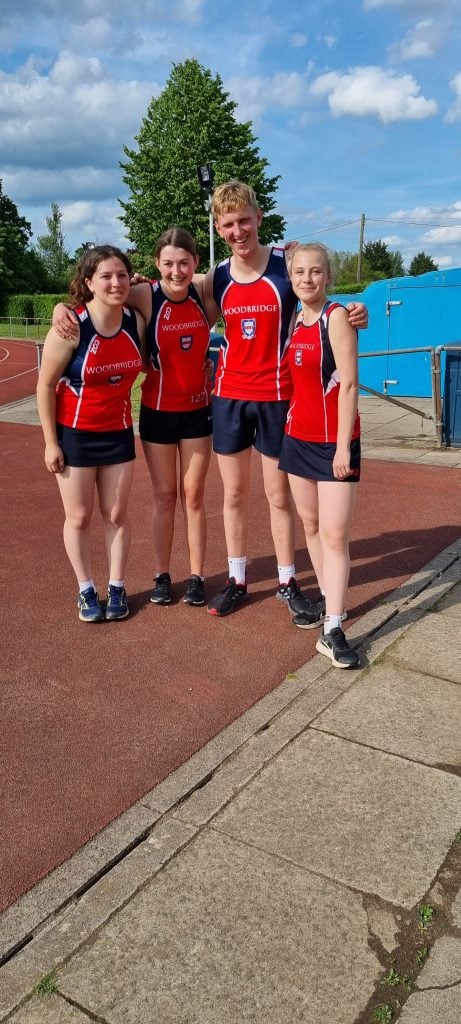 Second places for Ollie (javelin),  Alfie (shot) and the relay team of Tolly, Toby, Oscar and Ethan.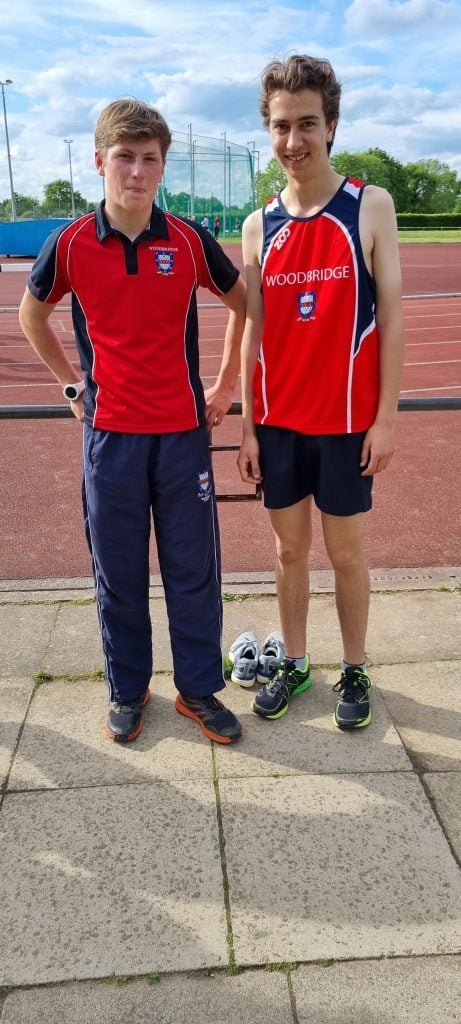 In the girls team there were wins for Issy (shot), Nancy (discus) and Flo (high jump).
Third places for Abi (triple jump) and Charlotte (javelin).
Well done to all the athletes, particularly those who achieved personal bests. The boys team scored 95, just 4 points behind the winners and the girls team scored 90 overall.
Students who took part included: Ethan, Hugh, Toby, Oscar, Isaac, Tolly, Tom, Oscar, Jonjo, Alfie, Oliver, Xander, Skyla, Flo, Rosie, Sophia, Millie, Charlotte, Issy, Nancy, Abi, Eveny and Eloise.