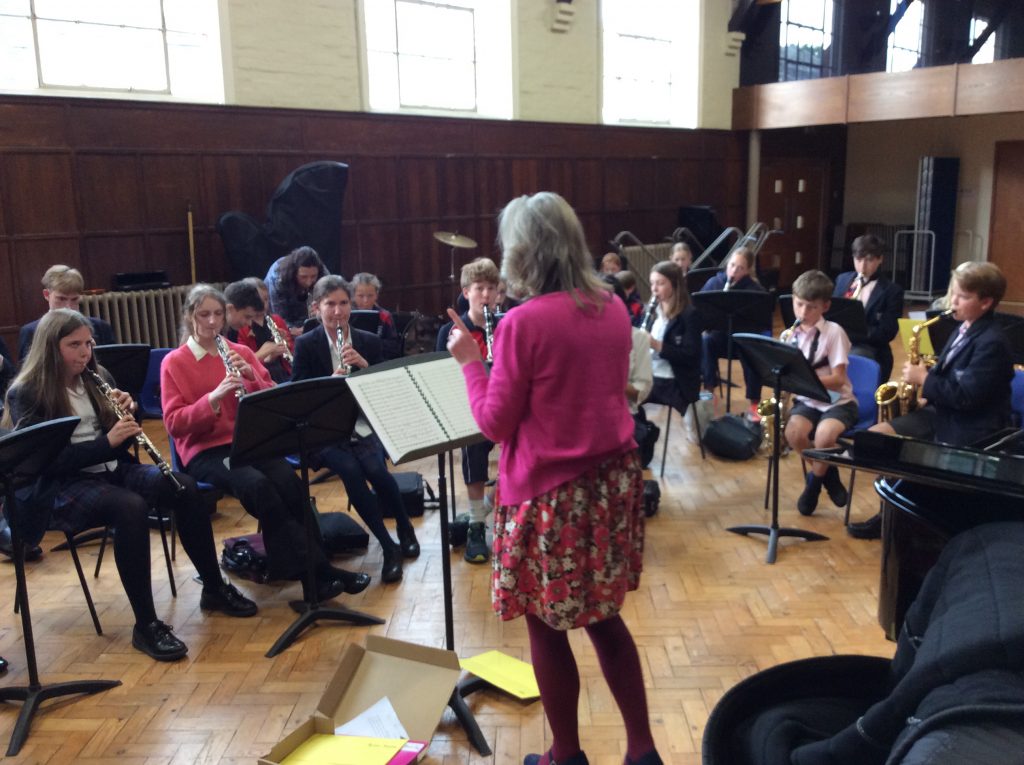 Last week the Music department was buzzing as staff and students prepared for the Woodwind Workshop. Students from all year groups took part in what was the first workshop of its kind – and it was an incredible turnout from Senior as well as Prep School students.
It's fair to say it challenged a few students in terms of keeping up, but the overall experience was positive and the collaboration a great success.
Quite an achievement overall as the range of abilities varied from some very new starters to those musicians now post Grade 8.
Looking forward, staff and students are excited to showcase what was learned and practiced during the workshop, at our upcoming Evening of Woodwind which takes place Thursday 19 May from 6.30pm in our School Hall. 
With everyone welcome to come along it's sure to be a super event and it looks certain that the workshop will continue throughout the School years ahead.