13th October 2020
Woodbridge School is pleased to announce that its COVID-19 Emergency Bursary Fund – set up in early April this year, in response to the economic impacts of the global pandemic – has so far raised nearly £80,000.
The School launched the dedicated COVID-19 Emergency Bursary Fund at the outset of the pandemic, with the aim of raising a total of £100,000, in order to offer support to those families and pupils within its School community who, through no fault of their own, are facing severe financial difficulties.
The Emergency Fund allocates grants to families to ensure that their children receive, and benefit from, all that Woodbridge School has to offer. A group of independent Trustees evaluates all applications in order to determine who is able to receive a grant, which is separate to the usual academic Bursary process, and is based primarily on short-term financial assistance for those who need help most.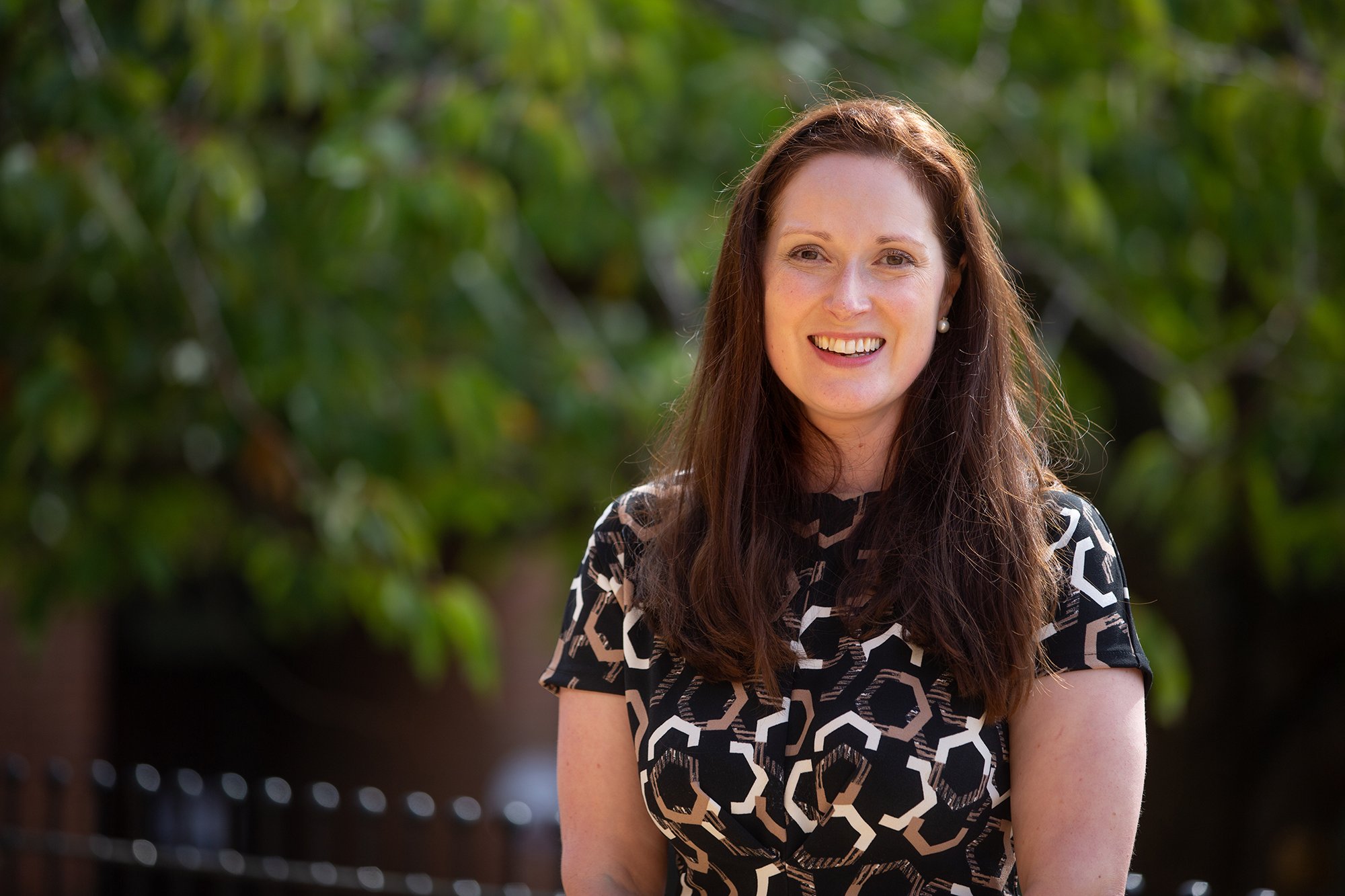 Our Head, Miss Shona Norman, said:
"This is wonderful news and I would like to thank personally all those who have made a valuable contribution to our COVID-19 Emergency Bursary Fund over the past six months. So far, thanks to the generous donations of the School's community of families and former pupils, our 'Old Woodbridgians' – as well as personal contributions from Governors and senior members of staff – we have been able to raise nearly £80,000.
"I would like to continue to encourage those who are able to help to make a difference to our School community to give what they can, and this will be put to good use assisting those families and pupils who need it most.
"Should we succeed in raising funds in excess of our target of £100,000, we will be able to do even more good and will transfer this into an ongoing Bursary Appeal to support our longer-term aim of widening access to our School."
In the event that we reach the fundraising target, the School intends to plant a symbolic Magnolia tree in a prominent location within the grounds – to complement the burgeoning Magnolia in front of historic Marryott House, at the heart of the School – to act as an enduring and poignant reminder of those generous individuals who stepped forward and worked together with the School to overcome this COVID challenge.
If you are interested in contributing to the Woodbridge School COVID-19 Emergency Bursary Fund, you can find details of how to donate on the website at www.woodbridgeschool.org.uk/covid-19-emergency-bursary-fund-2/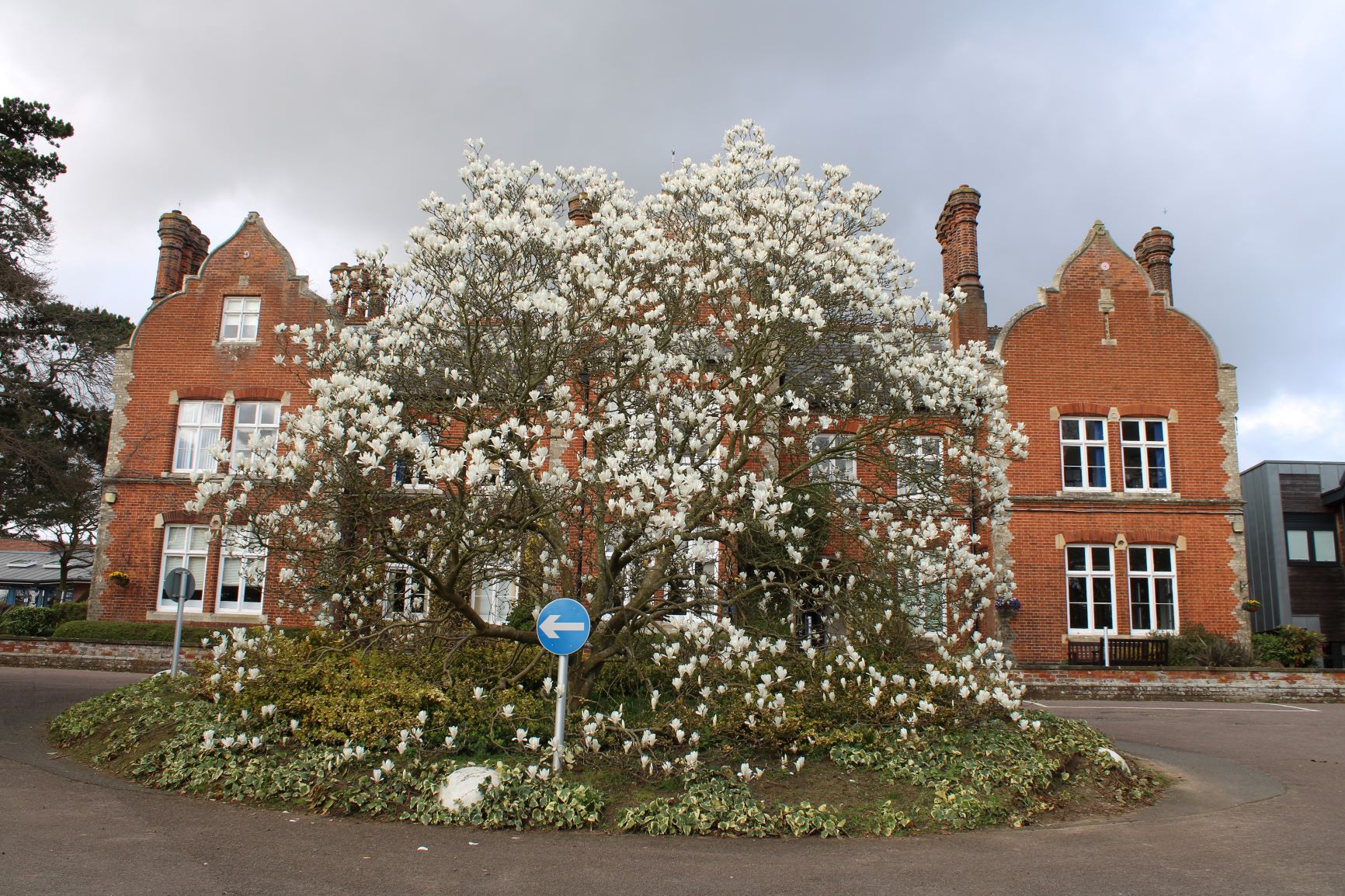 Photo caption: Woodbridge School intends to plant another Magnolia tree within the grounds upon reaching the COVID-19 Emergency Bursary Fund target of £100,000. [CREDIT: WOODBRIDGE SCHOOL]