Woodbridge School is celebrating success in the 2020 London Academy of Music & Dramatic Art (LAMDA) examinations, with its talented cohort of 29 pupils – from Years 8-13 (ages 13-18) – achieving a total of 23 Distinctions and 6 High Merits. The various disciplines include 'Public Speaking', 'Acting' and 'The Speaking of Verse and Prose'.
The LAMDA examinations were originally intended to be taken in June 2020 but, because of the COVID-19 lockdown restrictions, were postponed to October this year.
Susan Lockwood, LAMDA teacher at Woodbridge School, said:
"Congratulations to our LAMDA students, who have achieved amazing results! Despite the lockdown, and the disruption that it has caused, we have still managed to achieve exceptional results, in exceptional circumstances.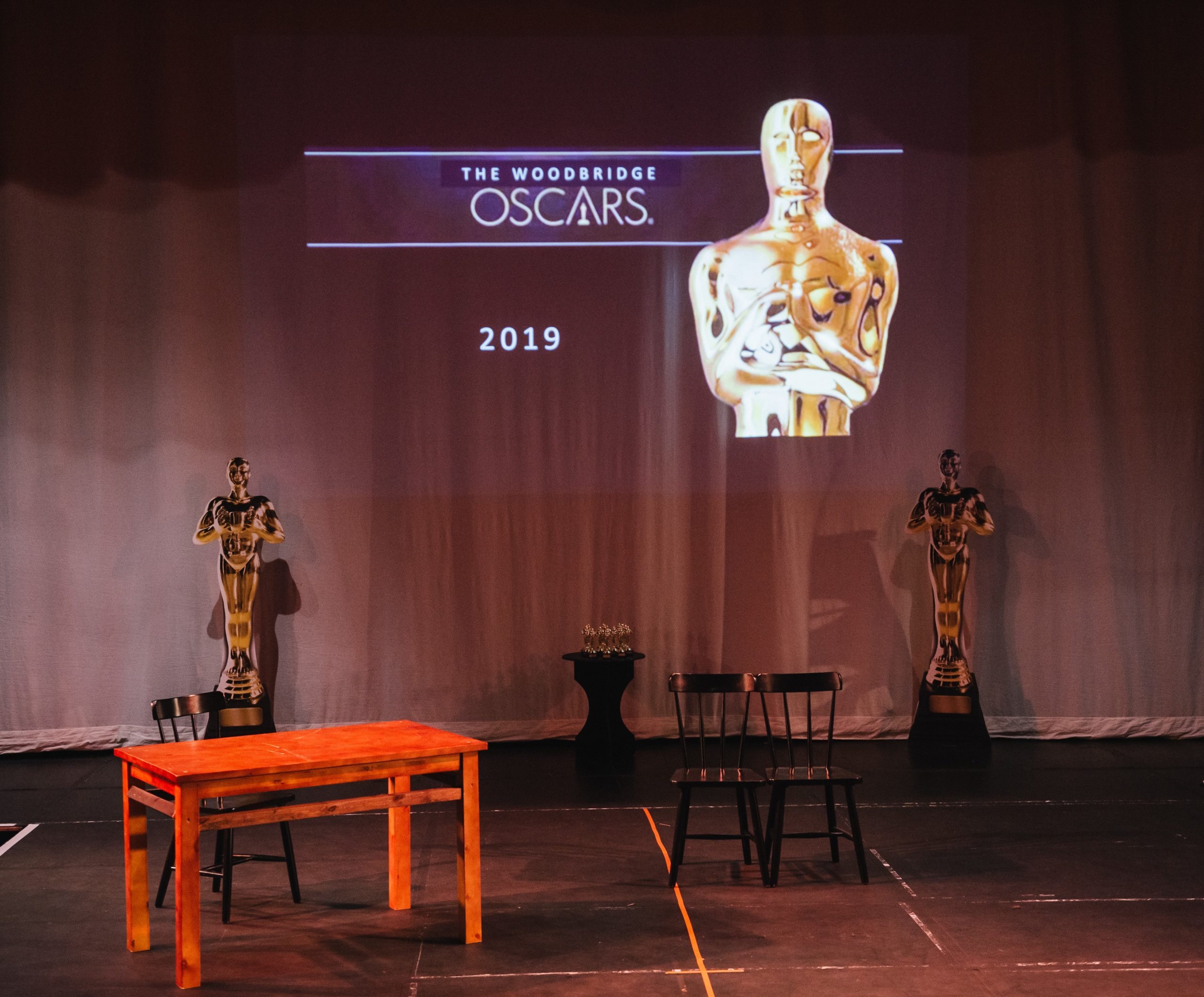 "The students had to re-connect and re-focus after a long time away from School, but this didn't faze them. They worked very hard – some trying to juggle tests and some trying to overcome personal challenges – but they did it!
"I am so proud of all of them, and this success will further enhance the Woodbridge School tradition of fantastic public performance, in all its guises!"
LAMDA has become firmly embedded into life at Woodbridge School. LAMDA teaching encompasses a wide range of subjects, including acting, verse and prose, public speaking, spoken English, and musical theatre. LAMDA is about process and learning through fun, and acquiring new skills that will benefit every pupil.
At Woodbridge School, LAMDA pupils also get the experience of performing at the award-winning Seckford Theatre, showcasing their talents, with a different theme for every Show. 
LAMDA pupils rehearsing at Woodbridge School. [Credit: WOODBRIDGE SCHOOL]