The School second-hand shop for uniform and kit has been refurbished! Our maintenance team did a superb job of sprucing up the shop itself, so it's even more inviting for students and parents to visit.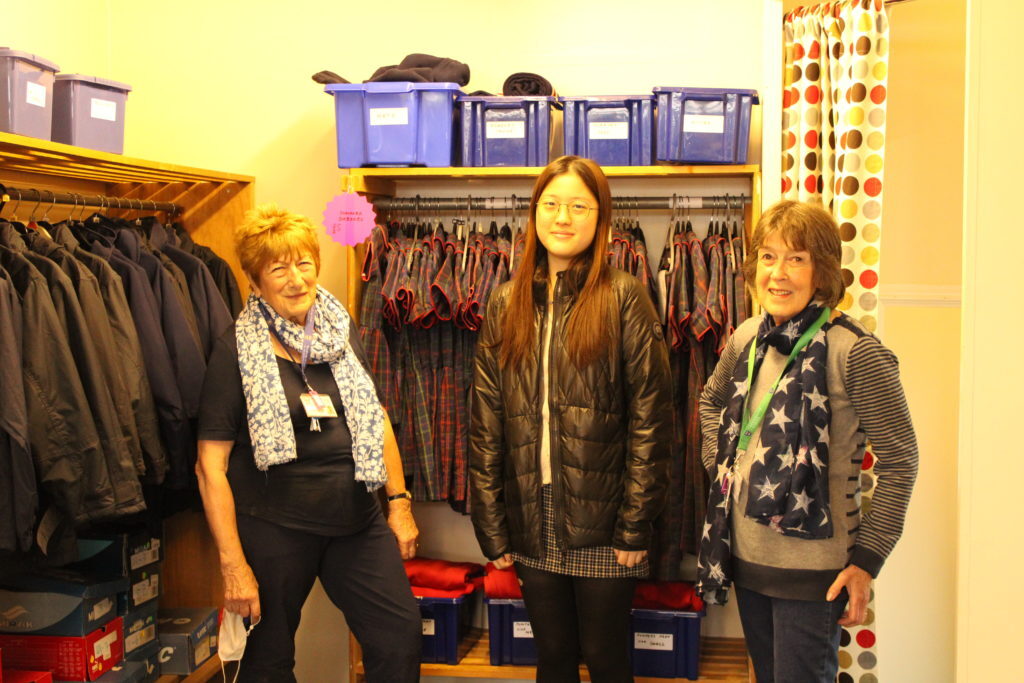 Open every Friday during Term time between 3.00pm and 4.45pm, a variety of uniform and sports kit is always available.
If you'd like to donate to the second-hand shop, we'd appreciate it if you could make sure each bag of clothing is labelled; this is to ensure that you receive 60% of any item sold.  The remaining 40% will be donated to the School and go towards supporting a variety of projects from the development of the natural areas on the School grounds to the provision of iPads for students in class.
Our uniform is an integral part of our School's identity, creating unity and equality across the student community – please refer to the Student Handbook for full guidelines.