Throughout the School year students may be recognised for a number of different reasons in recognition of excellent work, improvement, behaviour or performance.  Miss Norman meets to present them with the Head's Commendation, taking time to chat to the students about their achievements and aspirations for future developments.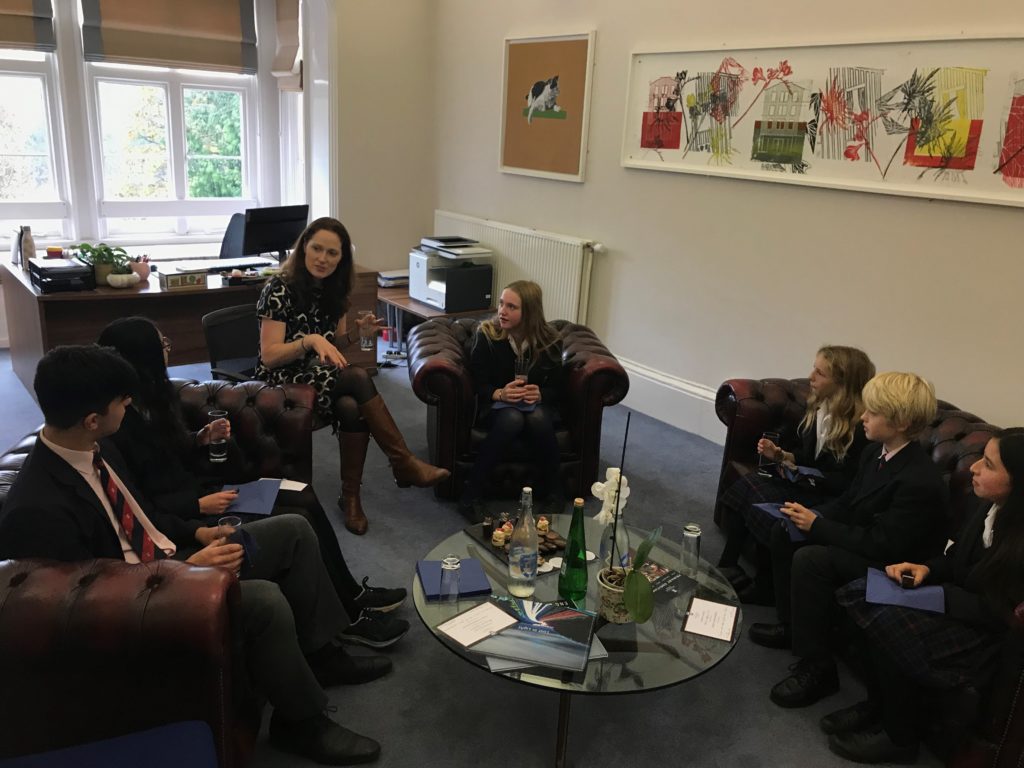 Recently the following students met and received their commendation from Miss Norman: 
Eve (Y9)
Lilianna (Y9) 
Benjamin (Y11) 
Valentina (Y8) 
Sophie (Y7) 
Elijah (Y7) 
The following students received commendations but were unfortunately unable to attend the meeting: 
Taro (Y13) 
Hugo (Y13) 
Congratulations to all those who receive their award, there is opportunity for every student to be recommended by teachers for future commendations, and we look forward to celebrating more students' achievements throughout the year.