Students, parents and staff at our Prep and Senior Schools enjoyed a wonderful day of activities on Friday 27 May, as part of the Queen's Platinum Jubilee celebrations. Woodbridge planned the event to take place ahead of the half term break, in line with many other schools across the UK, who have also been marking this momentous occasion too.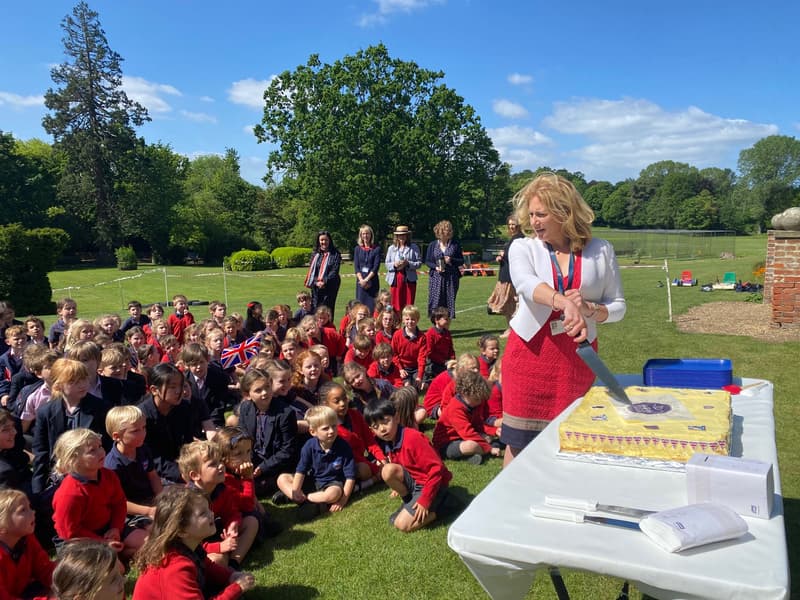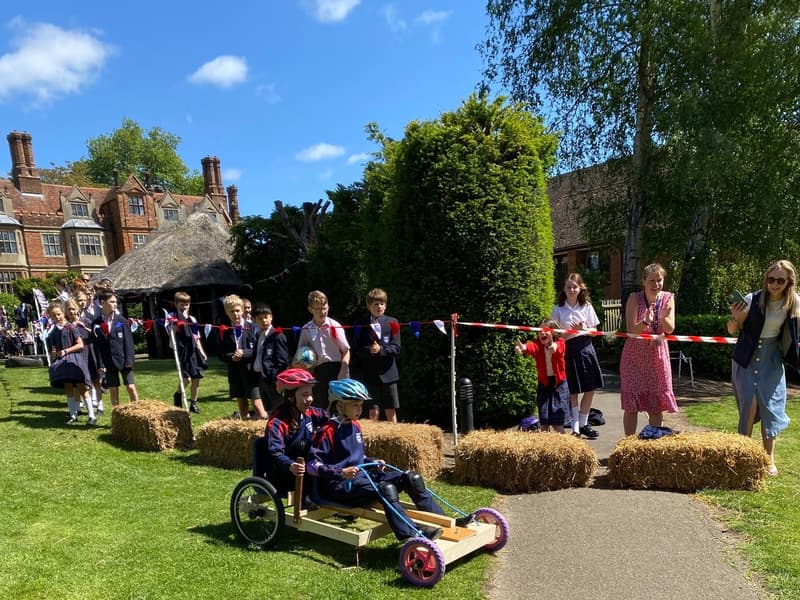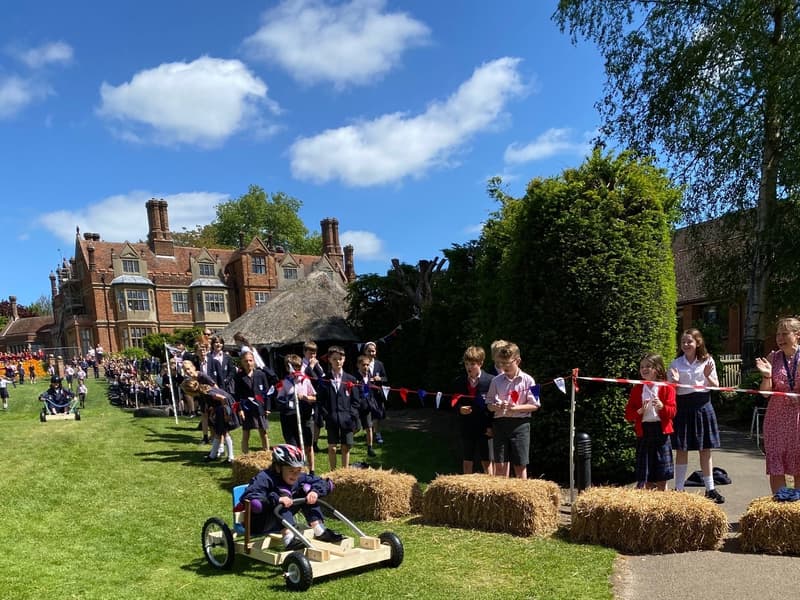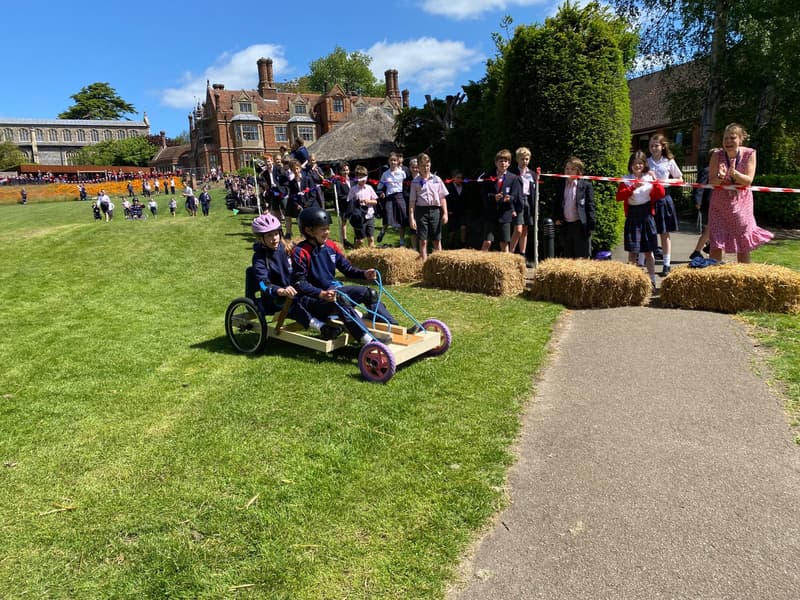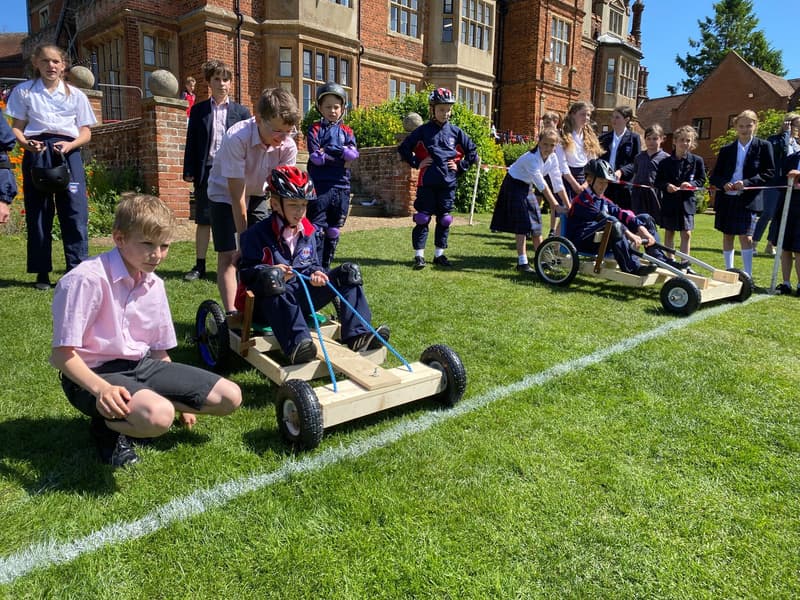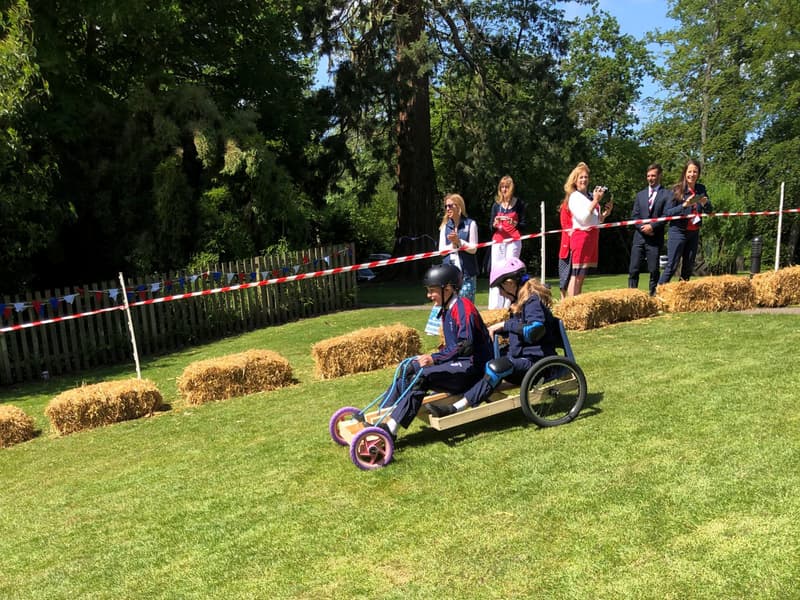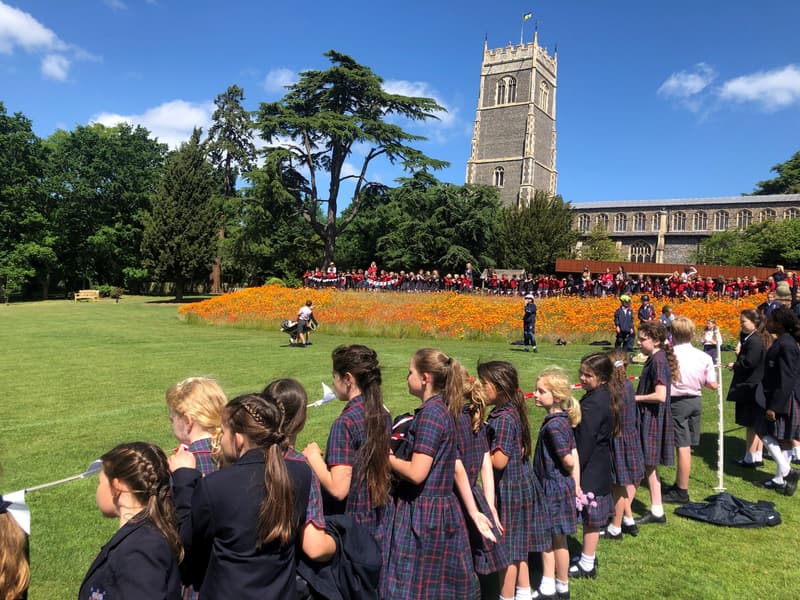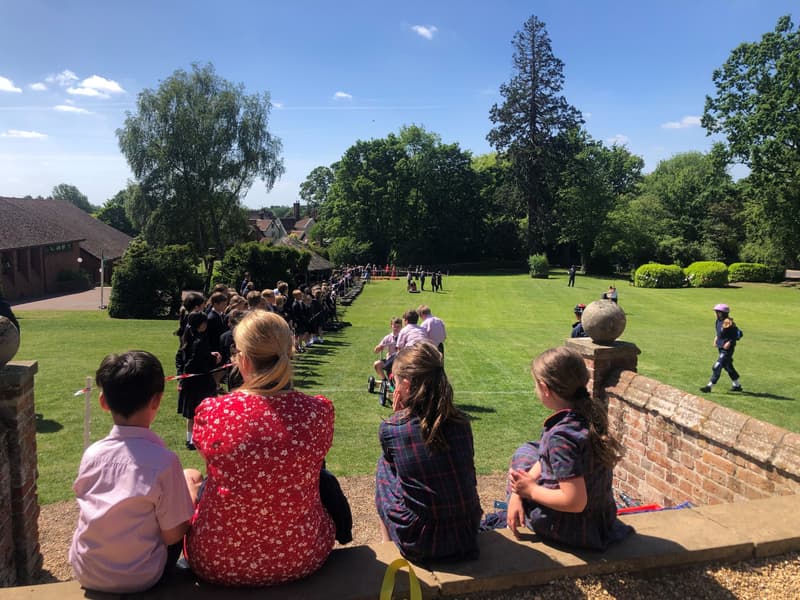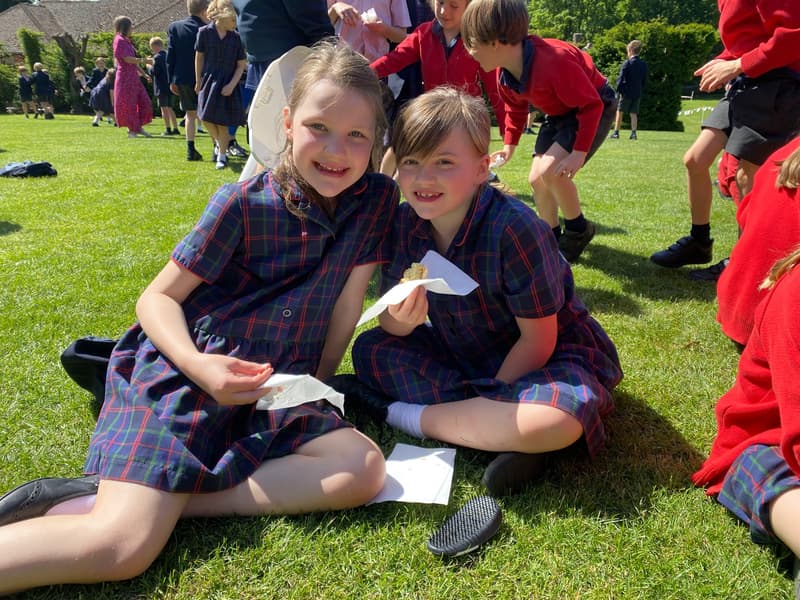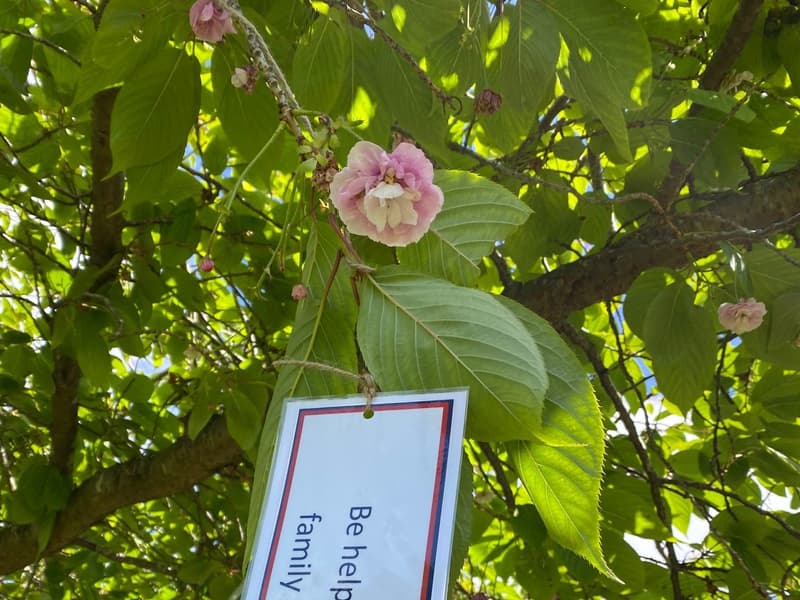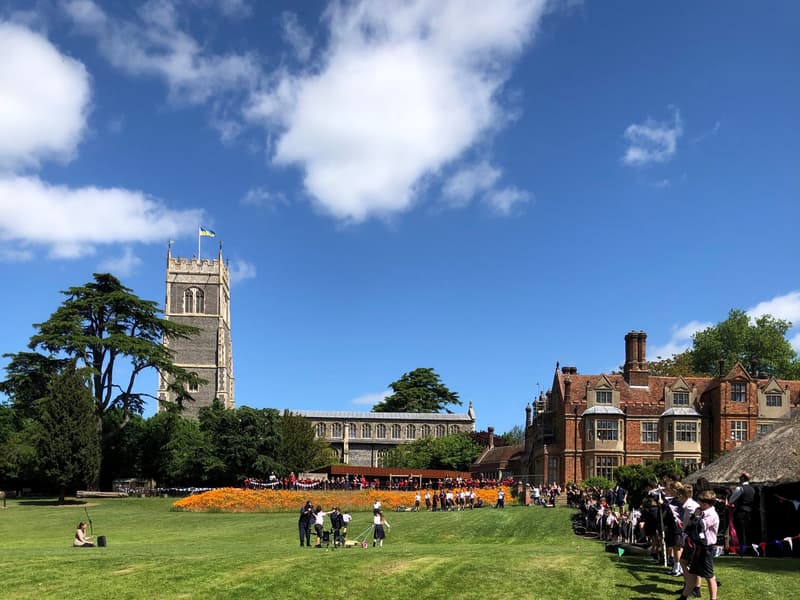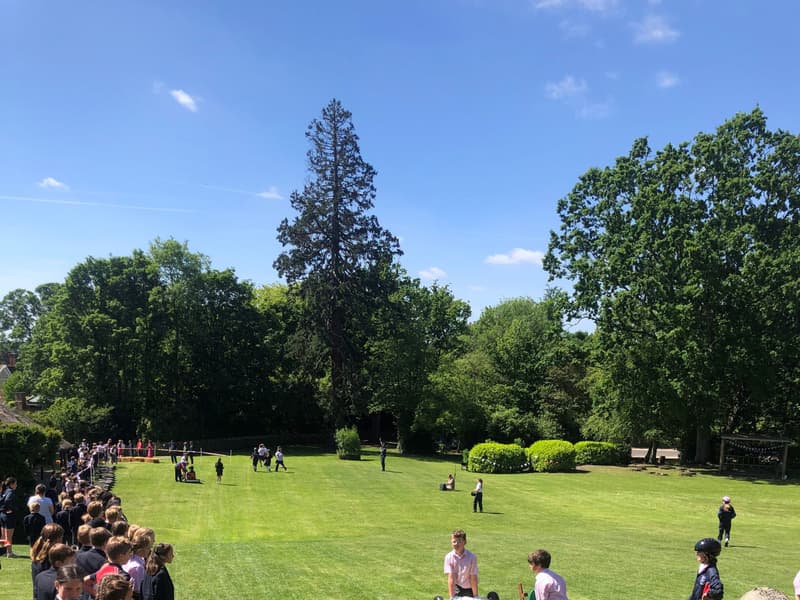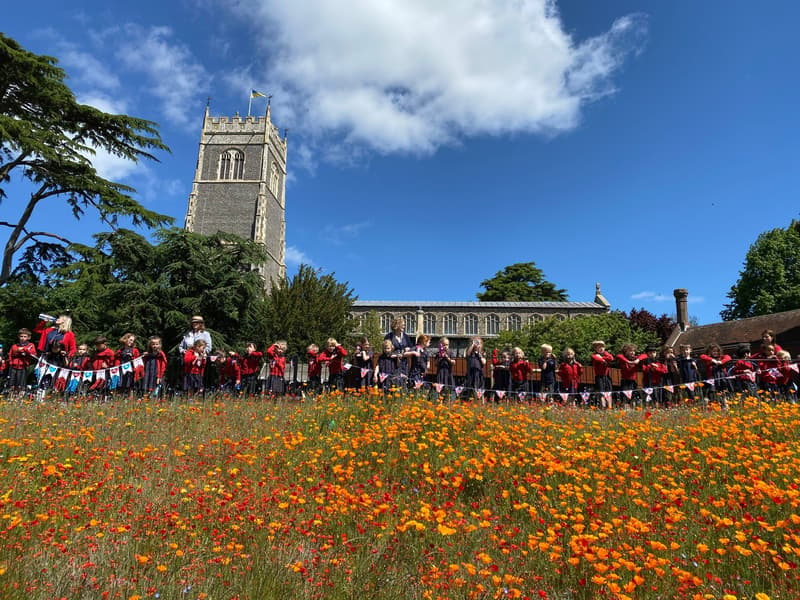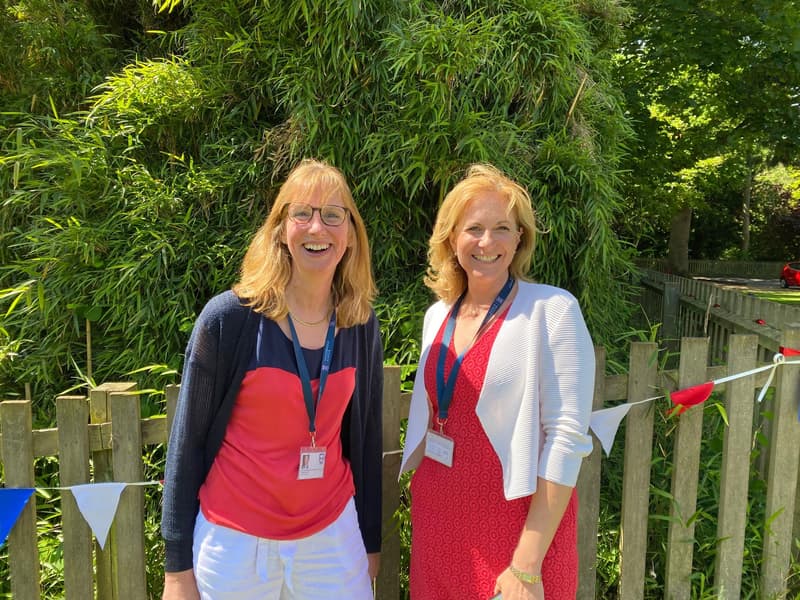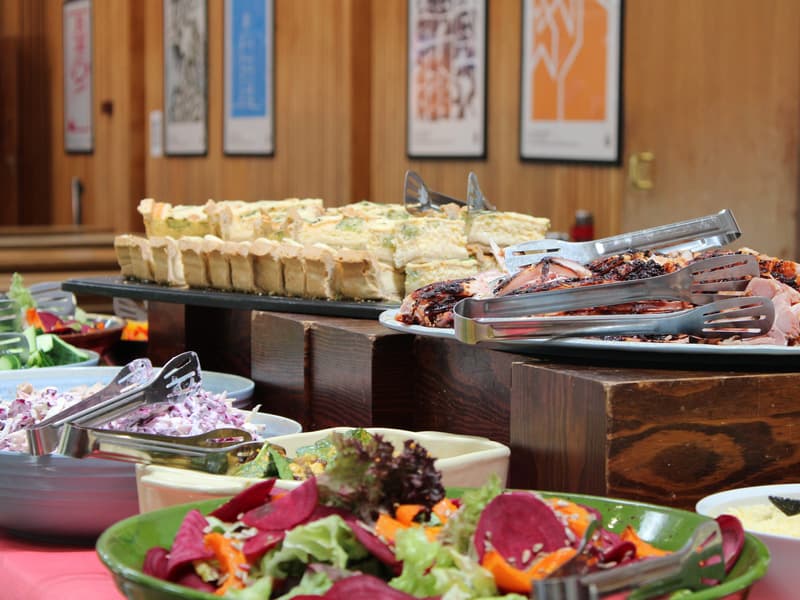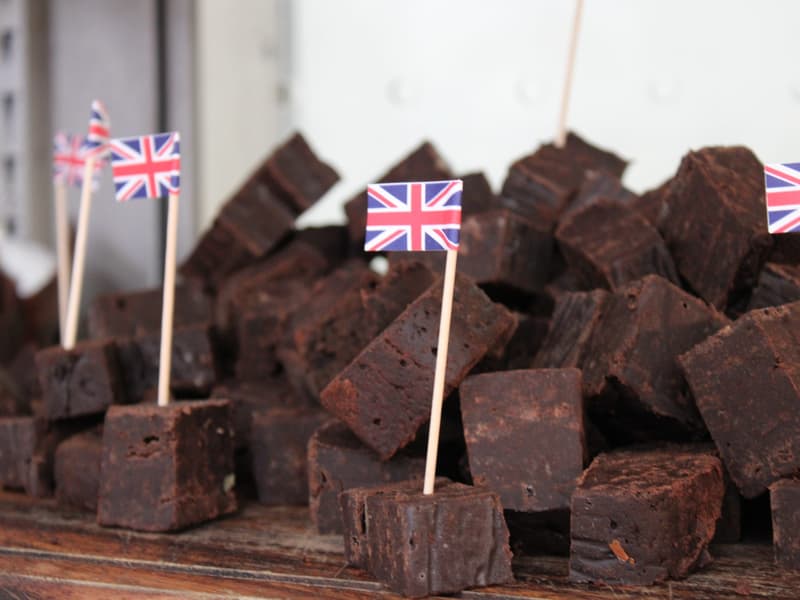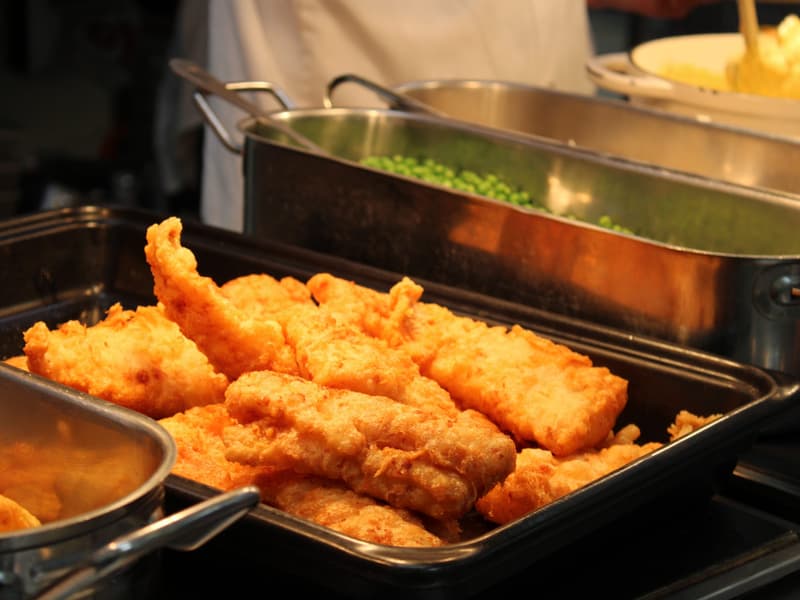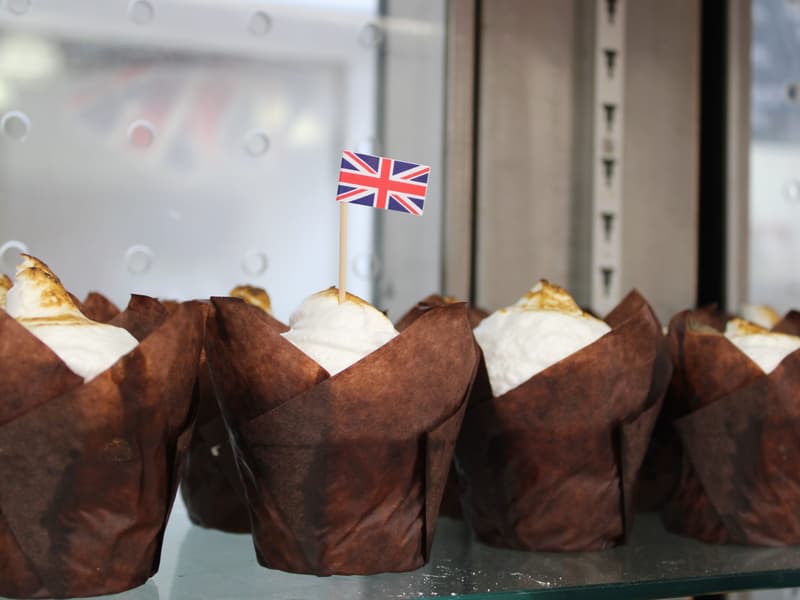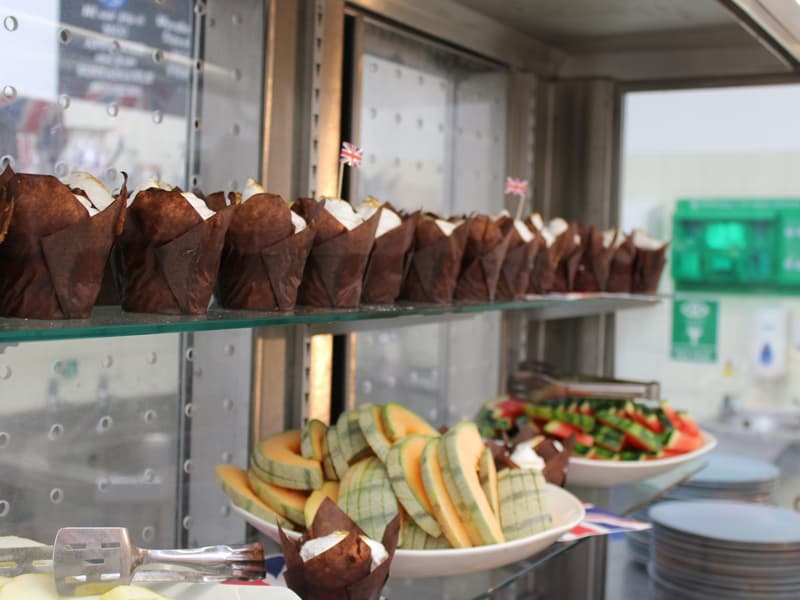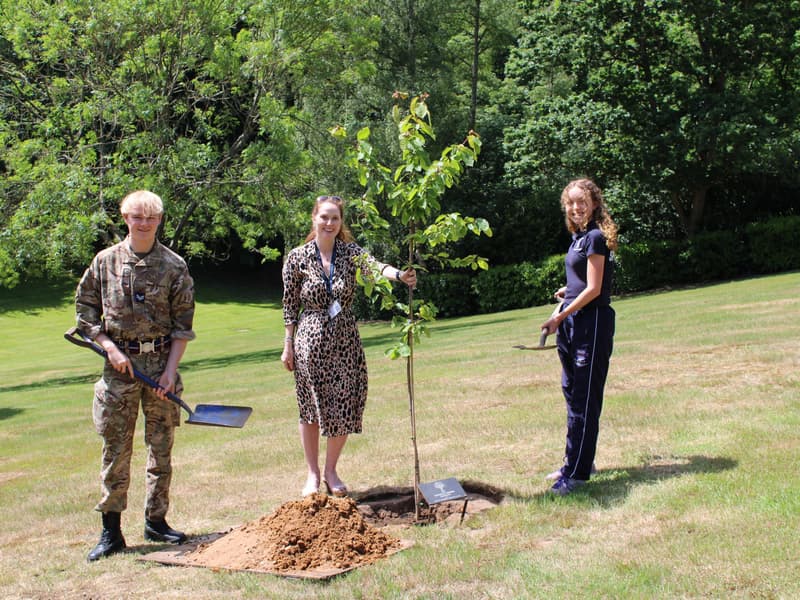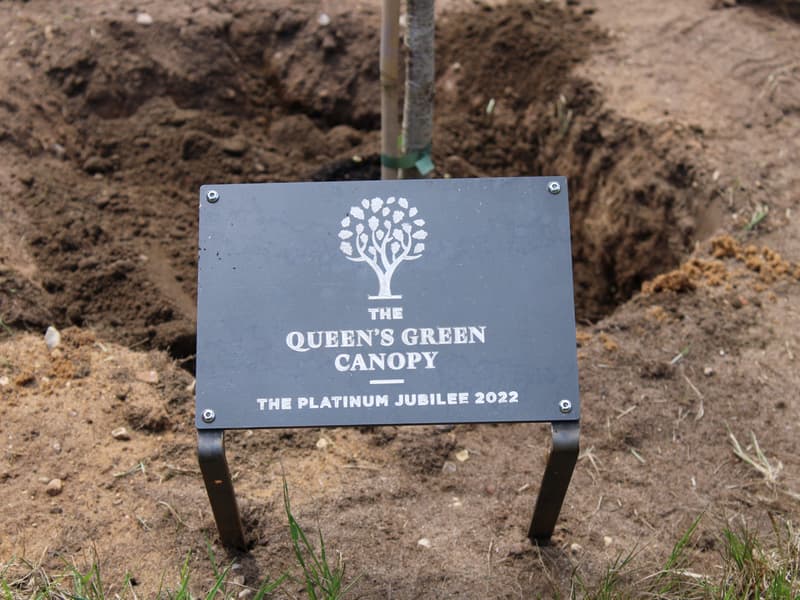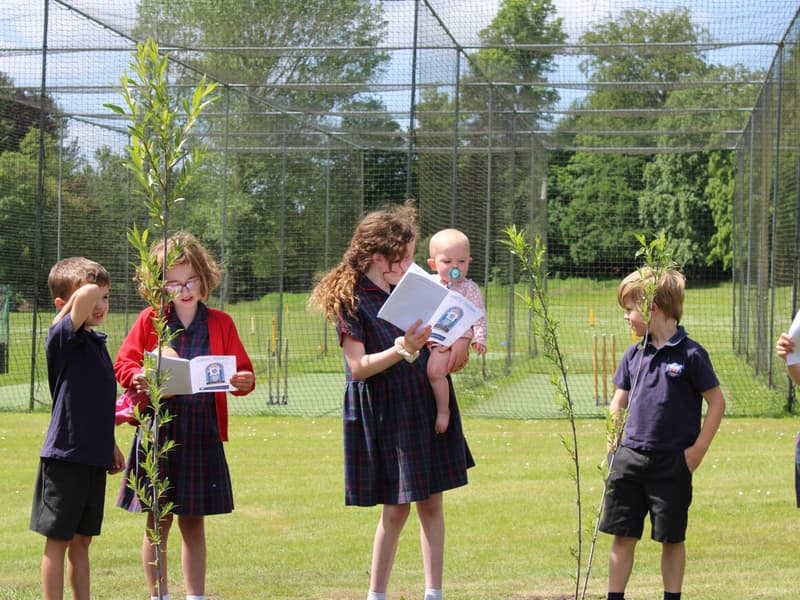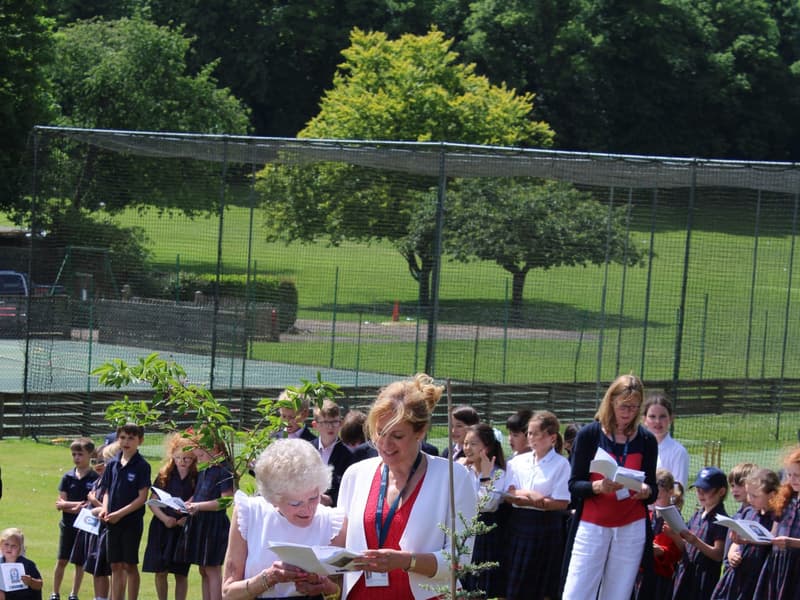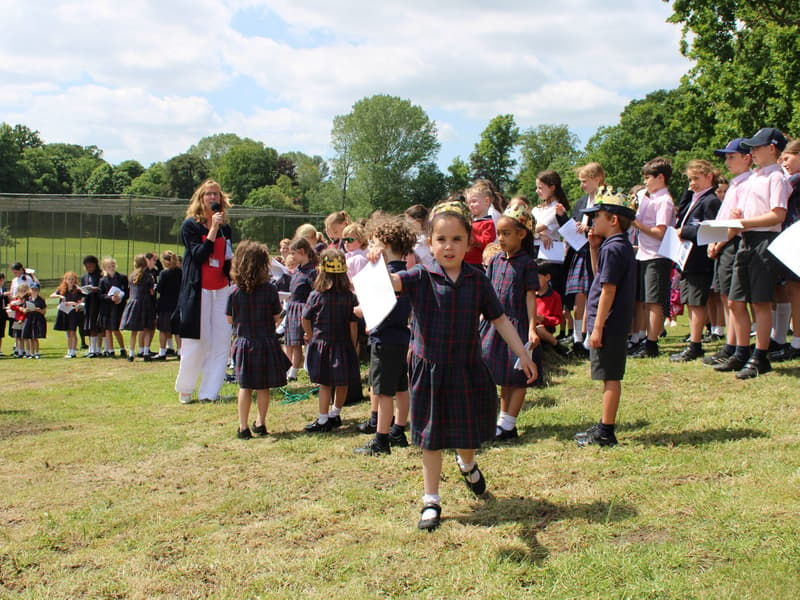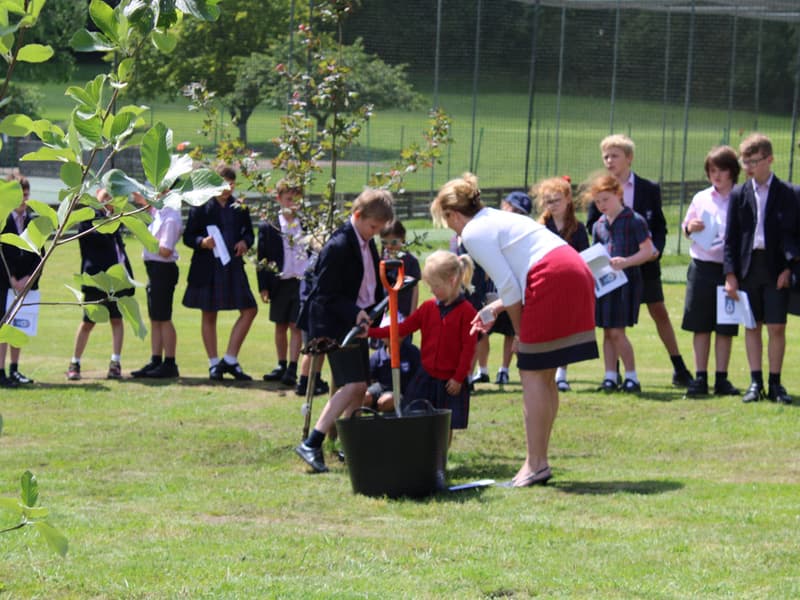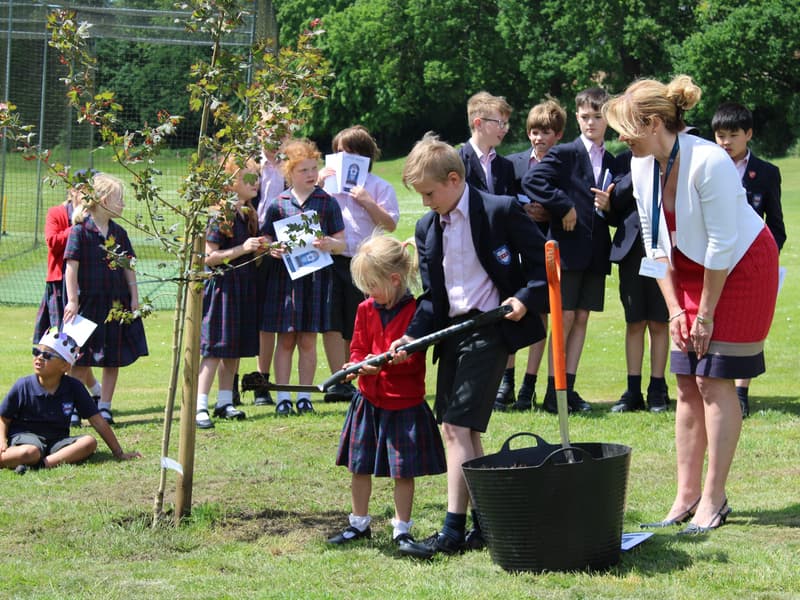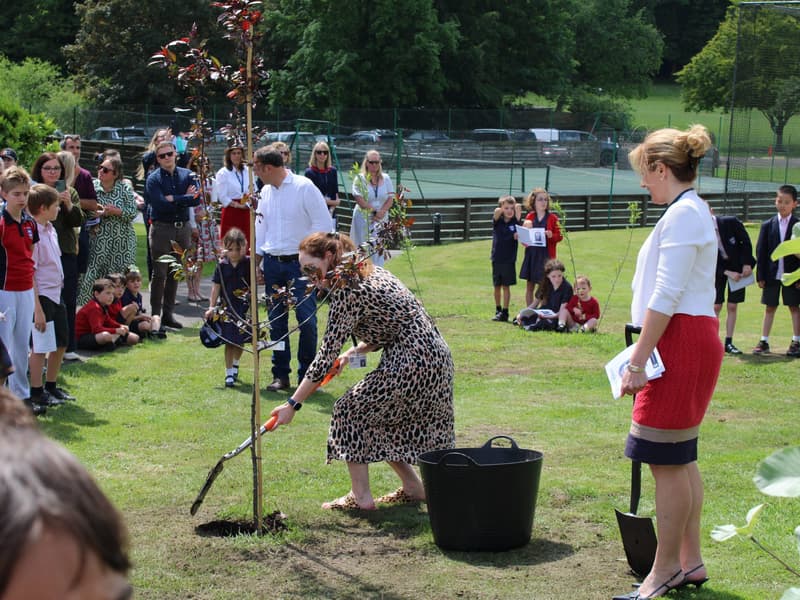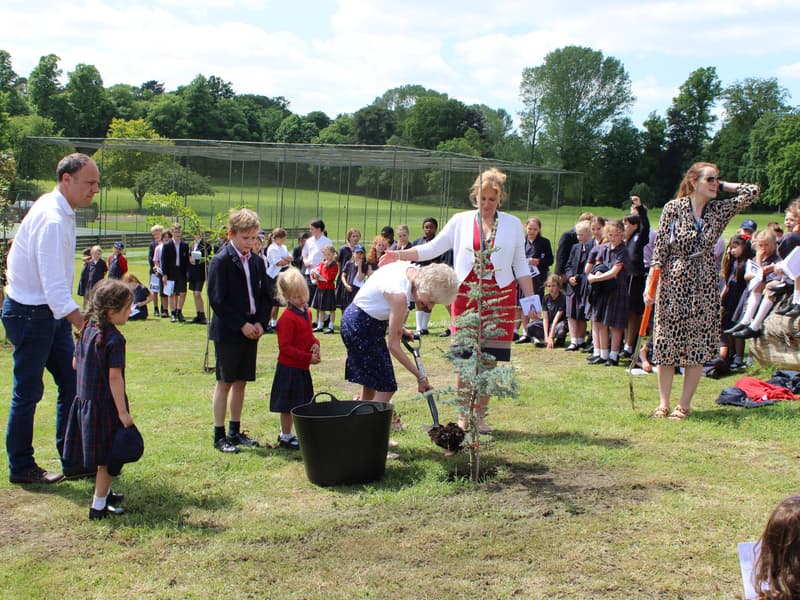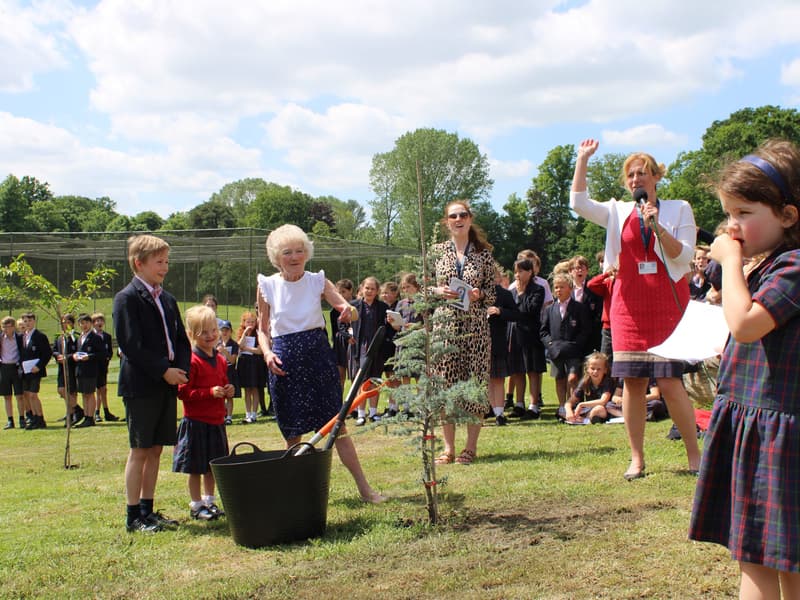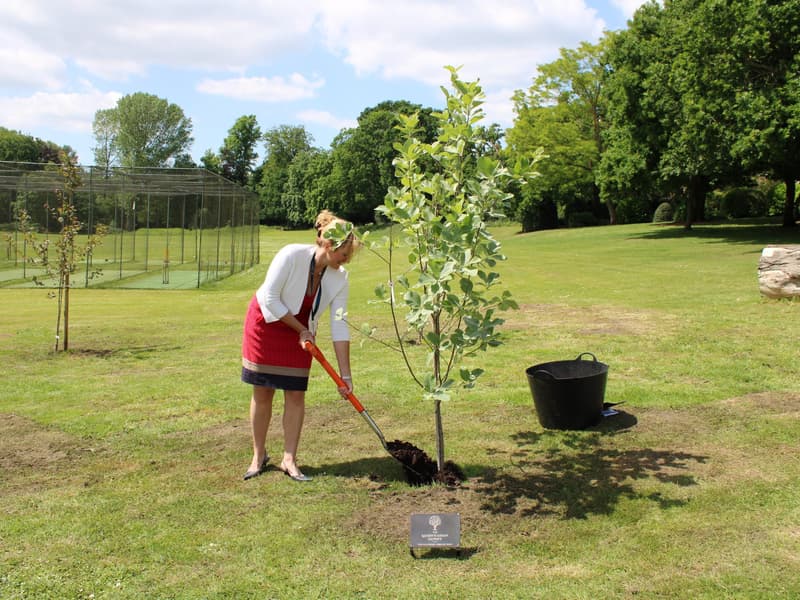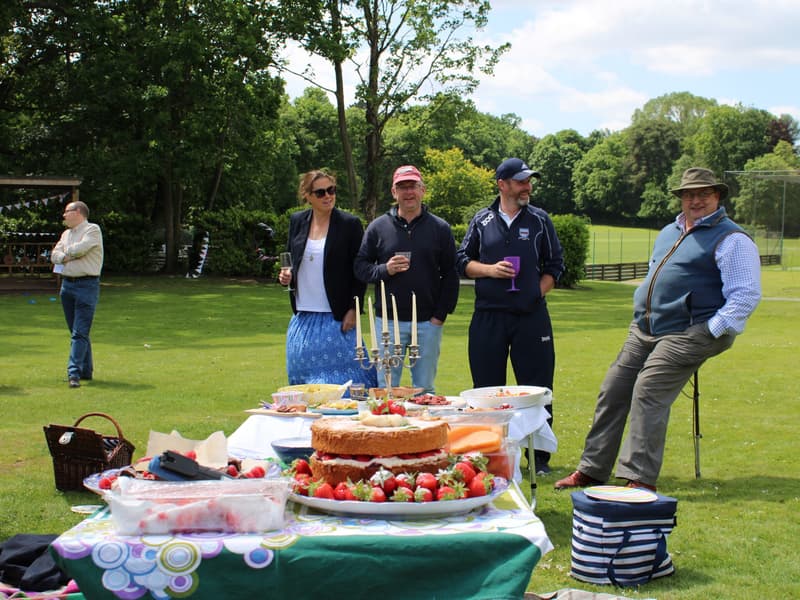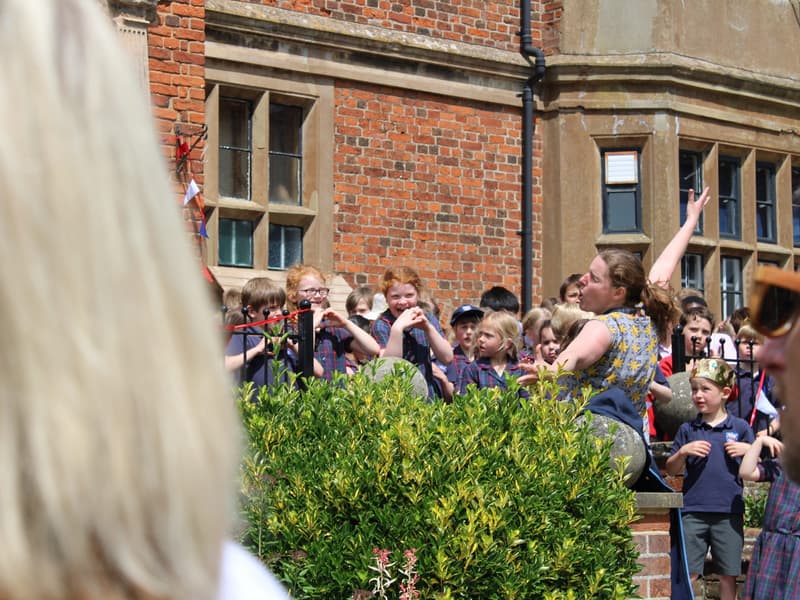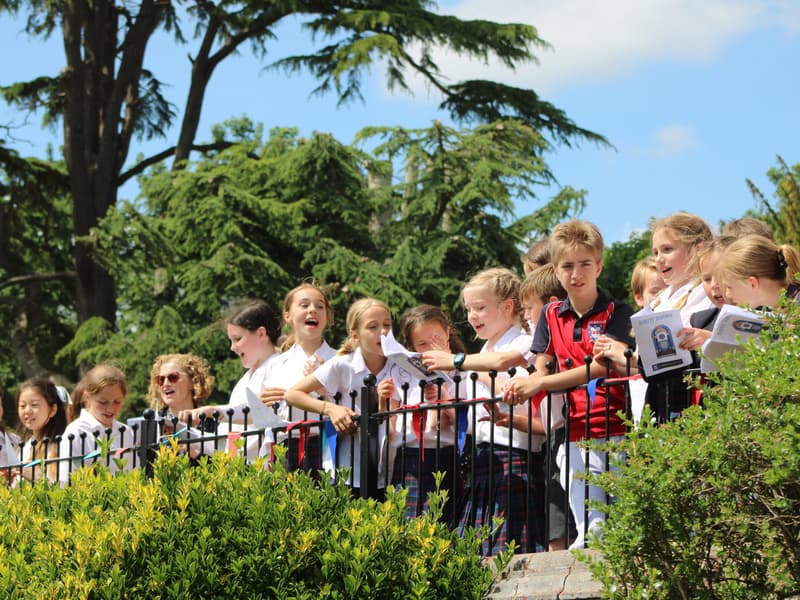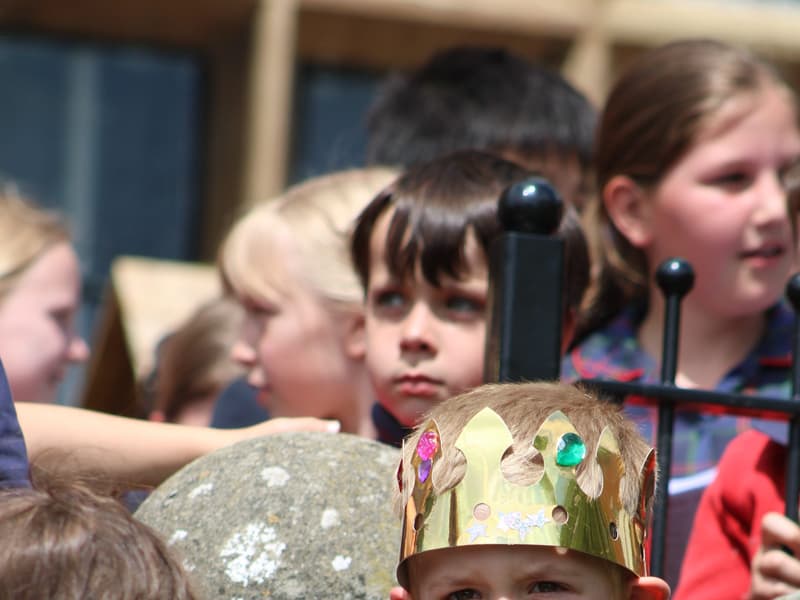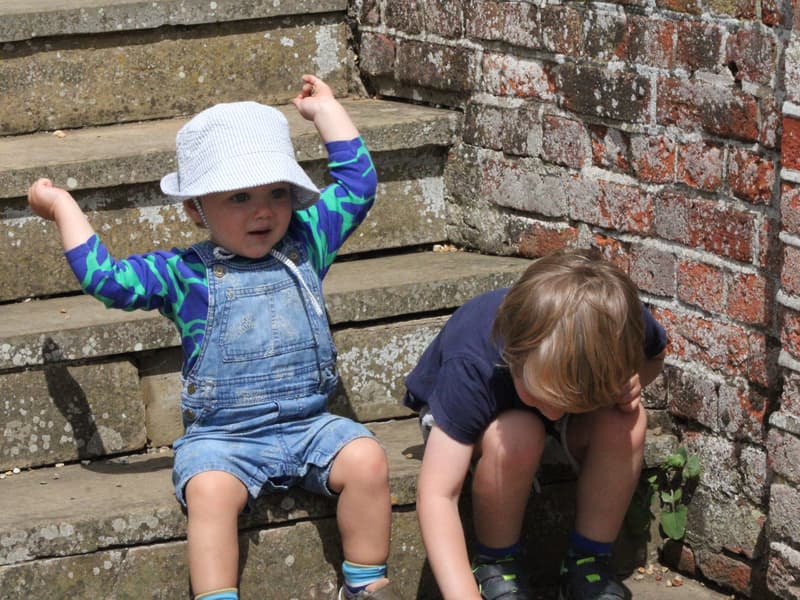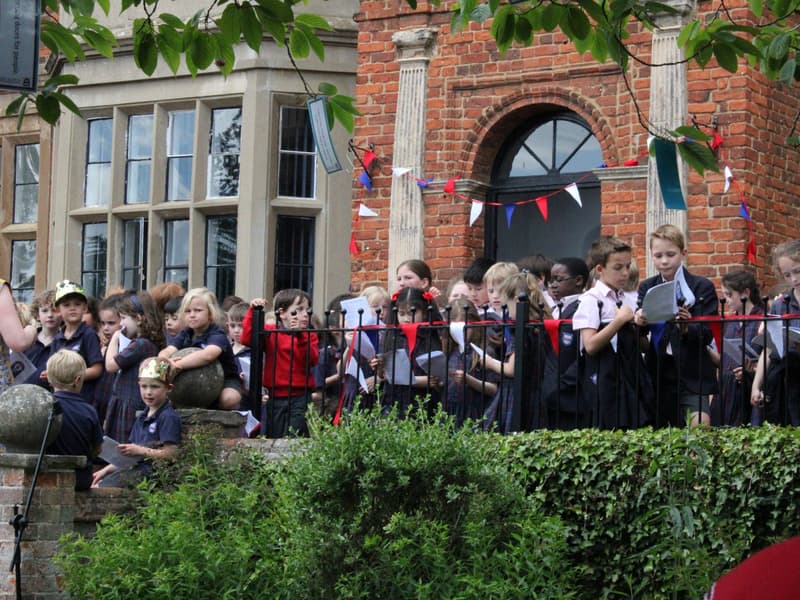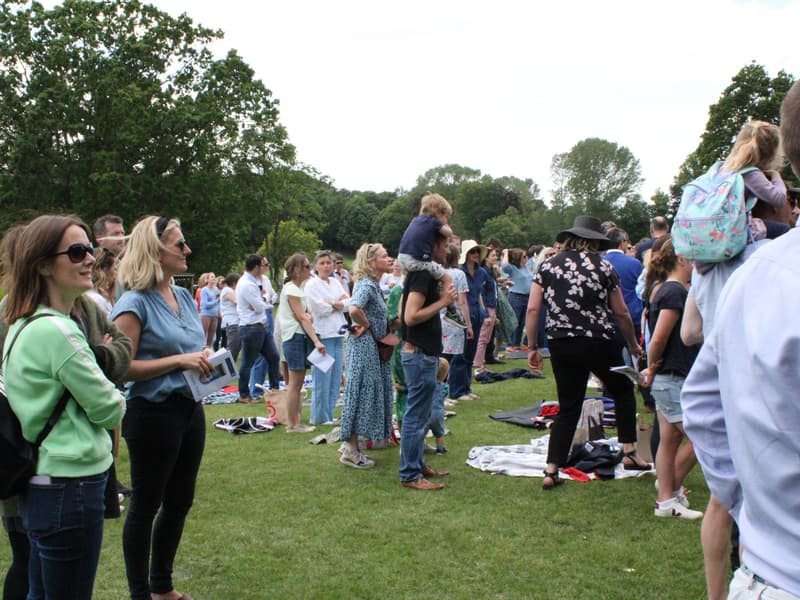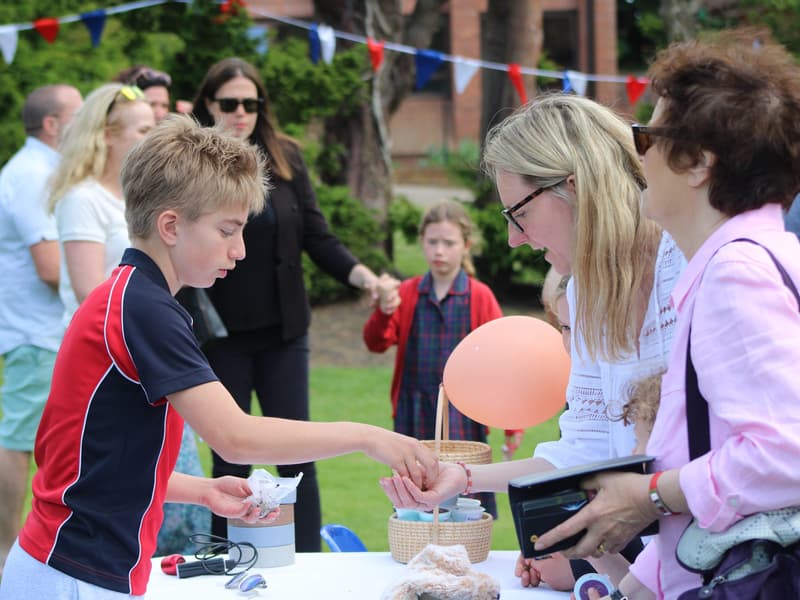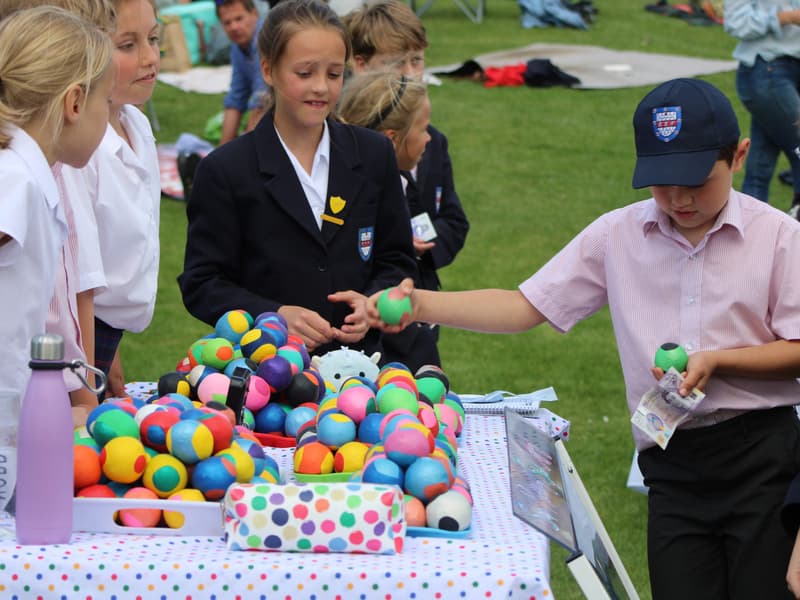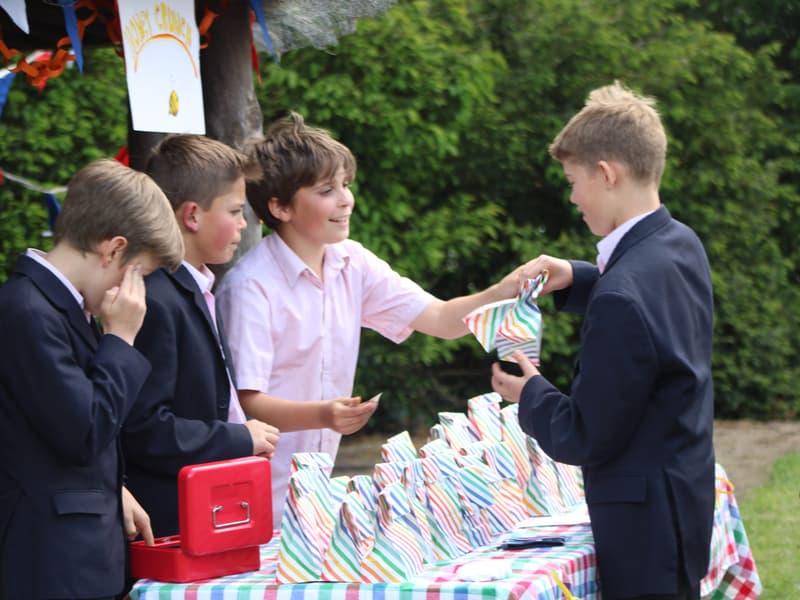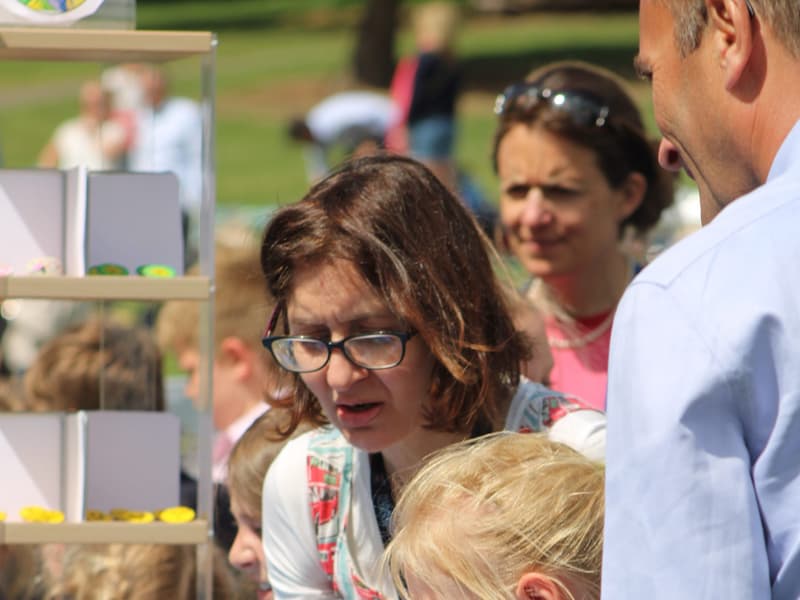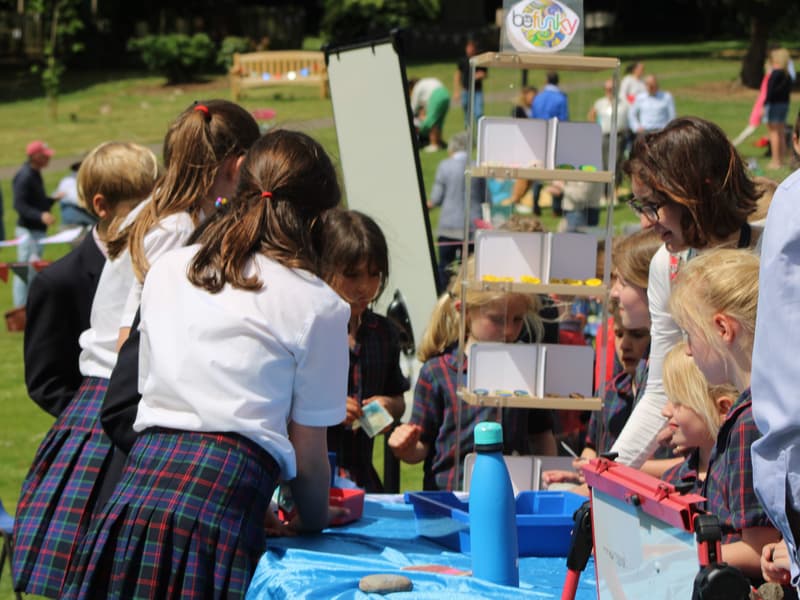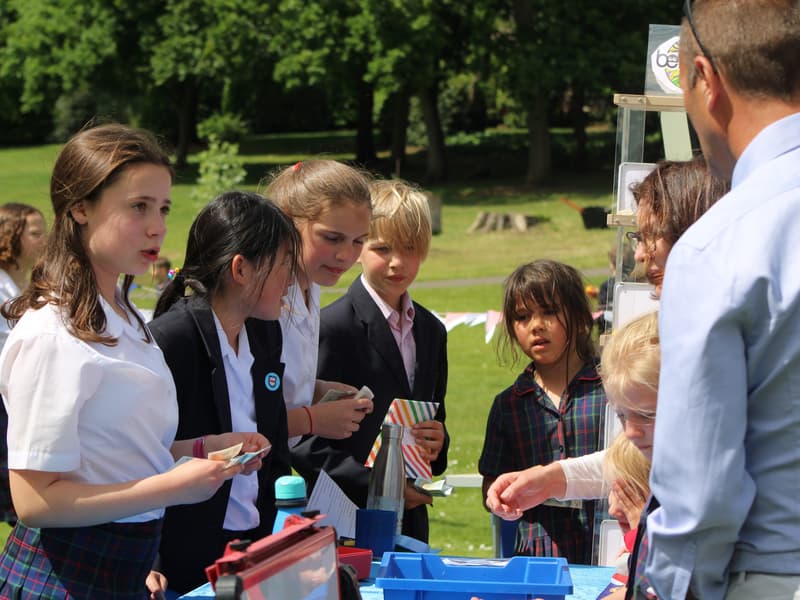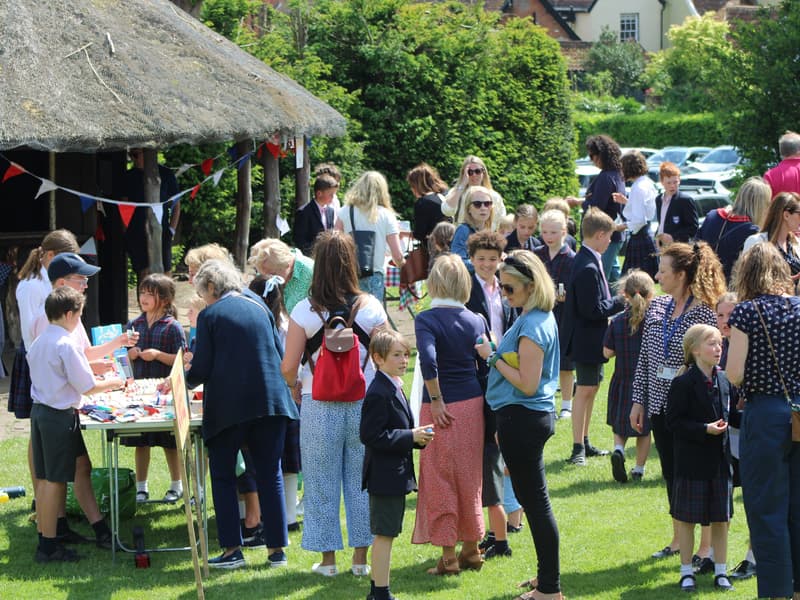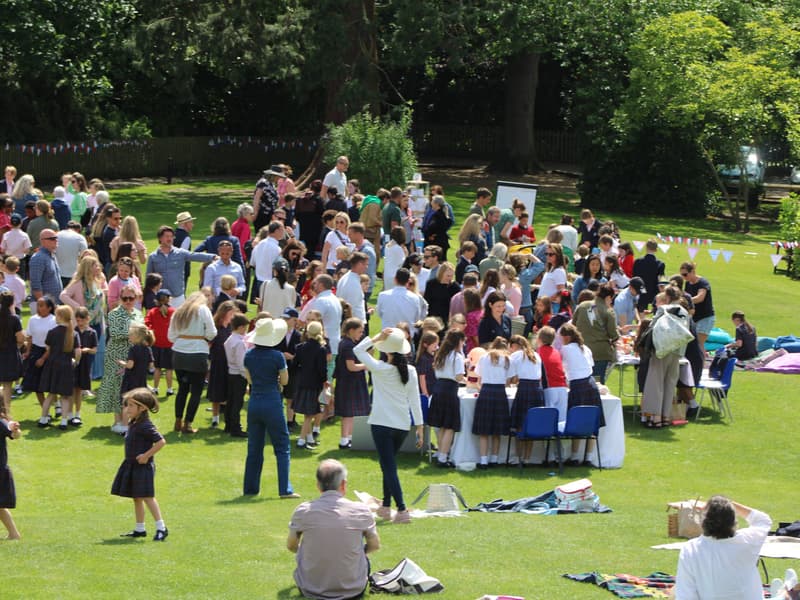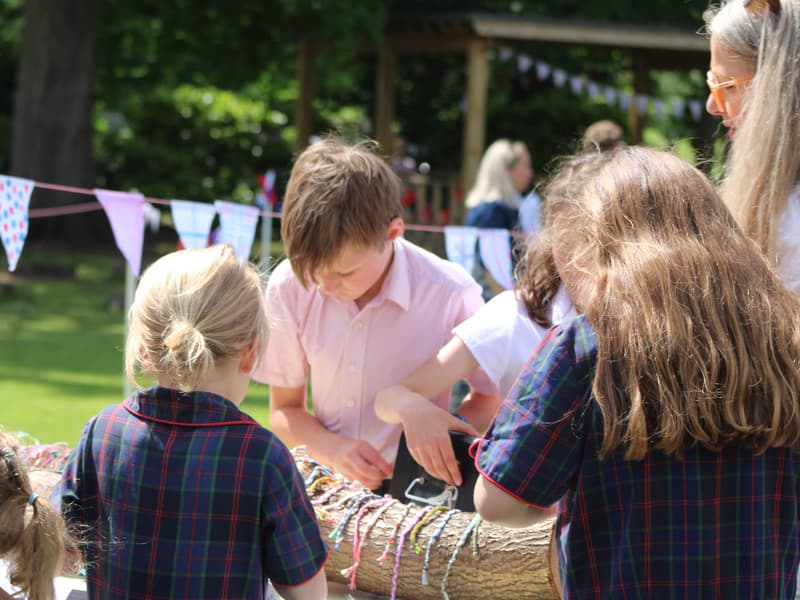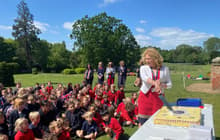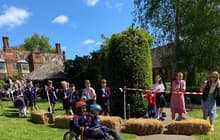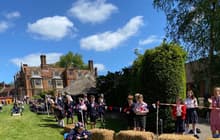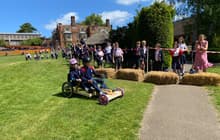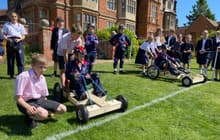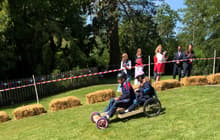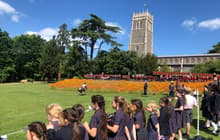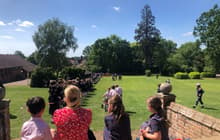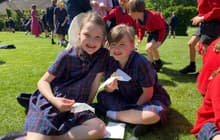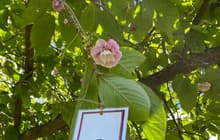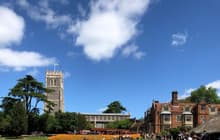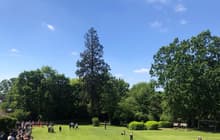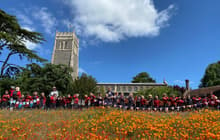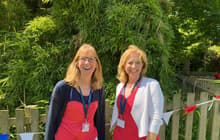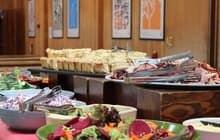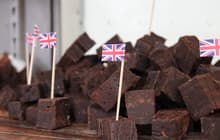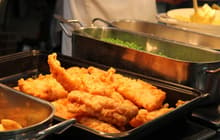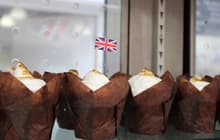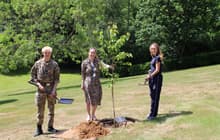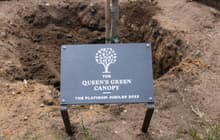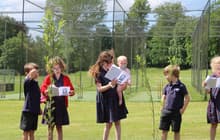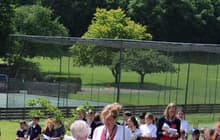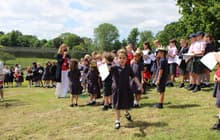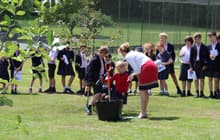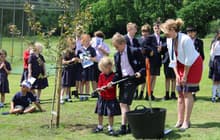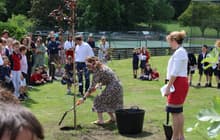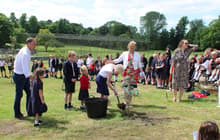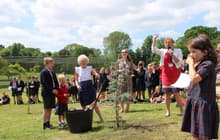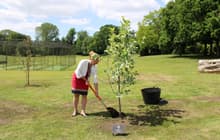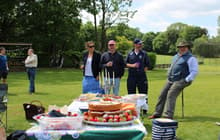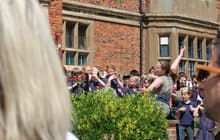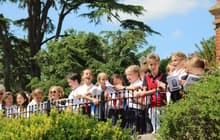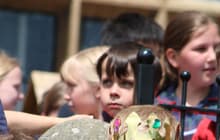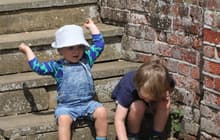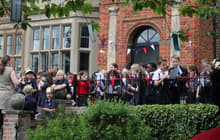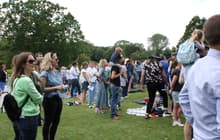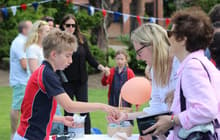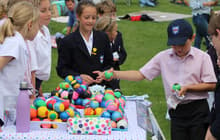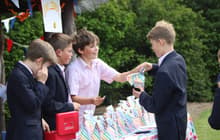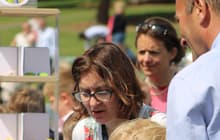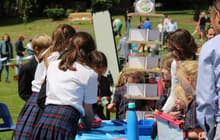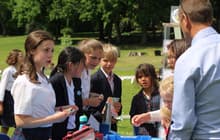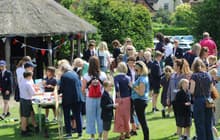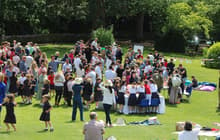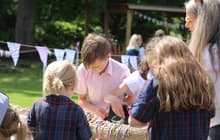 For children at our Prep School, the day began with a whole School assembly during which songs from the 1950s and 1960s were sung on the terrace; this was followed by songs from the 1970s, 1980s, 1990s, 2000s, 2010s and 2022 decades sung together at intervals throughout the day.
Children then excitedly set about forming the number 70 amongst the School's wild flower garden mid-morning, with a drone capturing the moment they completed the task and proudly waved.
Amongst a range of other activities that took place in School, children enjoyed a host of Jubilee celebration activities in the classrooms, sang the Jubilee song, cut a special cake on the grass, and held and watched a Jubilee House Box Cart Race – with children from Year 6 in the driving seats and those from all other years cheering at the sidelines!
For the past few weeks children have been taking part in a competition to mark this very special occasion, tasked with designing a brand new biscuit fit for the Queen. Shortlisted entries were baked and blind tasted, with the winner announced (which we will confirm as soon as possible!).
As the day went on classes came together to decorate areas around the School in red, white and blue bunting, it was a wonderful spectacle to see and really brought the garden-party and picnic vibe alive ahead of parents, family and friends joining children on the lawn for sandwiches and other treats together from lunchtime into the afternoon.  One of those treats was for children and parents to enjoy the art, history and engineering displays around the School showcasing projects and inventions, as well as visit the CLICKBiz stalls.

Together with many other schools, organisations and businesses across the UK, as part of the Queen's Green Canopy project, trees were planted in each of the School grounds; planted by the newly announced Heads of School at Senior School, Amy and Ollie from Year 12, and the by oldest and youngest children at Prep School.  A red leaf Maple, white Eucalyptus and blue Ceanothus tree were planted at each site to celebrate and commemorate the Queen's Platinum Jubilee, with plaques set in place that had been produced by Royal British Legion veterans as part of this project.  The celebrations continued into the afternoon at both Schools, with students, parents and other family members joined by staff coming together, as people up and down the country will continue to do into next week's official Bank Holidays to mark and honour the Queen's 70-year reign.