'The great gift of Easter is hope.' Basil Hume

As we turn the page on this latest chapter and head into time with family over Easter, we could be forgiven for thinking that we have already had a little too much time together at home. However, the holidays are very different. Time together in a room or in a house, distracted by work, technology and interaction, with others not physically present, is not really time together.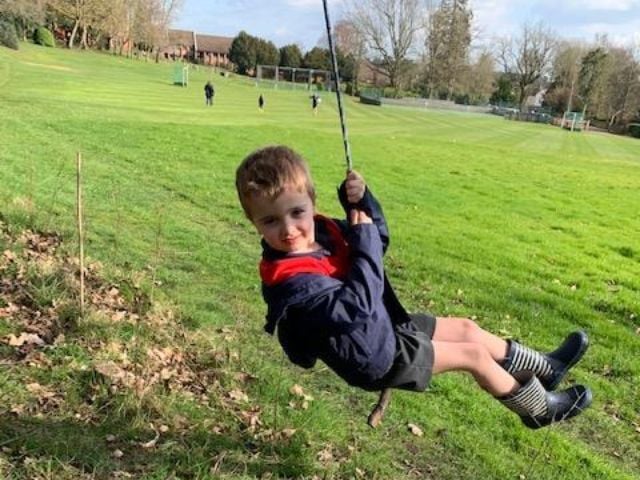 This Easter, I would encourage you to take a break. Be in the present moment. Focus your undivided attention on those in the same room and appreciate the time and the blessings that we have with those we love. As we reach the anniversary of dates, be they national or personal, they are times to pause and reflect.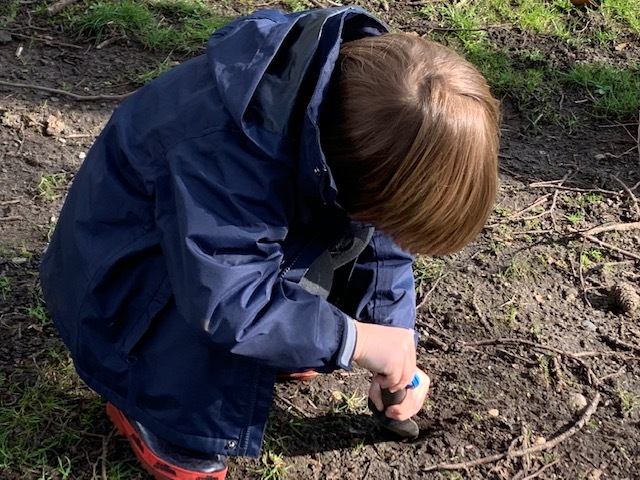 There is hope for the future, however trying the past has been. Appreciate the 'here and now' and enjoy the little things that surround us.
I will be attempting to take my own advice in the coming weeks and wish you all a very happy Easter, hopefully together, with loved ones.

'Spring will come and so will happiness. Hold on. Life will get warmer.' Anita Krizzan

Best wishes,
Mrs Nicola Mitchell
Head of Woodbridge School Prep