We made it!
Lockdown learning mark 2 has finally been negotiated. We completed the challenge on a high note after a wonderful 'World Book Day' celebration; another excellent example of our community coming together, despite being physically far apart.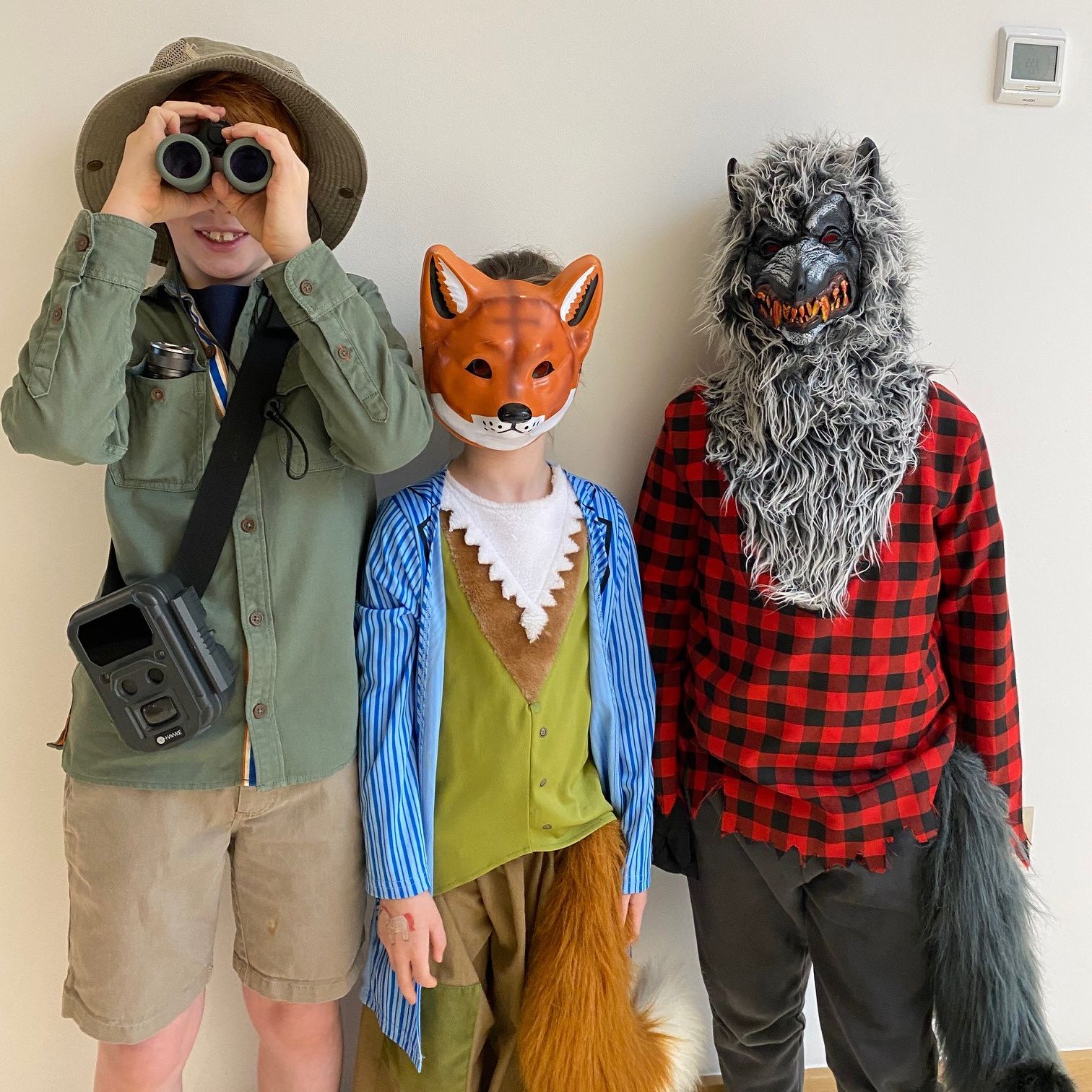 We are so looking forward to welcoming all the children back to the School site on Monday. A very large well done and thank you to you all. Your support, encouragement, feedback and thanks have been so helpful to the staff during this latest lockdown. We would also like to express our thanks to you. Juggling work, family and supporting online learning is not an easy task and certainly not one that comes with a training certificate in advance!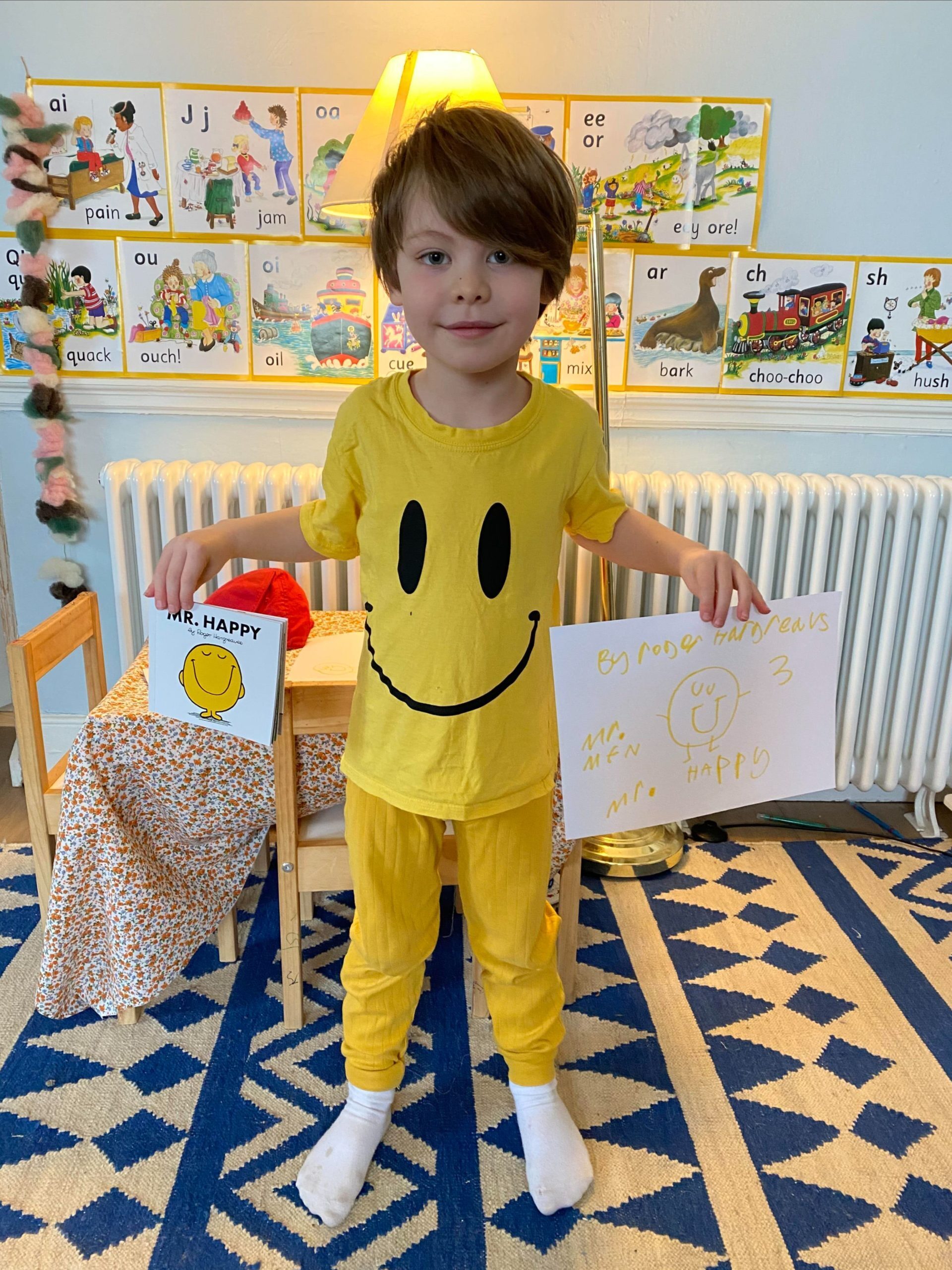 We have all learnt a huge amount from the experiences of the last year and we will continue to review, reflect and learn from these.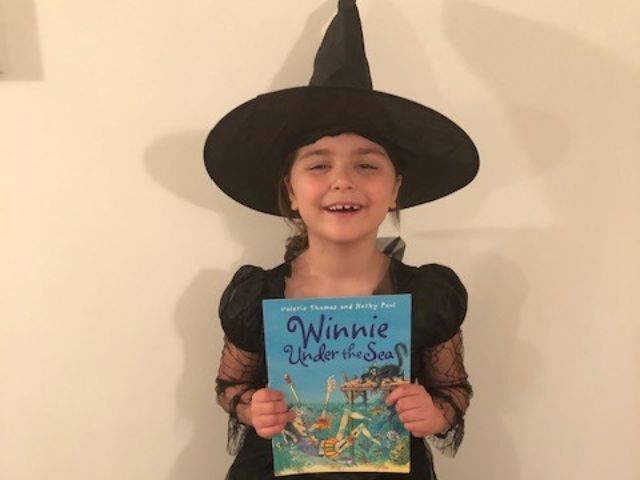 I hope that you enjoy the last lockdown edition of CLICK – each week, I have been amazed and inspired by the way your children have risen to the challenges placed before them and the evidence has been clear to see.
Best wishes,
Mrs Nicola Mitchell
Head of Woodbridge School Prep