Two members of staff from the School are due to run this Sunday's London Marathon; Mr Stafford the School's Director of Finance will be running to raise money for Asthma UK, and Mr Walsh, the School's PE and Strength and Conditioning Coach will be running in aid of Mind charity.
The virtual Virgin Money London Marathon is being held this year for the second time; 50,000 people from across the world will have the opportunity to complete 26.2 miles, taking part in the world's greatest and biggest marathon ever staged. Virtual runners will join Mr Stafford and Mr Walsh along with over 40,000 participants running the traditional Virgin Money London Marathon from Blackheath to The Mall.
Virtual runners, from all over the world, will download and use the Official Virgin Money London Marathon App. The App not only helps bring the virtual experience to life with an exclusive audio commentary featuring famous voices, but enables them to log their 26.2 miles and earn the coveted medal and finisher T-shirt.
Like a great deal of virtual and literal participants, Mr Walsh and Mr Stafford are aiming to raise money for two different charities.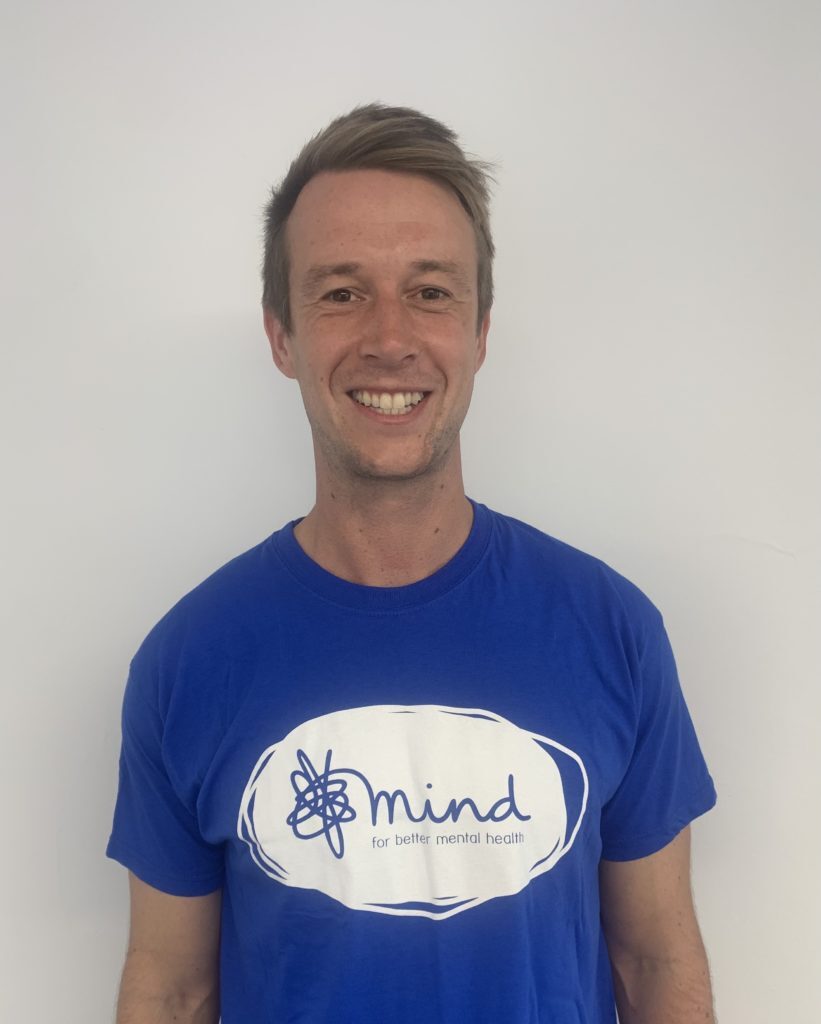 Mr Walsh feels passionately about Mind charity and commented, "I'm taking on this incredibly challenge and fundraising in support of Mind, because I feel it is such a worthwhile charity. It will bring me great pride to be able to contribute to helping them provide support for people with mental health problems. Personally, for me, running and exercise is a way to keep my physical and mental health in check, especially over the last 18 months. It has allowed me and various other running partners to keep in touch as well as socialise whenever we can. Thank you to anyone who has or will donate, I believe funds raised will have a real impact of supporting those with mental health issues." You can support Mr Walsh and Mind charity with a donation using this link if you would like to: https://uk.virginmoneygiving.com/DominicWalsh6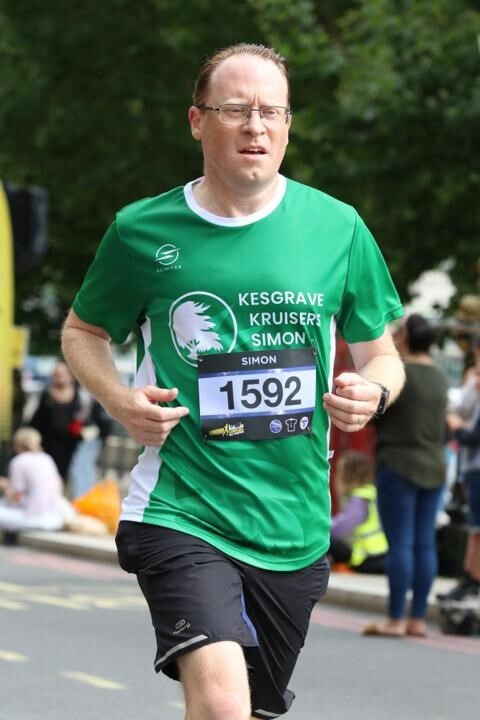 Mr Stafford is running to raise awareness of and money for Asthma UK and added, "I've had asthma myself since an early age, as have many of my close family. The charity helps thousands of people with asthma, providing expert advice and support, as well as funding research into the disease. As a sufferer it's clearly something that's close to my heart. I was due to run this last April, but as you know it was cancelled due to Covid. I'm really excited and honoured to be running this weekend and appreciate all the support I've had so far and might achieve through this appeal." You can support Mr Stafford and Asthma UK with a donation using this link if you would like to: Virgin Money Giving | London Marathon 2021
We wish them both the best of luck and want to acknowledge the wonderful examples they are setting for our students by not only supporting and encouraging interest in two important charities, but also by encouraging health and fitness as a way to support good mental health.