Score: Drew 0-0
The last game of the season was full of apprehension and nerves as we walked onto the pitch at Framlingham College.  A team that we have met on two previous occasions this season have an aura about them and our girls definitely felt the pressure even before the game started but in our team talk we aimed to go and win the game and throw everything at them, we have scored against them before and believed we could do it again.
It was end to end stuff in the first 5 minutes but we defended like Trojans and Eleanor Berridge, Harriet Spence, Flo Jackson, Chloe Outen and Zara Lye proved why there have not been many goals scored against this team this season.  They communicated and covered each other brilliantly and above all they encouraged each other.  Issy Cory kept goal fantastically and this was matched by some great saves by Sophie Little in the second half.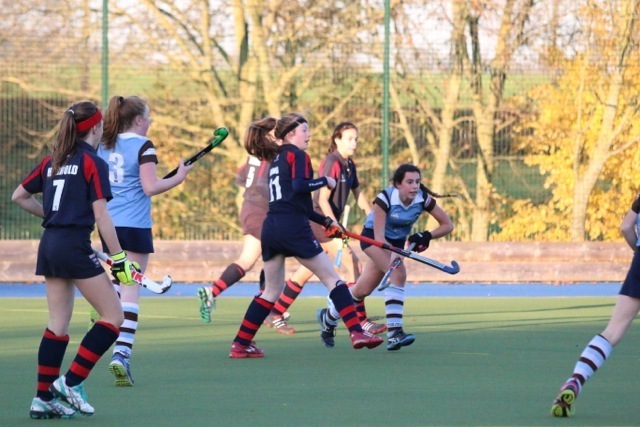 We had our chances and were unfortunate not to put a goal away, but Framlingham kept pressing and we held out until half time.
We believed we had the chance to take this game and went out in the second half full of enthusiasm.  Maddy Craig, Maddy Felton, Georgia Harrold and Georgia Martin put immense pressure on Framlingham but to no avail.  Flora Johnston, Mollie Biddle and Mia King made some fantastic runs and set up some great presses during the second half and our defence held strong during some real pressure from Framlingham, especially in three consecutive short corners during the dying seconds of the game.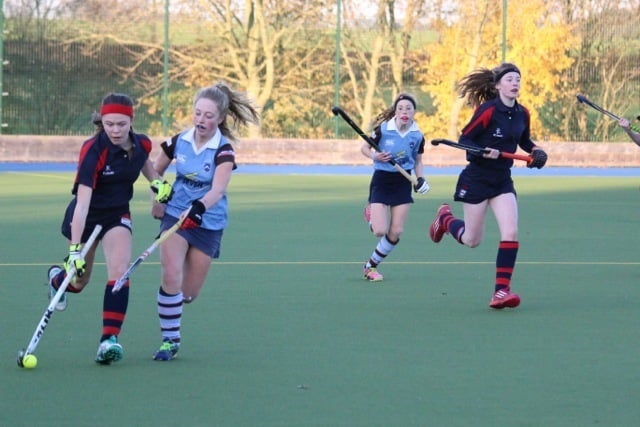 When the final whistle blew, our girls cheered like they had won! A great end to a brilliant season in which they have only lost one game.  The girls can be very proud of themselves, although there is a lot of things to work on, they should be very pleased with their performances and how they have conducted themselves. A HUGE thank you to all the parents for their fantastic support and cheering from the sidelines.  Well done.