Woodbridge 5 -2 Felsted
The U18 team's confidence was high following a big win against RHS and some productive training sessions focusing specifically on using defence to attack.
We were now familiar with the style of play that Felsted use (fast, counter attacking hockey). Suffering a defeat at the same point of the cup this time last year added to the desire and motivation for a victory this time around.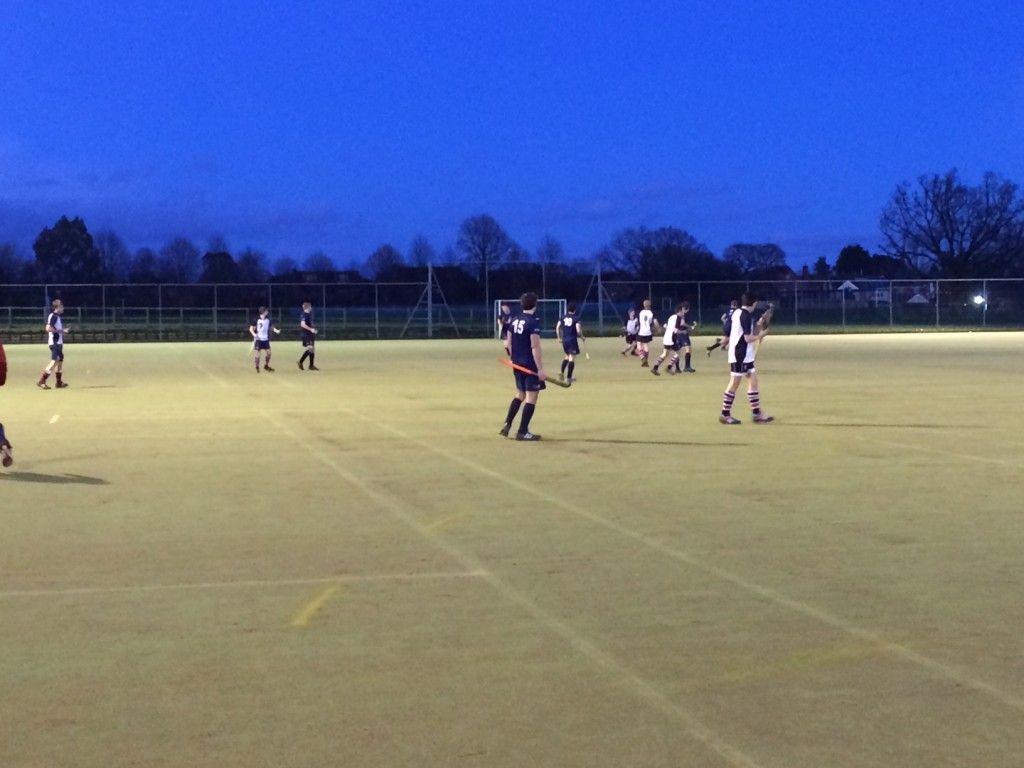 The game started at a fast pace with Sam Lyne converting a well worked move two minutes into the game to make it 1-0 Woodbridge. The next 33 minutes saw Woodbridge play the best hockey I've seen since arriving at the school (3yrs); it was controlled, skilful, composed and flowing. The score was 4-0 at half time with Ed Robson adding two to make it 11 in three games, and Callum Askins adding the fourth.
A 15 minute spell in the second half saw the home side lose focus and become complacent, conceding two soft goals. Woodbridge still maintained control and discipline ending the game with a fine solo effort from Myles King to settle the tie at 5-2.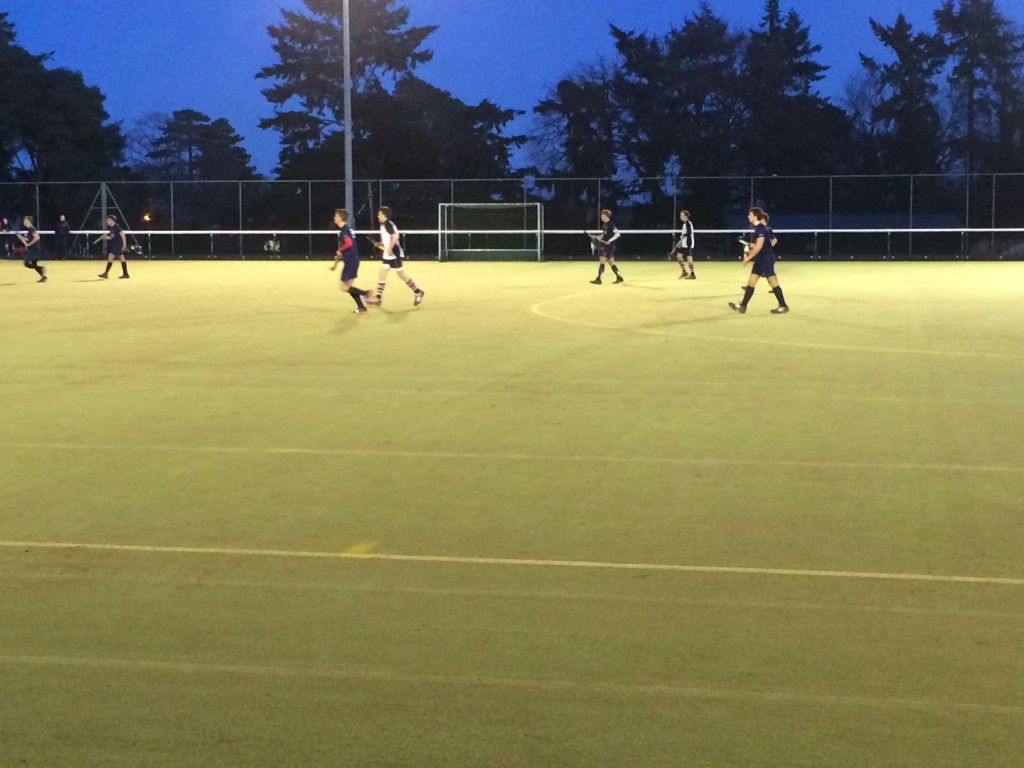 There were many performances worthy of mention including the tireless midfield work by Will Neall and Callum Askins and the intelligent leads and chance conversion by the forwards. Another special mention must go to Ben Kilburn (Yr 11) who receives his second Man of the Match in a row for another mature, solid display at centre back.
We now play Ipswich in the second round of the cup; this is set to be a great game and the Woodbridge boys must maintain their belief and set out to turn over last year's semi-finalists.