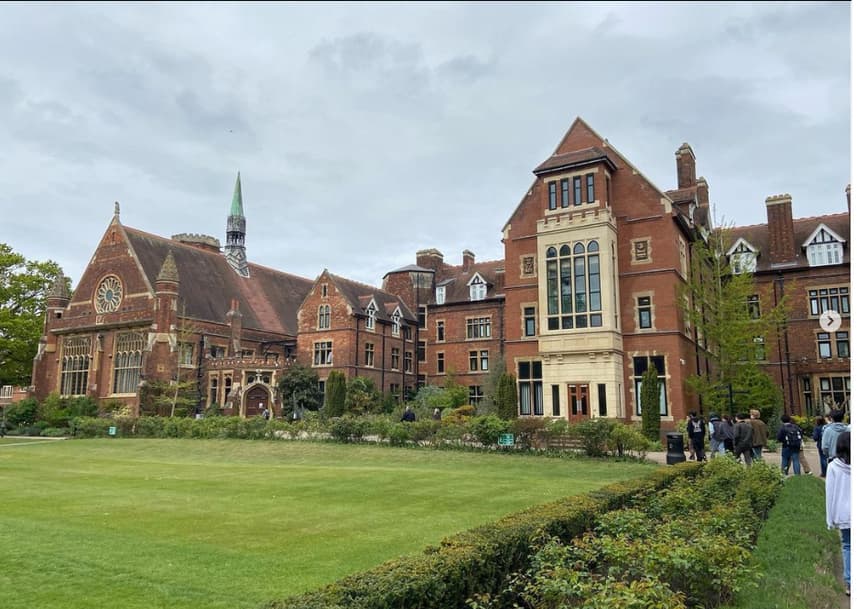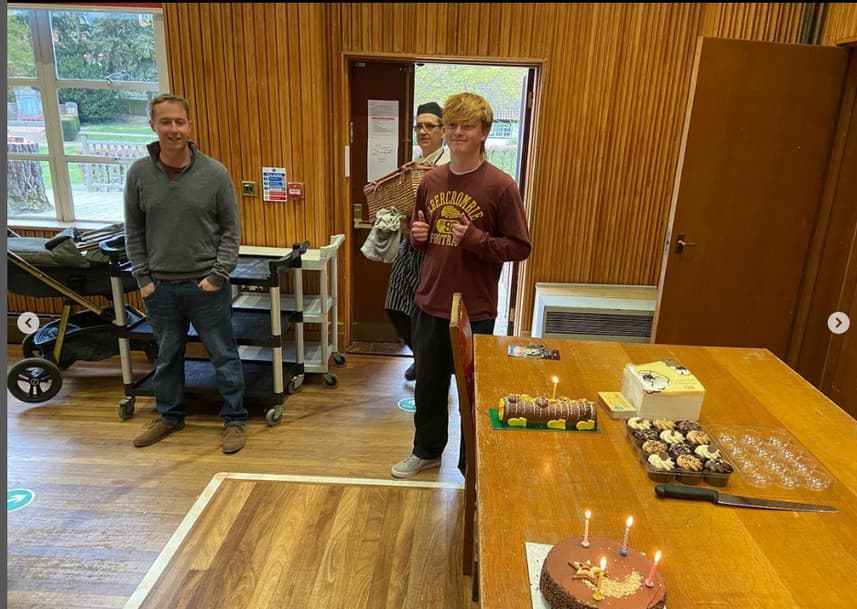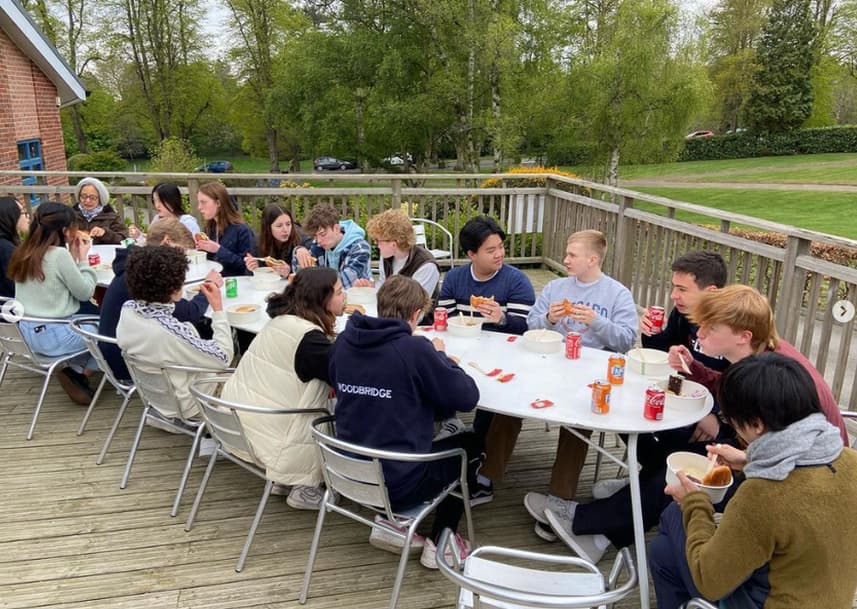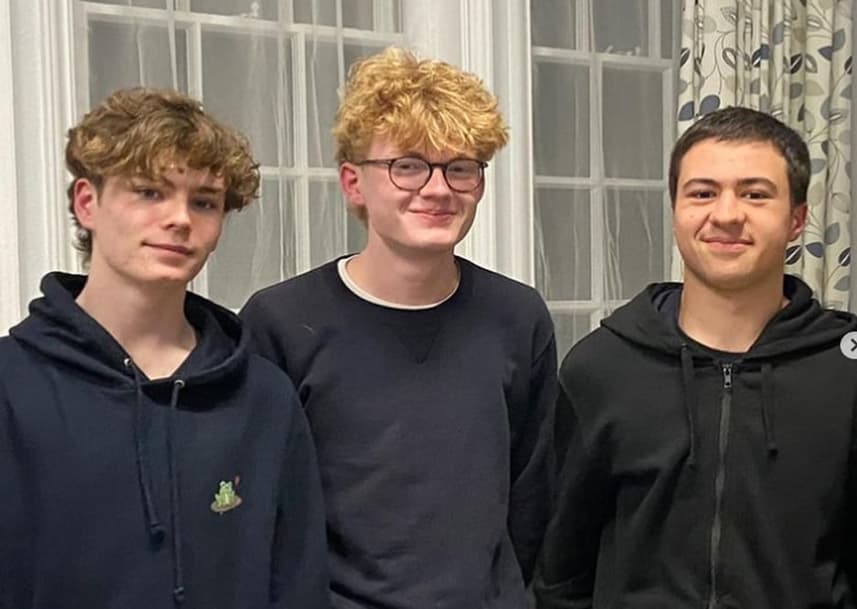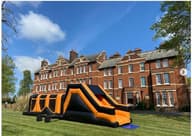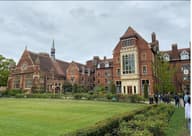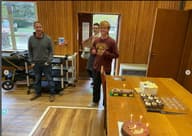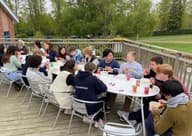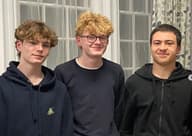 With so much going on and so many events and trips out for our boarders, we will continue providing regular reports and updates through our weekly newsletter, and also online.
Beginning with a roundup from the Bank Holiday weekend and Easter Break's activities for boarders from Years 9 to 13, it was a busy couple of weeks for those returning home or to their guardians, as well as those who remained in School House.
There were various activities and trips, including journeying to Cambridge for a tour of Homerton College, a day of fun with bouncy/inflatable structures, summer games and a BBQ, as well as birthday celebrations which always go down a treat with everyone – including the birthday girl/boy!
Those that returned home were back to School last week recounting a visit to see Polina in Prague by Matteo, who of course fell in love with the beautiful city, and had a super time. Nicholas visited his English relatives spending time in most of the major cities around the UK including Edinburgh which is now his first choice in terms of university preference. And James played rugby for Southwold in a big tournament, his team coming away as overall winners which was obviously something to celebrate – and that he did.
Alongside all other news, events, activities and revision time, the boarding house also welcomed three new boarders: Gabriel from Germany, Oliver from France (whose brother boarded at Woodbridge in 2019) and Josh who has become a weekly boarder.
We look forward to reporting more from School House in the next few weeks as students get out and about, spend time taking part in various activities and continue their revision ahead of summer exams.