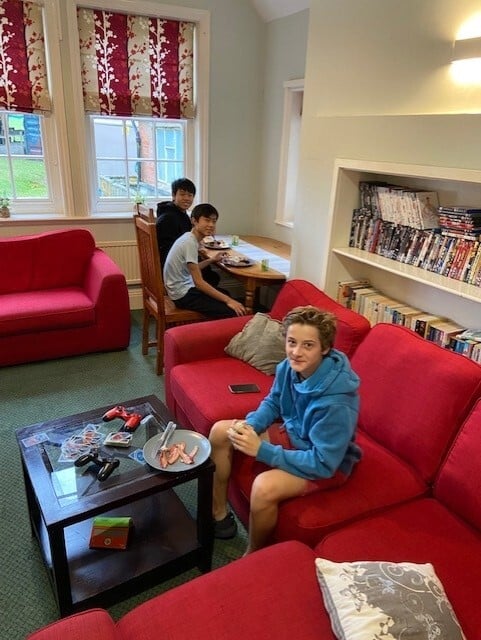 With the boarders returning last Sunday, it was only right to celebrate with a cooked breakfast at the house; it was also Halloween so there was also a spooky Trick or Treat event.
For those students experiencing their first UK winter, the change in temperature was a hot topic of conversations, which prompted a wider discussion about climates and the importance of the COP26.  Suggestions were made, including those which the boarders could put in place at the house to help reduce their own emissions, recognising that everyone has a responsibility to support efforts to reduce the impact on our environment. 
This week there have been a number of Year 9 students trialing boarding at Woodbridge, it's been great to spend time with them, hear their feedback and see our current boarders integrate them into the house and the community. Current boarders shared their experiences with those trialing, explaining the advantages it can offer and the value the boarding community has within School.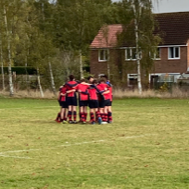 As the second half of term began, boarders Andrea (Y9) and Lucas (Y9) represented Woodbridge in the U14A rugby team, both scoring a try making important tackles and line breaks throughout the match.  Andrea bringing a real flair to the team's play and Lucas delivering strong play and reading the game extremely well.  As the boarders head into the weekend they have plans to see the new Marvel film 'Elements', as well as some Christmas planning to get underway for the end of term celebrations.