Three Woodbridge pupils have gained offers to study at the University of Cambridge:
Sophie (our Head Girl and third generation OW) has been offered a place to read Classics at Trinity, which is probably the most competitive college for Classics.
Sophie is an exceptional linguist, who has revelled in studying A-Level Greek, Latin, French and English.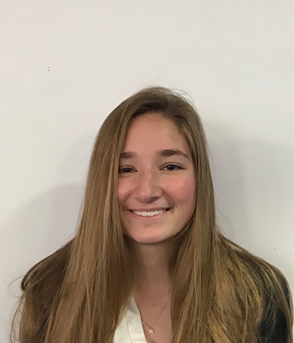 Charlotte (Head of our CCF Army Section and a keen sportswoman and musician) was commended in a Cambridge University English literature essay competition last year.
Charlotte has followed up this success by being offered a place to read English at Murray Edwards College.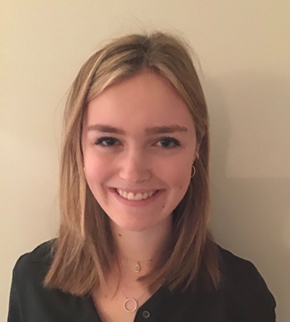 Nathaniel, who combines taking four A-Levels with being a stellar violinist, keen singer and talented actor, has been offered a place at Queens' to read Natural Sciences.
Nathaniel's ultimate aim is to undertake research, but he is also looking forward being part of the Cambridge classical music scene.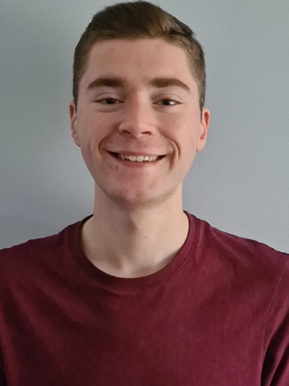 Anne Wright, Oxbridge co-ordinator and Head of Classics, said:
"I am exceptionally proud of our candidates, and their success is all the more impressive given that competition for places was fiercer than ever this year. All three have worked extremely hard over the last eighteen months and have followed a programme of wider reading and intellectual exploration.
"Successful Cambridge applicants combine exceptional academic hunger with an exceptional work ethic; Sophie, Charlotte and Nathaniel possess these qualities to a high degree and they thoroughly deserve their success."