We are delighted to report on two excellent essayists this year. Charlotte, Y12, has earned a commendation in the Newham College Woolf Essay Prize, while Eddie (also Y12) has been shortlisted for the New College of Humanities Essay Prize.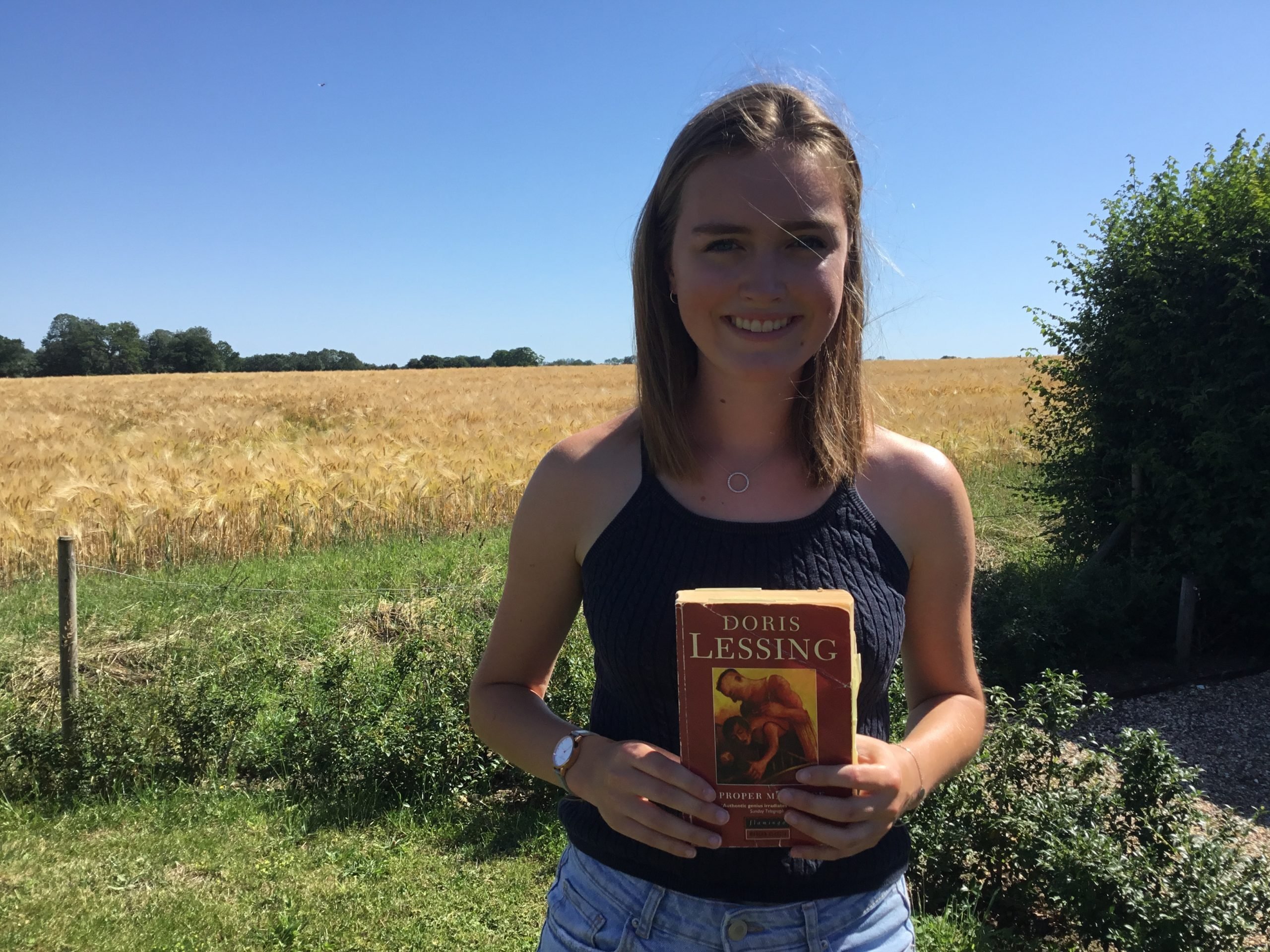 The Woolf Essay Prize is open to all girls currently in Year 12 at a UK school. It is designed to give high-flying pupils the opportunity to think and write about women in literature, history, society and culture, while developing their independent study and writing skills. From hundreds of applicants for Charlotte to be commended is an exceptional achievement. The experience of writing an undergraduate level essay, with all the research work this entails, is fantastic; her success bodes well for the future." I am thrilled to have been awarded 'commended' as it is a huge honour to have been recognised by such a distinguished university from such a strong field of candidates" says Charlotte.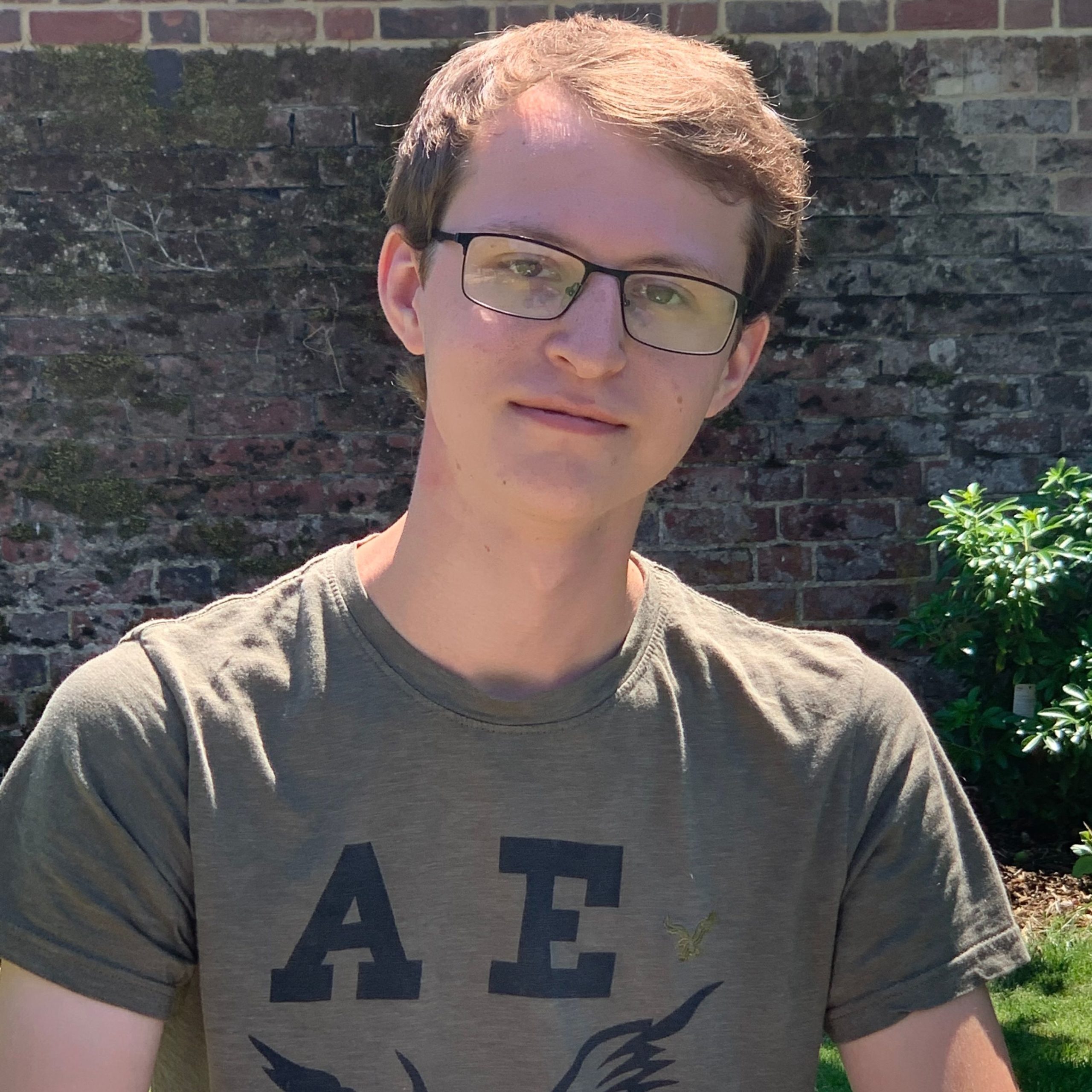 Eddie's shortlisting for the 2020 New College of the Humanities essay competition is from an initial field of over 5000 entries. He submitted to the IR/Politics section, answering the question: "How has warfare changed since WWII?".

Eddie has been invited to an online awards evening next Friday, at which he will find out if he came in the top three from thousands of international candidates. "This is a phenomenal achievement by Eddie and I am absolutely thrilled for him. He put a lot of work into the essay and considered a number of different approaches." says Ms Wright. Eddie adds "To say I'm happy with the results so far would be an understatement. I'm extremely glad I've managed to come this far out of 5000 entries, especially considering how difficult the question was to approach. … It is with this understanding that I hope to demonstrate my interest in the field of war studies to improve my chances to get into my desired university."

In the last four years Woodbridge has done very well with essay competitions: Christopher Long won the Trinity Cambridge Law Essay Competition 2019, writing on Bribery; and James Phelan was a winner in the 2018 Peterhouse Vellacott Essay Competition 2018, writing on the Byzantine Empire (he has just finished his first year reading History at Peterhouse College, Cambridge).