On Sunday 15 May, a number of athletics students travelled to Northgate Stadium in Ipswich to take part in the Suffolk Schools Athletics Track and Field Championships 2022, and our Head of Athletics shared this report.
Alison Scahill, Head of Athletics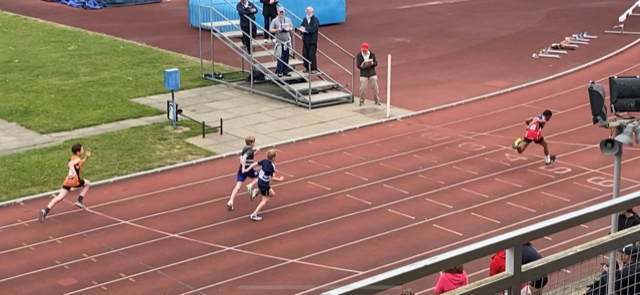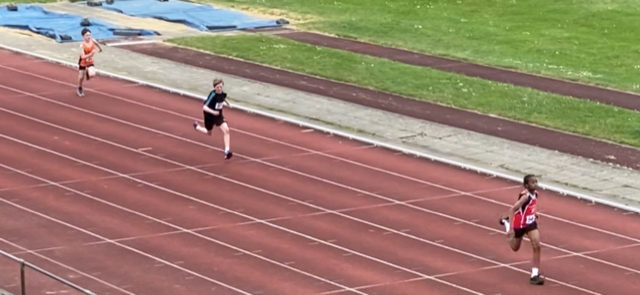 After achieving the qualifying standard, students competed with athletes from all over the country, the following students took part: Year 7's Lade, Felicity and Romily, Year 8's Eloise and Jasper, Y9's Libby and Lara, Year 10's Nancy, Y11's Fazil, Layo and Abdullah, and Year 12's Archie. Woodbridge students had a very successful day.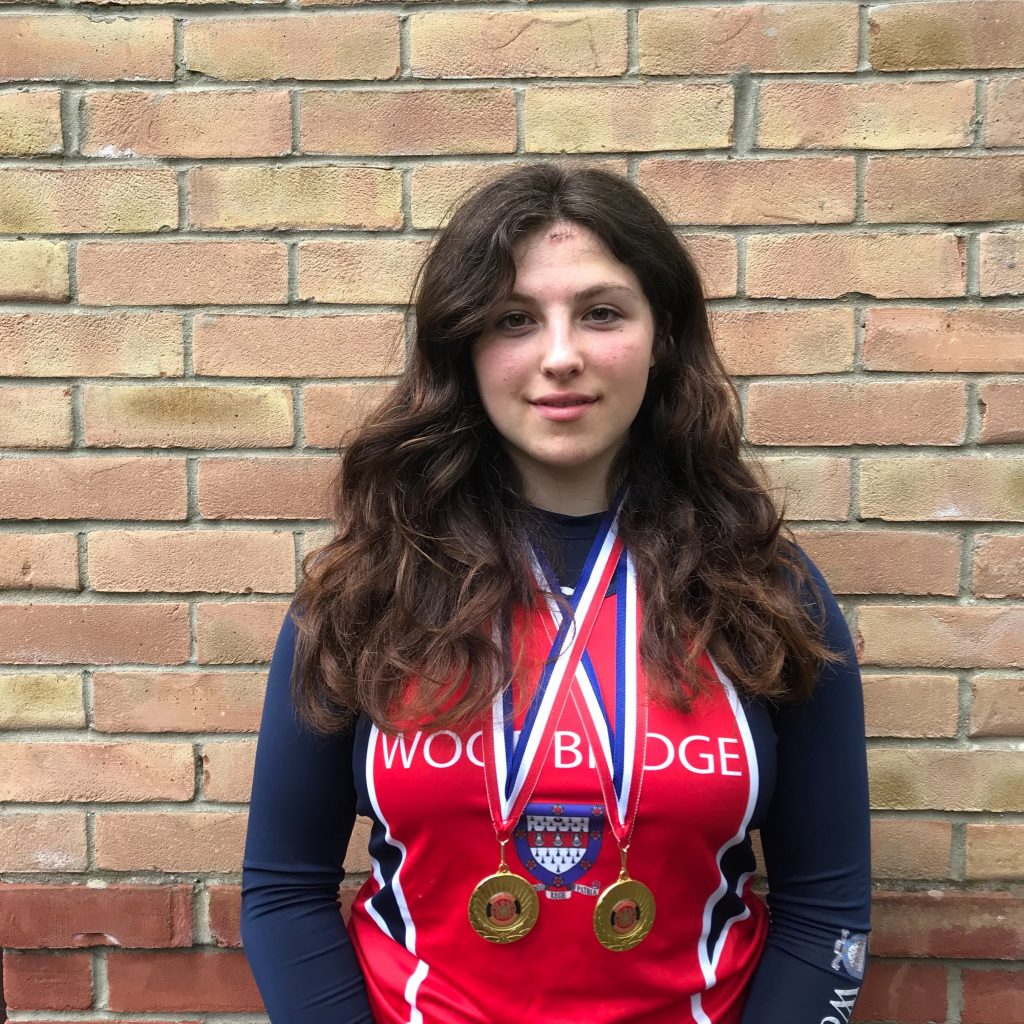 First place positions were achieved by Felicity in 1500m, Lade in 100m and 200m. Nancy in discus and hammer, Fazil in javelin and high jump and Archie in javelin.
Second place position were won by Romilly in the 1500m and Abdullah in the 100m.
Third place position was won by Layo in the 100m.
Personal bests were achieved by Jasper and Eloise.
Congratulations to all who took part; a lot of hard work and training lies behind such good performances, well done everyone!