During half term our riders went to Wix Equestrian Centre in Essex and competed in an Inter Schools Show Jumping competition. It was a very busy, long day, starting at 9am and finishing at 9pm! Schools from all over East Anglia and London were taking part. The first 4 classes were qualifiers for the Grassroots Regional Final being held in December. Woodbridge School entered a team in all 8 classes and several individuals too.
It was certainly a day for coming 4th – our teams in the 40cm, 50cm and 90cm all came 4th! Individually, Neve Walker and Rohan Brooks did particularly well winning the 60cm and 90cm respectively, both classes had over 40 entries – so a great result.
Full results – 40cm – Oliver Reid 4th, 50cm Ada Marson 3rd, Tess Walker 5th, 70cm Fleur Ludgrove 4th, Tess 5th, Ada 6th. All riders qualifying for the Regional Finals – very well done! Also, Rowena Wilson –Smith came 4th in the 90cm individual.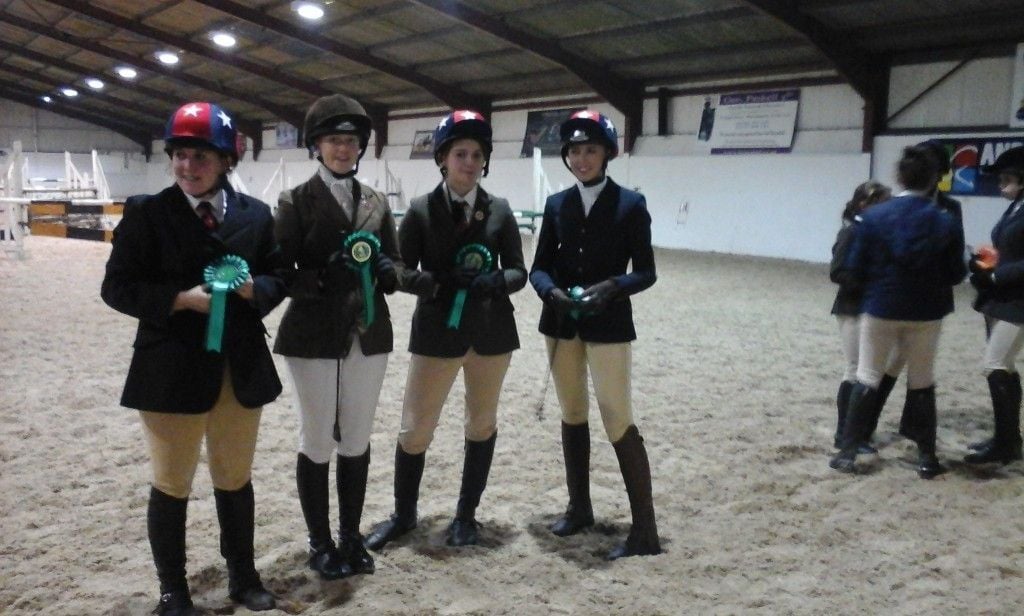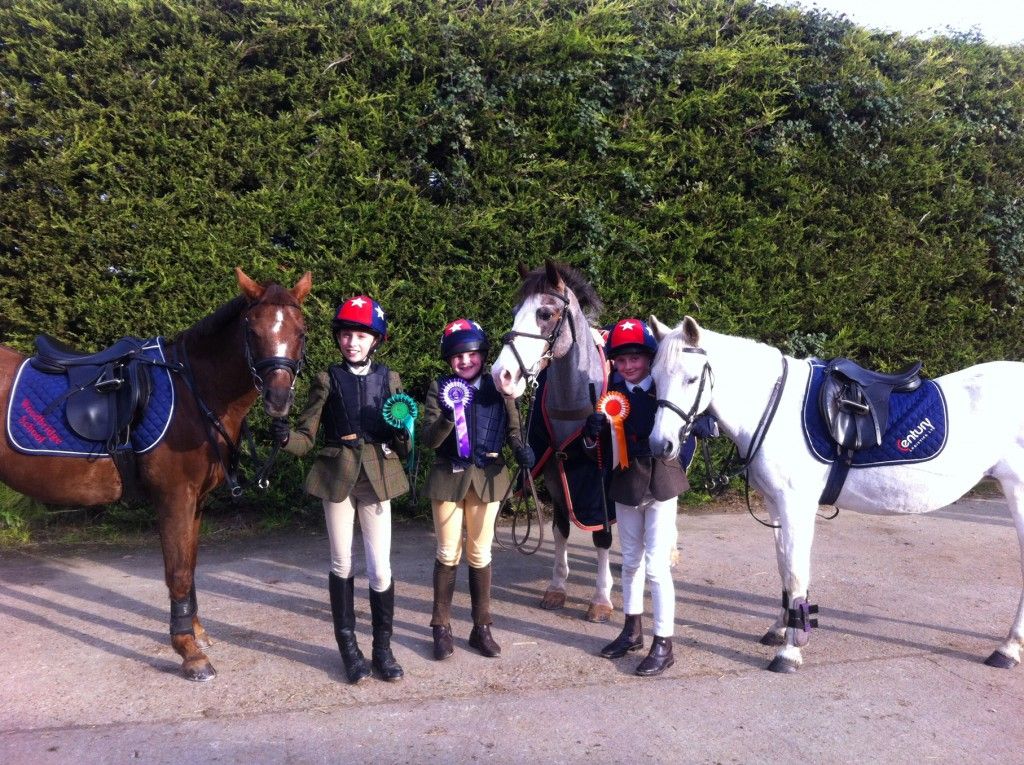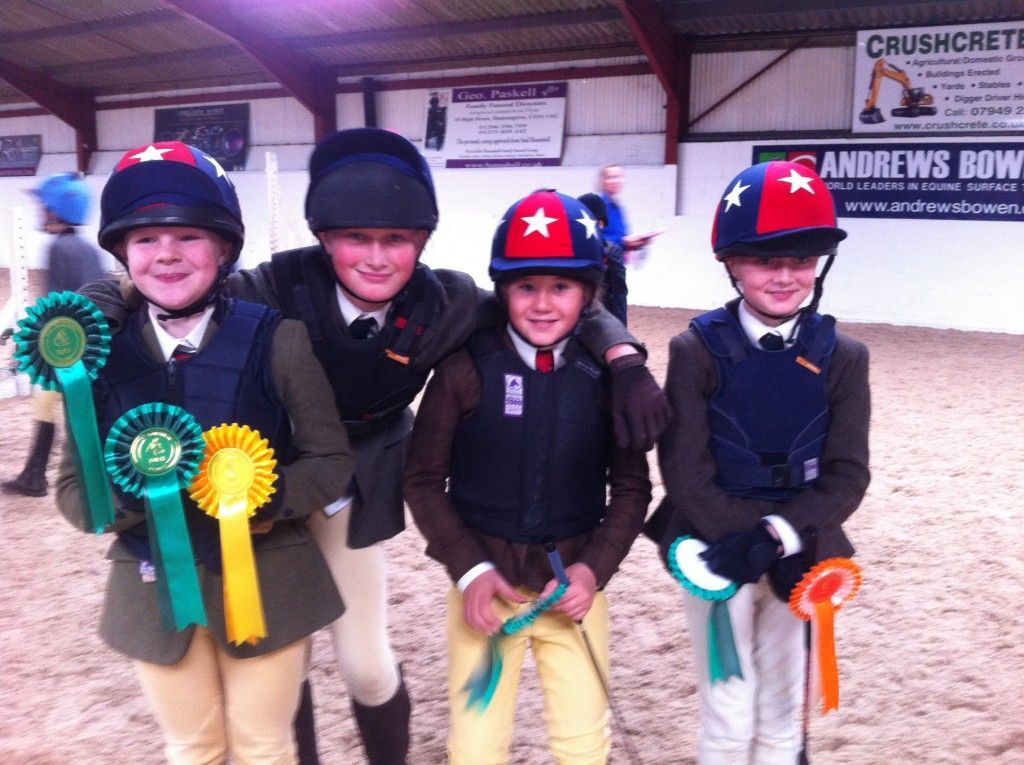 B