Year 10's Ollie reports from the FitzGerald Society's latest adventure…
On the afternoon of 29th January 2021, 22 members of the FitzGerald Society were whisked away to the British Museum!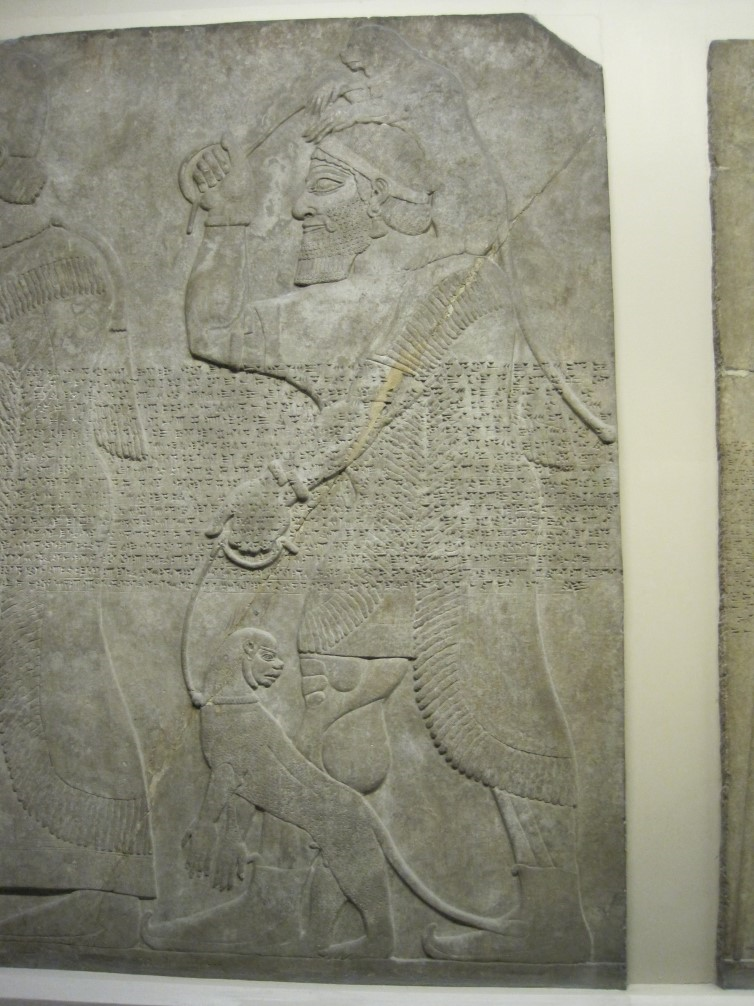 In a fabulous tour, organised by Miss Wright, we were able to explore the museum using Google maps, and gained a wonderful opportunity to see many of the Museum's ancient artefacts, including many stone carvings from the Assyrian empire.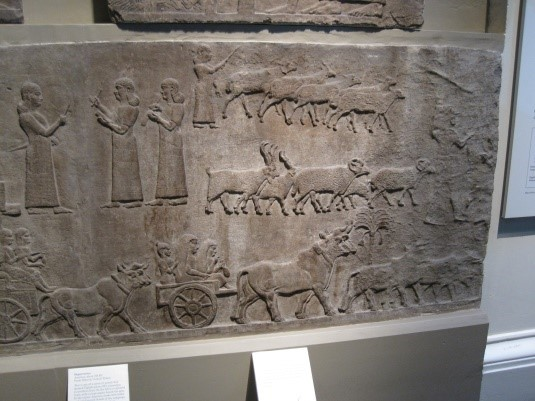 It was a great trip, just going to show that lockdown can't stop us learning!