The School's Equestrian Team competed against riders from all over the country at The All England Jumping Course, Hickstead from 28 to 30 May. Head of Athletics Mrs Scahill shares more details in her report.
Ali Scahill, Head of Athletics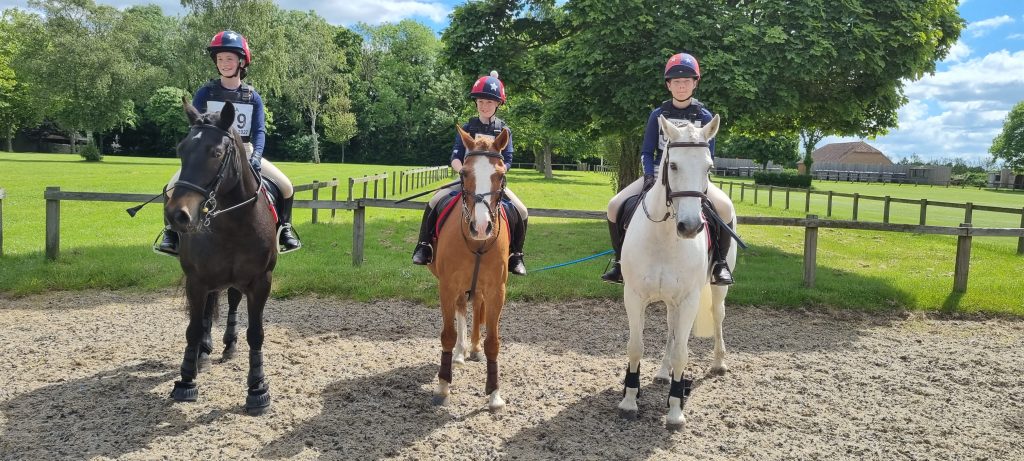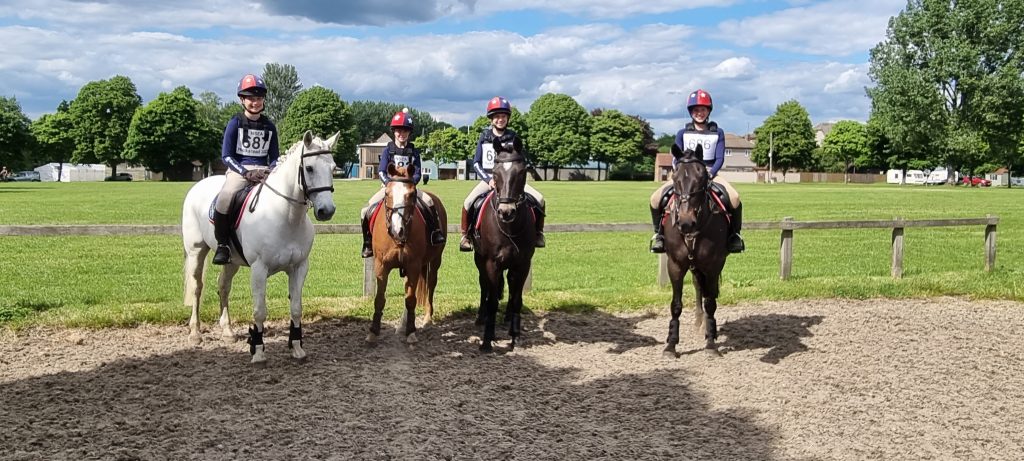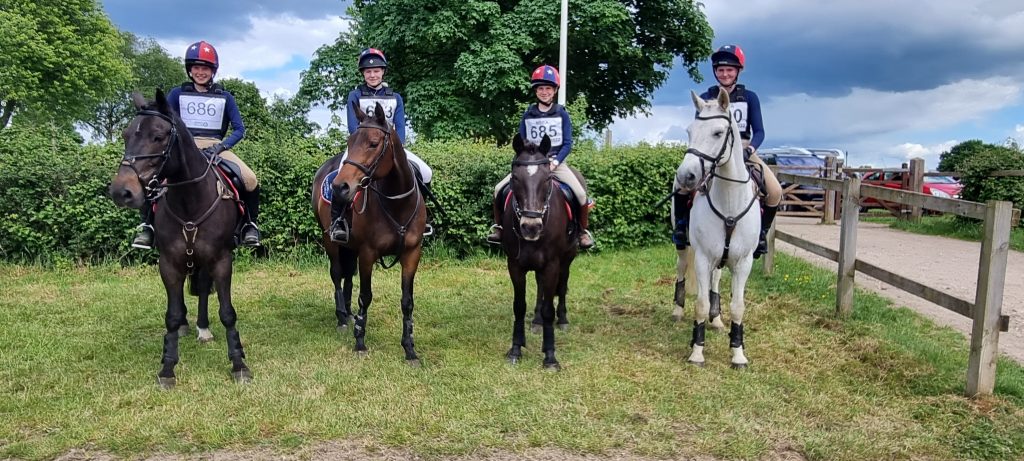 The Woodbridge Equestrian team, comprised of Year 7's Harry and Edie, Year 9's Eve and Oscar, Year 10's Sophia and Year 11's Ada, were very excited to be off to Sussex to compete against teams from all over the country. They were competing in the finals of the Eventers Challenge, after qualifying earlier in the year.
We saw our 70-75cm team of Harry, Zac and Edie jump three fantastic clears to finish 4th out of 32 teams in a very strong field. Zac rode a brilliant round for individual 5th place with a close optimum time; he was competing in a field of 176 riders.
The 80-85cm Team took forward Harry, Zac, Phia and Oscar. The course was very technical but the team rode some brilliant rounds to finish 17th out of 46 teams.
Our 90-95cm team of Oscar, Eve, Phia and Ada started with a super clear from Eve but a few errors dropped us down the leader board as a team; however a lot of experience was gained.
Unfortunately we had to withdraw from the Dressage, 100cm Eventers Challenge and Show jumping teams due to several horses suffering injuries – we wish them a speedy recovery. 
However, Eve was still able to compete as an individual rider and she achieved a fantastic clear to finish in 10th place in the 100cm Eventers Challenge. A fantastic result taking into account how technical the course had been built. She followed it up with an 11th place in the 100cm show jumping.
Well done to our teams and the parents supporting the riders.